A 12-year-old boy was in the local recreation ground with his friend on Sunday when he was approached by two older males.
The two older males stole the young boy's prized BMXsat after chatting to them for nearly an hour.
When the young boy's mother was told about the incident, the brave mother decided to teach them a lesson in her own way.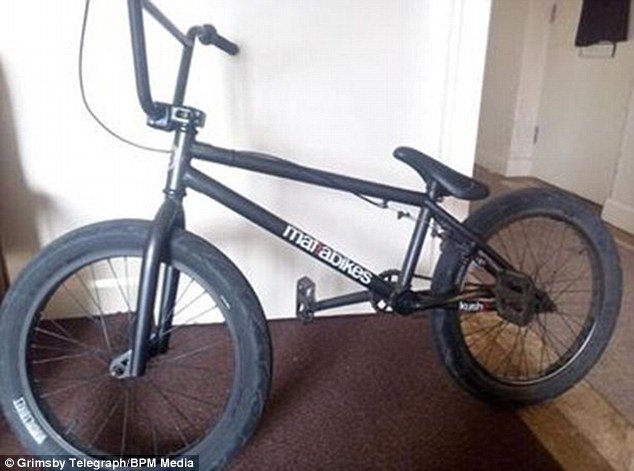 Jemma Shaw, from Cleethorpes, in north-east Lincolnshire, spotted the BMX bike for sale on a Facebook swap and sell page. Within 24 hours of it being stolen, one of the thieves was trying to sell it.
Jemma contacted the thief through Facebook and expressed her desire to buy the bike off him for £100.
The thief agreed immediately.
The mother decided to film the entire incident but the thief was not aware of it.
When he came, Jemma asked the thief how long he had owned the bike and where he had got it from.
The thief replied to her that he had 'owned it for ages'.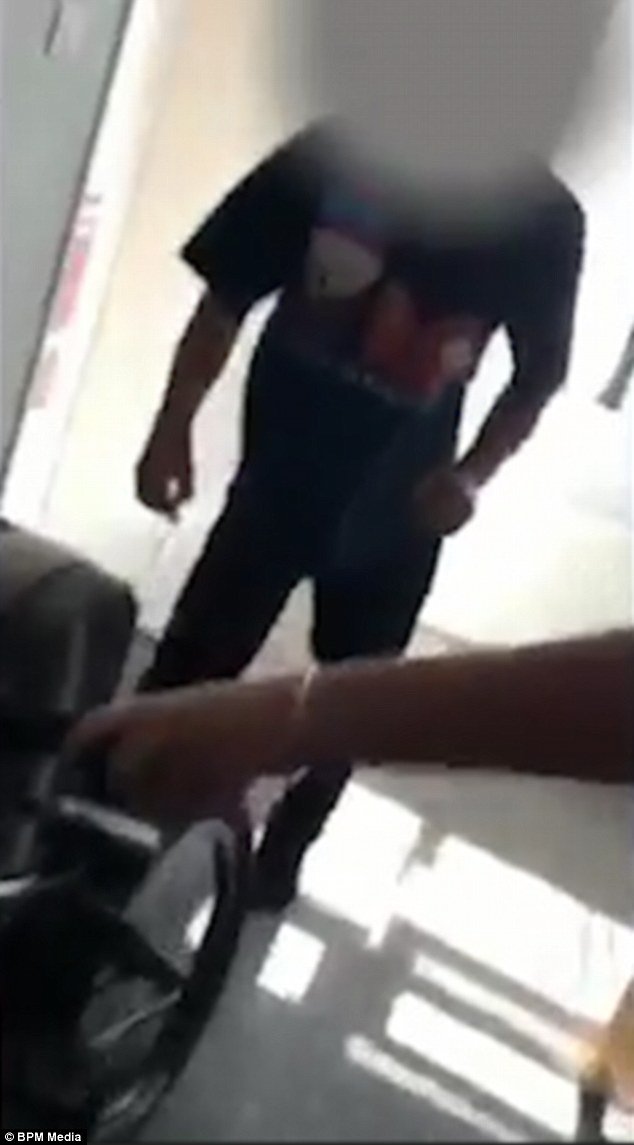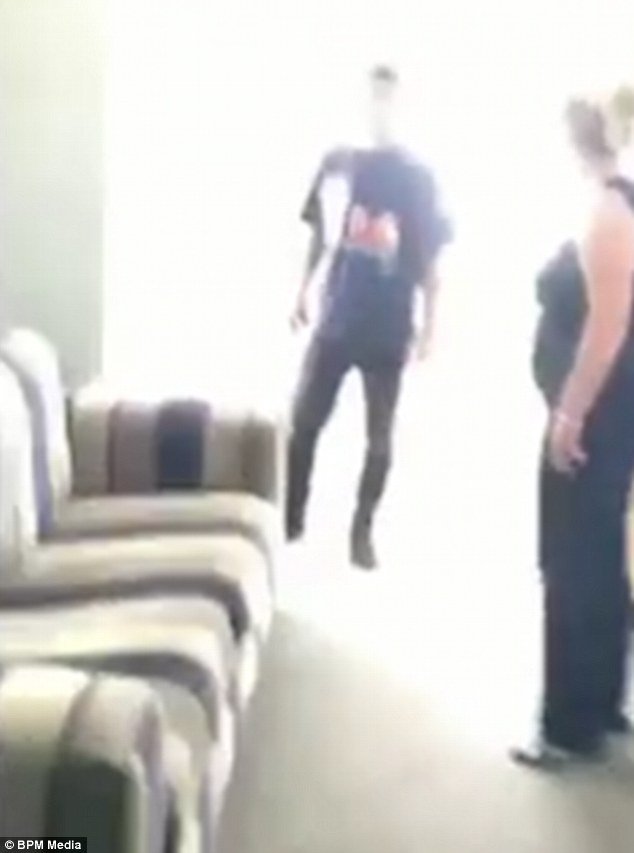 Then, she calmly told the thief that he did not own the bike and she knew exactly how he had got the bike.
When she told him that she knew he had stolen it just a day before from her son, the thief simply replied 'OK' before fleeing the scene.
She followed him and yelled:
'Do you know what you've stolen from a 12-year-old boy, this is going all over Facebook you absolute evil ******.'
The brave mother confronted the thief without being worried.
Watch how this brave mother confronted the thief
Video Credit: DailyMail
Jemma said:
'I really couldn't believe my eyes when this man turned up at my house wheeling my son's bicycle.'
'I understand that what I did could have been dangerous, but I have a big dog in the house that keeps me safe, and I just wanted to show my son that you don't have to be scared of these people and that you can stand up to them without being violent.'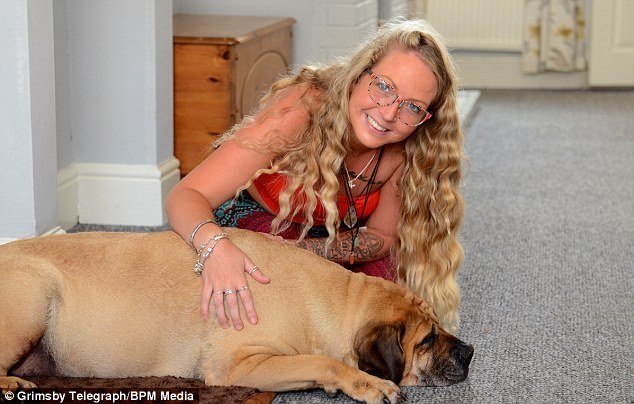 'It is disgusting that these people would go up to a young child playing in the park with the sole intention of stealing their bicycle. It is beginning to get so horrible around here, it is full of plastic gangsters.'
'I needed to show my son that you can be strong in these situations, but also peaceful because violence is never the answer.'
'I hope that this thief has now learned his lesson, and won't go around picking on other young children.'
'But he at least did one good thing and fixed the brakes for us before trying to sell me it.'
"Recommended Video"
Woman Notices a Trash Bag on the Side of the Road. Then Realizes—It's Moving"
Enjoyed the article? Check out another interesting story below ▼
---

Share this story with your friends and family!
---