A woman who was addicted to heroin and used to beg on streets is now a happy and healthy mother of one and all credit goes to her infant for changing her life. Azaria Faver was addicted to drugs when she was just 15 years old. She was taking 20g of heroin daily and was also smoking cracks. She would wake up not knowing her identity, or where she was.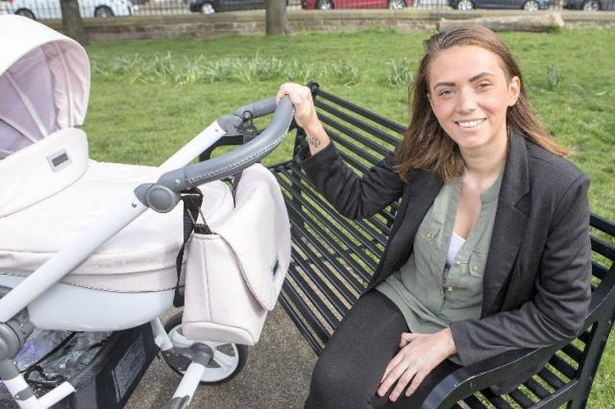 She and her partner Alex Adair were stunned to find she was pregnant last April. They thought that she would not be able to have a child because of her health and drug addictions. She went by a GP practice for the homeless the Doctor revealed to her she was pregnant and the infant would be taken into care the moment she gave birth. She immediately took a decision to quit her addiction.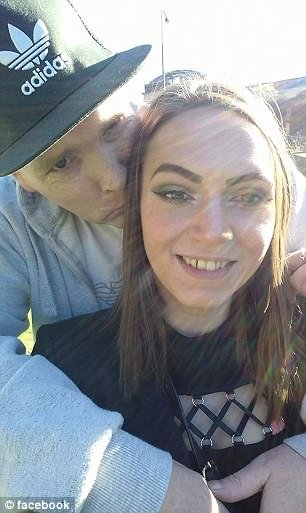 Azaria told:
"It was so hard and, at times, I was tempted to go out and buy a bag of heroin. I have been using drugs since I was 15. It has been something I have always done. The lure of another fix was strong and I thought about it every second of every day but I managed to stay strong."
She added: "As I had been using for so long I couldn't just come off the drugs, so I started on methadone. I had a really easy pregnancy.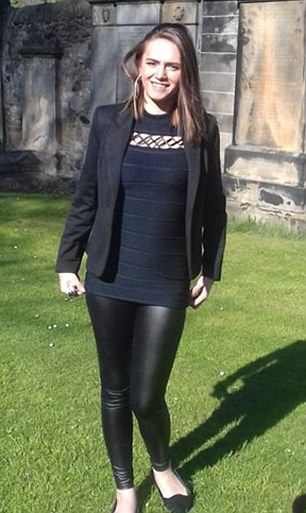 "I had lots of scans to check the baby was growing OK as there are risks with the methadone but ­everything was fine and Bella arrived on December 11, 2017, weighing a healthy 6lb14oz.
"From the minute I held her in my arms I knew I would never go back to my old life and I haven't thought about drugs since. My dosage of methadone is getting lower and lower and it won't be long before I'm completely off it. I don't want my daughter to think a daily trip to the chemist is the norm.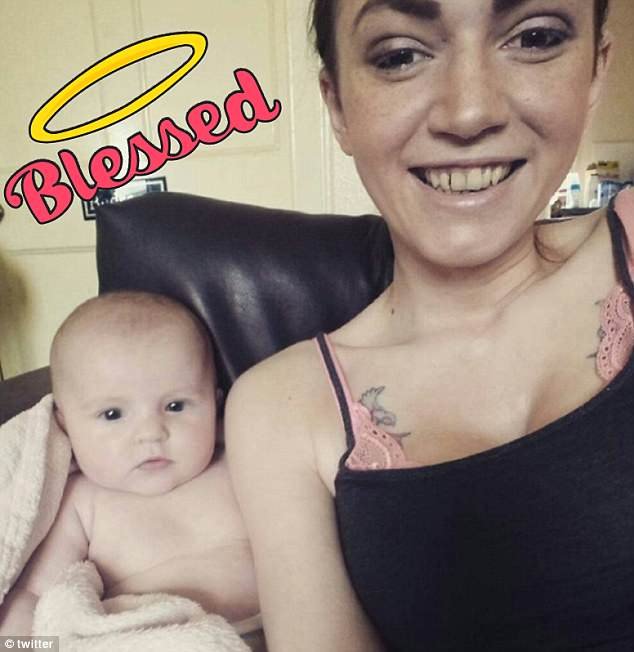 "Alex is a brilliant dad, he dotes on Bella. We met three years ago through the drug scene. He stopped using too as soon as he heard I was pregnant.
"Social work was so impressed with how we have turned our lives around, they did an early review and removed Bella from the Child Protection register."
Azaria said her life spiraled out of control as a teen in the city's Lochend.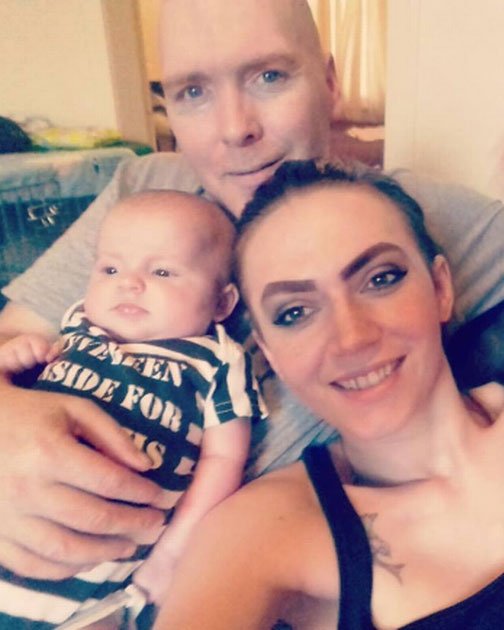 She said: "I started using when I was 15. I fell in with the wrong crowd and started seeing someone I shouldn't have.
"It was an abusive relationship and he had a huge ­influence over me. He started using drugs and I followed suit.
"My dad passed away when I was 18. I was devastated and that's when things went from bad to worse.
"It was just cannabis at first but things progressed really quickly and it wasn't long before I was hooked on heroin.
"It caused a breakdown with my family relationships. Every so often I would go back and get clean but I would soon fall back into it.
"In the end, I left home completely, as I was ashamed and didn't want them to see me drugged up and out of my mind.
"I remember being so ashamed the first time I begged for money on the streets. I was mortified it had come to this but I needed a fix and had no money left.
"I spent quite a few nights sleeping rough. The rest of the time I just tossed on the sofas of fellow drug users.
"At my worst, I was doing 20g of heroin a day. I was also smoking crack. I would wake up not knowing who I was, or where I was. It was frightening."
She said: "I've been accepted to do a social work course with the Open University so hopefully in a few years time I'll be qualified to help others like me.
"In the meantime, I'm writing a blog called From Heroin to ­Homemaker, which I hope will inspire other addicts not to give up on life."
"Bella has changed ­everything. There is hope in her name. She is beautiful in every way. She's my angel."
"She has even brought my mum and I back together. We are best friends again and she is so proud of me. We hadn't talked in a couple of years.
"I am so proud of what I have achieved in the space of a year. It has been a hard slog but I've got there. I can't believe I've got a future. This time last year all I had was drugs.
"My dream for Bella is for her to be happy and fulfill her potential. When she is older, I will sit her down and tell her just how special she is to me. That she saved me."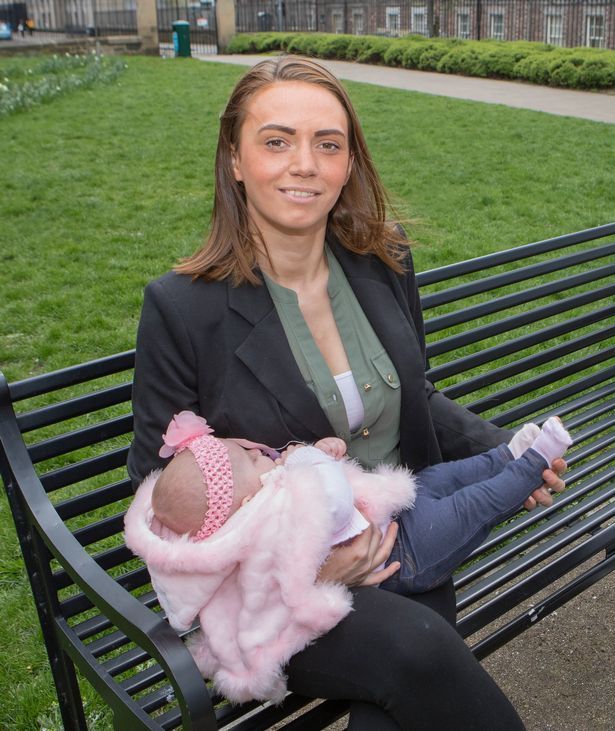 "Recommended Video – Mother Playing With Her Kids In Water Gets Surprised By A Man In Scuba Diving Suit"
Enjoyed the article? Check out another interesting story below ▼
---

Share this story with your friends and family!
---