The investigators have arrested a mother and her boyfriend on a suspicion that they have split their 14-month-old baby boy's tongue in half using scissors.
As further examinations revealed, the baby boy, whose tongue was severely deformed, underwent prolonged abuse under the hands of his parents.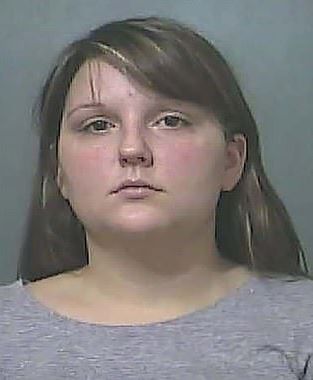 The doctors found that the 14-month-old's scrotum was swollen and his entire body was covered in bruises and cuts.
Following the gruesome acts, Holly Cota and Scott Edwards were apprehended by the Terra Haute's Virgo County.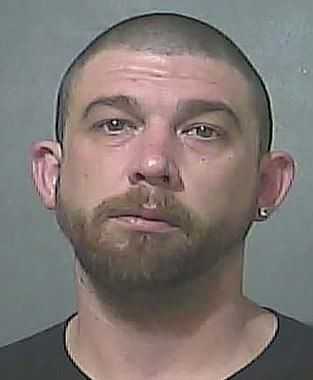 The abuse first came to light when Holly brought her son to the Union Hospital and alleged that his tongue split in half after he bit it while falling in his crib.
During their examination, however, the doctors immediately realized that the wound couldn't be caused by a bite due to the laceration running across the tongue vertically and not horizontally and the cut being clean and straight.
In addition, the boy was covered in bruises and was suffering from a swollen scrotum, injuries clearly indicating that he suffered horrendous abuse.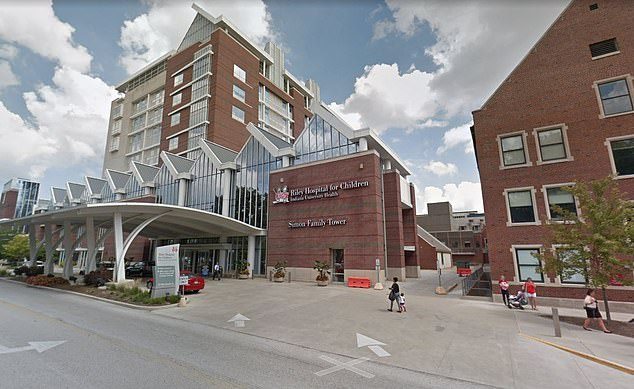 "She said that the cut appeared clean and was not torn which indicated that some type of tool, possibly scissors, were used. She also said that a piece at the tip of the tongue was missing," the affidavit read.
After the police were called in the hospital, Holly and her boyfriend were arrested. Later on, the 14-month-old baby was taken to Riley Children's Hospital in Indianapolis where he began receiving professional pediatric treatment.
Following the couple's arrest, the mother spoke to the police and claimed that the boy's injuries occurred while Scott was looking after her baby.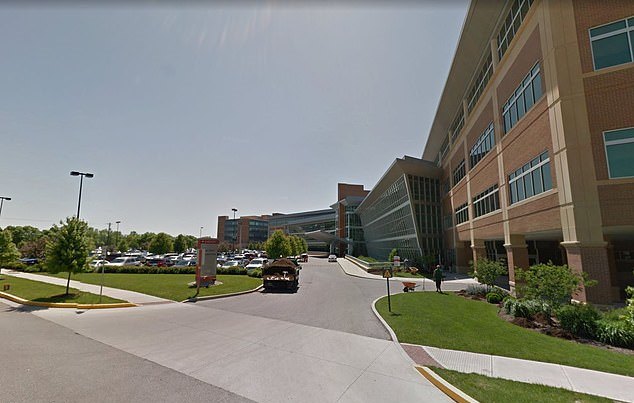 Holly has now been charged with obstruction of justice, while Scott is facing multiple charges of neglect of a dependent and aggravated battery.
After the incident, an old family friend, Chelsie Loose, spoke out about the news and said she felt "appalled and disgusted" by what had happened to the poor baby boy.
What are your thoughts on this case? Let us know in the comments and don't forget to SHARE this post for more news.
Recommended Video!
"Cruel moment man dumps his dog at the roadside before driving off"
Enjoyed the article? Check out another interesting story below ▼
---

Share this story with your friends and family!
---