41-year-old, Lure Hsu from Taiwan, specializes in social media as well as social media design. She has around 623,000 followers on her Instagram account. The number seems to be going upwards since the day she started posting pictures with her sisters and mother.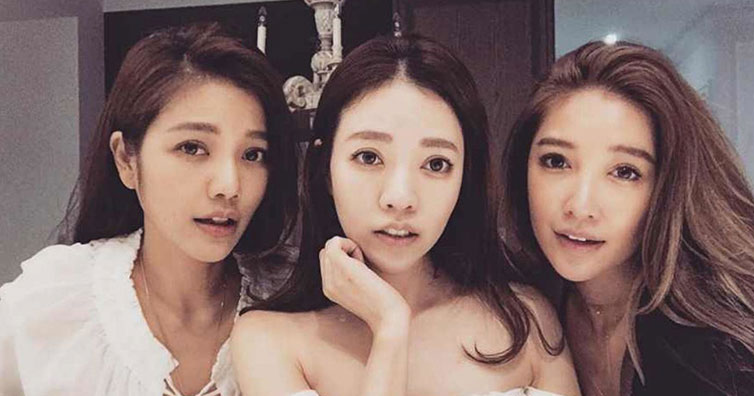 The picture went viral over social media.  The 41-year-old has two younger sisters. One of them is aged 40 while the other is aged 36. One look at the picture and you'll realize that looks can be deceptive.
But when you look at their 63-year-old mother, you will get even more surprised. She seems more like their sister than their mother.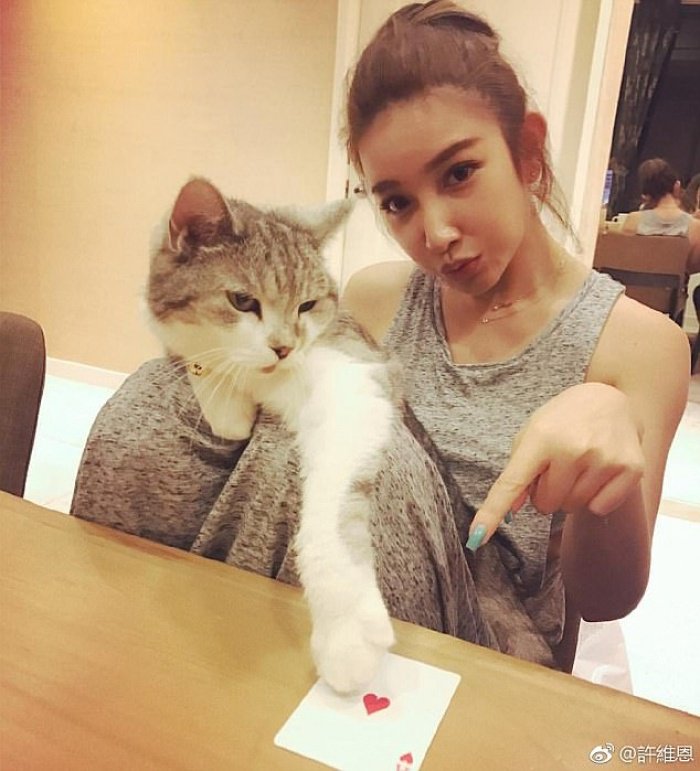 The Taiwanese media has called them as 'the family of frozen ages.' The 40-year-old FayFay said that when she goes out with her 2 daughters (aged 8 and 10), people think that they are sisters.
Fayfay further stated that while she was growing up, her mother always looked incredibly young. And even at this age, she looks remarkable. (If you can't recognize which one is the mother, she's standing in the middle).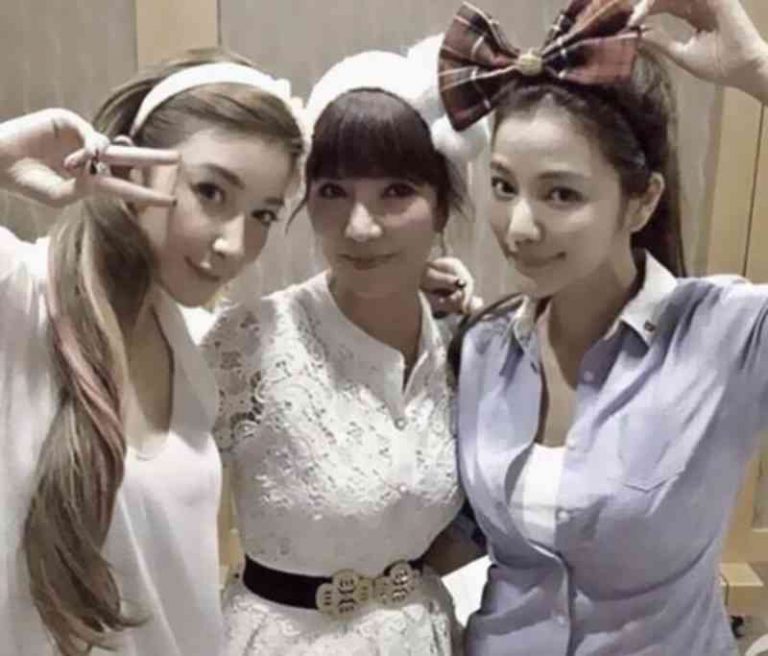 The sisters say that their diet has helped them remain youthful throughout these years. Sufficient supply of water to the skin is important to keep the wrinkles away and to forget about aging.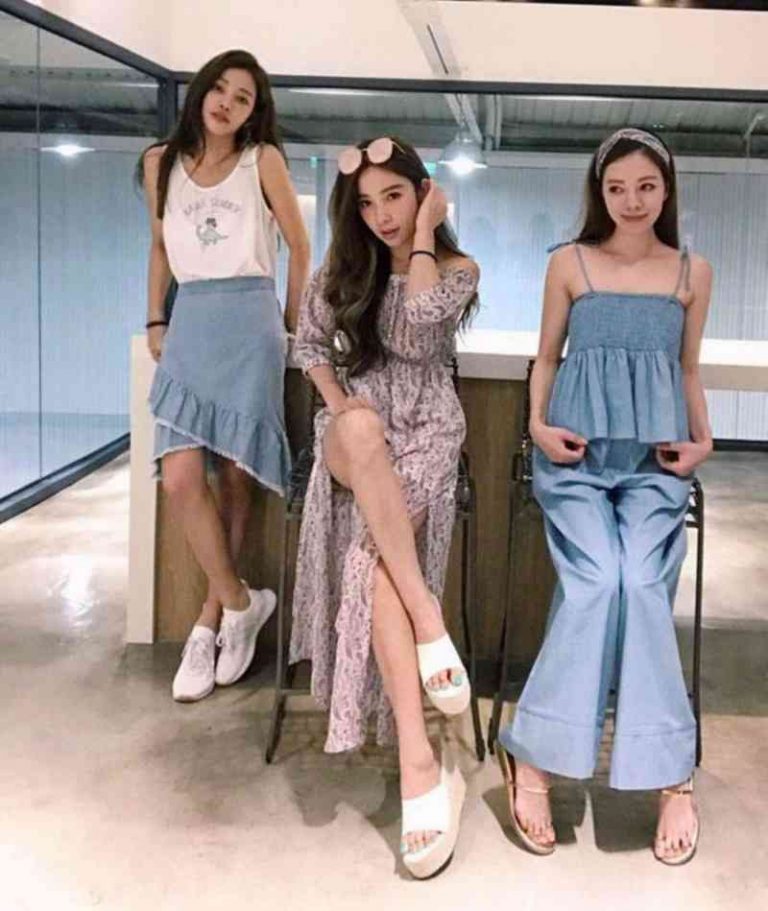 Fayfay reveals her secret that she drinks about 350 – 500 ml of lukewarm water each morning. Since she has two daughters, she always sticks to her routine. She gets up early every morning and eats 3 meals a day. She has never skipped breakfast. She believes that eating her diets on time helps her to stay slim.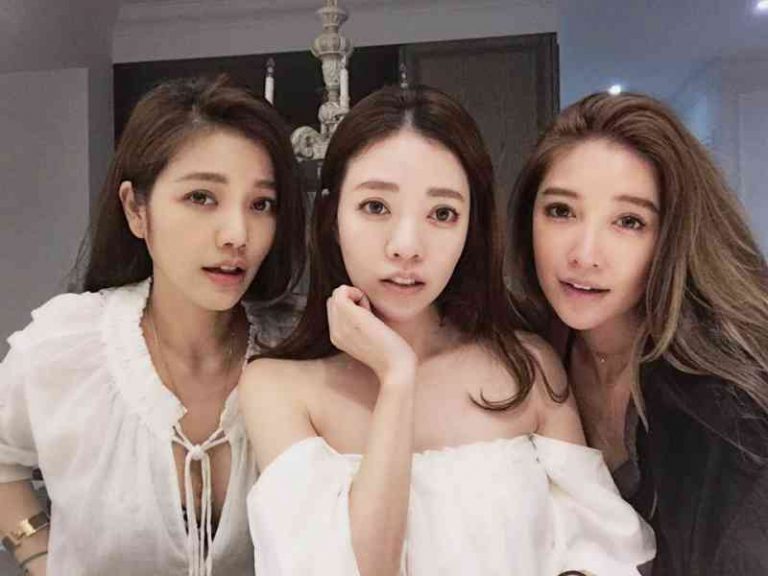 They insist that their father, who has just turned 74, also has a youthful appearance. But he's shy of the camera. The 36-year-old sister is named Sharon Hsu, and she works as a model.
"Recommended Video – Pregnant Woman Plans Revenge By Tripping A 4-year-old Kid"

Don't forget to ▼LIKE US▼ for more inspirational stories!
Enjoyed the article? Check out another interesting story below ▼
---

Share this story with your friends and family!
---