The parents of a baby who was brutally killed have been charged with felony murder after the mother turned a blind eye and let her boyfriend beat their one-year-old to death.
According to the police, Jaimie Howard, 20, "chose to look away" while her 21-year-old boyfriend, A'kym Henderson, was repeatedly punching baby King.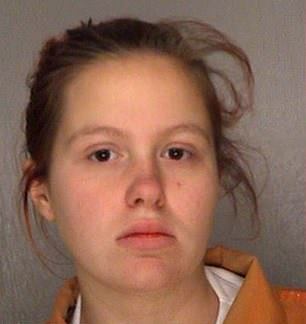 After the attack, the mother took the one-year-old to a hospital where he died soon after. While the doctors couldn't find any visible signs of abuse, the autopsy revealed that King had suffered a severe head injury, including multiple skull fractures and a swollen brain.
Consecutively, an investigation was launched and the officers discovered that the boy had been severely beaten by Henderson prior to his death. They also found out that the mother was present during the fatal attack and failed to react to protect her son.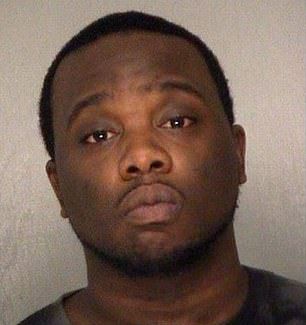 "Howard did not seek medical attention for the infant after the incident, until the infant became unresponsive," sheriff's office statement read.
Following the baby's death, both parents were charged with felony murder. According to the arrest warrant, Howard played an important part of the gruesome act by "acting in concert" with her boyfriend and attempting "to cover up this incident by initially stating she was only woken up by the victim struggling to breathe."
Howard's half-brother, however, chose to defend the 20-year-old by saying that the pair was devoted to parenting. "They gave all that up when King was born," he said. "She and A'kym put that baby on a pedestal."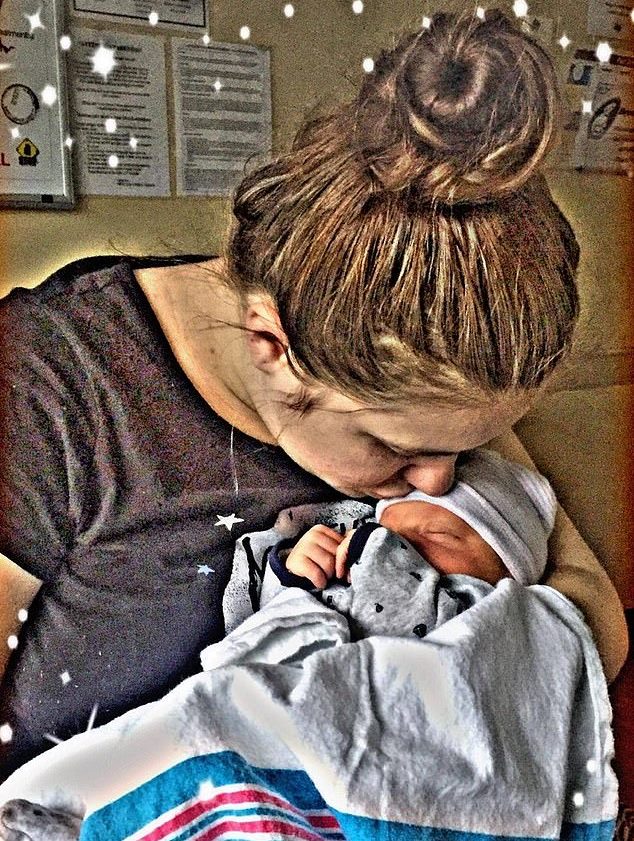 According to the half-brother, Jaimie has been "the sweetest little girl since she was 10 and she wouldn't harm a butterfly."
The mother also asked for a private autopsy, claiming she doesn't believe that her boyfriend was responsible for King's death. While she denied taking any part in King's death, the 20-year-old wasn't able to explain the boy's injuries.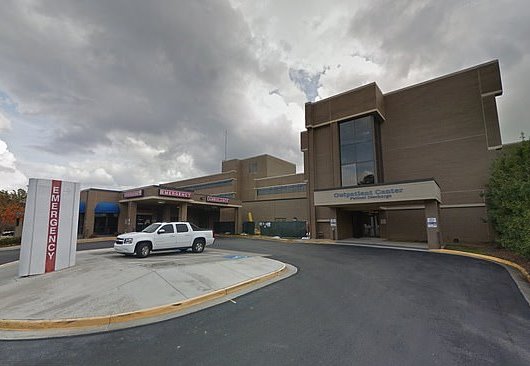 Both partners have been charged with felony murder and are now awaiting trial. Court dates are yet to be set.
What are your thoughts on this case? Let us know in the comments and don't forget to SHARE this post for more news!
Recommended Video – "Teen Tries To Poison 11 Week Old Baby 'I Don't Feel Bad About It'"
Enjoyed the article? Check out another interesting story below ▼
---

Share this story with your friends and family!
---