Everyone has their own morning rituals that they come up with based on their lifestyle. Whether you're a fan of a good morning exercise or you're one of those who keep on hitting the snooze button until the battery runs dry, you are probably already well-accustomed to your morning habits.
As it happens, however, some of these habits might increase your chances of gaining weight. So, if you're not willing to put on the extra pounds, make sure to check out the habits below and implement the necessary changes!
1. Skipping Breakfast
Breakfast should be your biggest and most important meal of the day. After all, it is breakfast that energizes you and provides your body with the nutrition needed to keep you going throughout the day.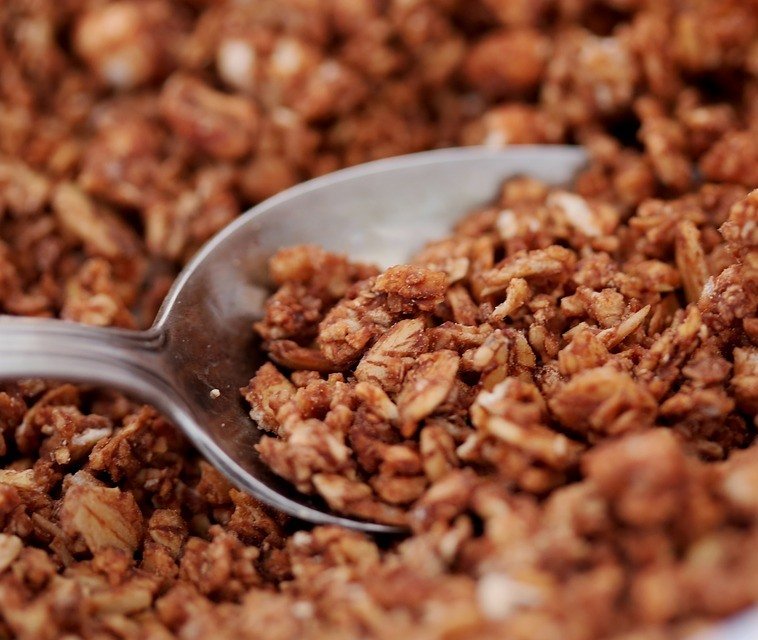 Pixabay
If you skip breakfast, the proper eating tone for the rest of the day will be ruined. This usually leads to hunger and cravings in the late afternoon or evening, ultimately making you overeat and gain weight.
2. Getting Changed In The Dark
In the PLOS One Journal, one study indicated that waking up and changing in a dark room leads to lack of sunlight that provides weight-loss benefits. As the study revealed, people who get enough sun in the morning are more likely to wake up faster and have lower BMI than those who stay in the dark. Furthermore, exposure to the sun encourages vitamin D production that results in a happy mood which also promotes healthy weight management.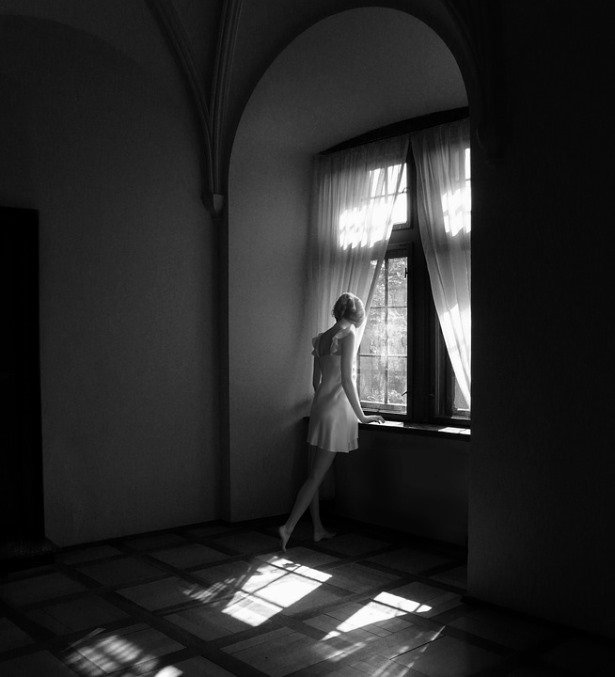 Would like to find out about other habits that you should avoid? Click the video below!

Are you familiar with any of the morning habits above? Do you think you could get rid of them knowing that doing so might help you lose weight? Let us know in the comment section below and don't hesitate to SHARE this post!
Recommended Video!
"5 Reasons Why You Should Go To Bed Naked"
Enjoyed the article? Check out another interesting story below ▼
---

Share this story with your friends and family!
---