A monkey with 'bad hands' turned the zoo into a wild fit.
The Daily Mail reported about a happening in a monkey center in Chiang Mai, Thailand, on Wednesday (October 16).
<Check out the video below to see what exactly the monkey did!>
* Video source – youtube 'supandi'
In the video, a young monkey climbs up the waist of the woman tourist and suddenly tries to lower her top with one of its hands.
The woman, named Brittany Bowman, grasps her clothes from being pulled down. The monkey tried its best to take off her top while the woman tries her best to prevent the little money. He eventually gives up and is seen jumping off from the woman.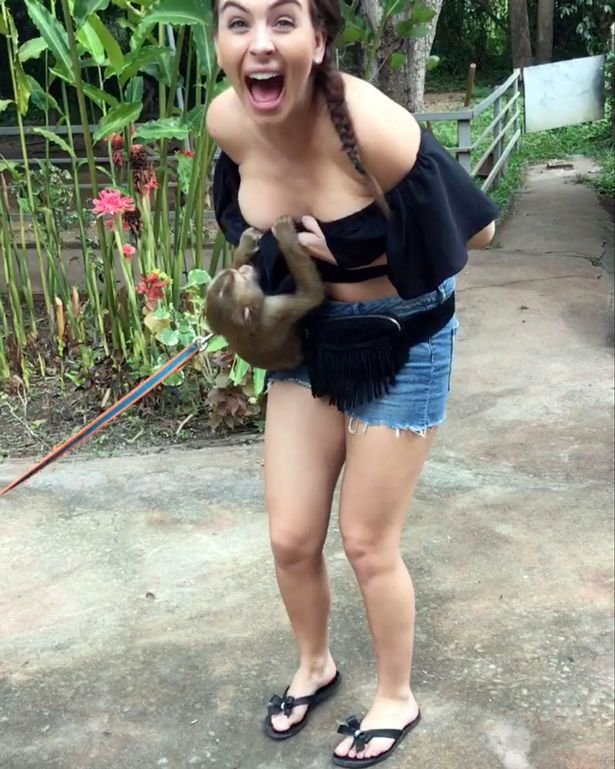 Brittany said, "I was a bit scared when the monkey came up to my body. I did not expect it to catch my clothes and pull it down. "
Her friend who shot the video said, "I did not expect the monkey to do this, but I accidentally caught it everything on  camera."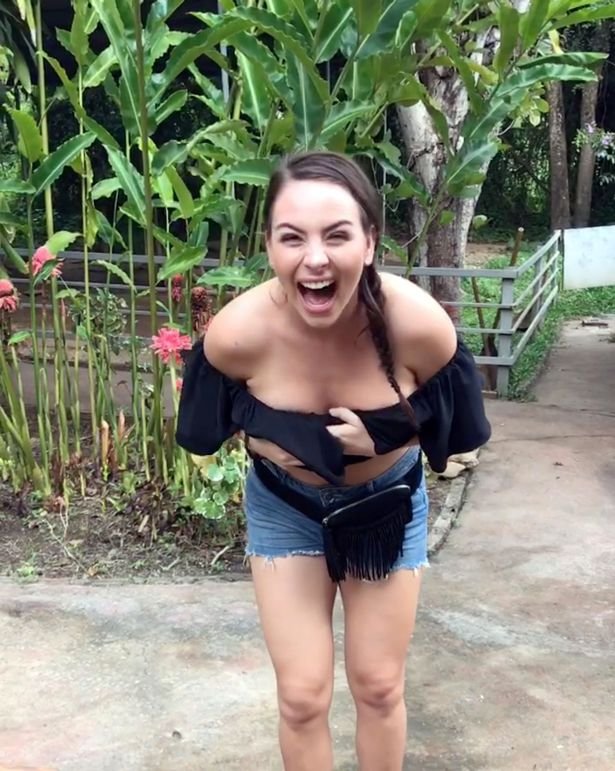 Meanwhile, the official said, "Maybe baby monkeys were looking for breast milk."
Enjoyed the article? Check out another interesting story below ▼
---

Share this story with your friends and family!
---