Selfies are one of its kinds and sometimes they prove to be so good that we have to go back and remake it as a tribute to the moments and keep the memory going.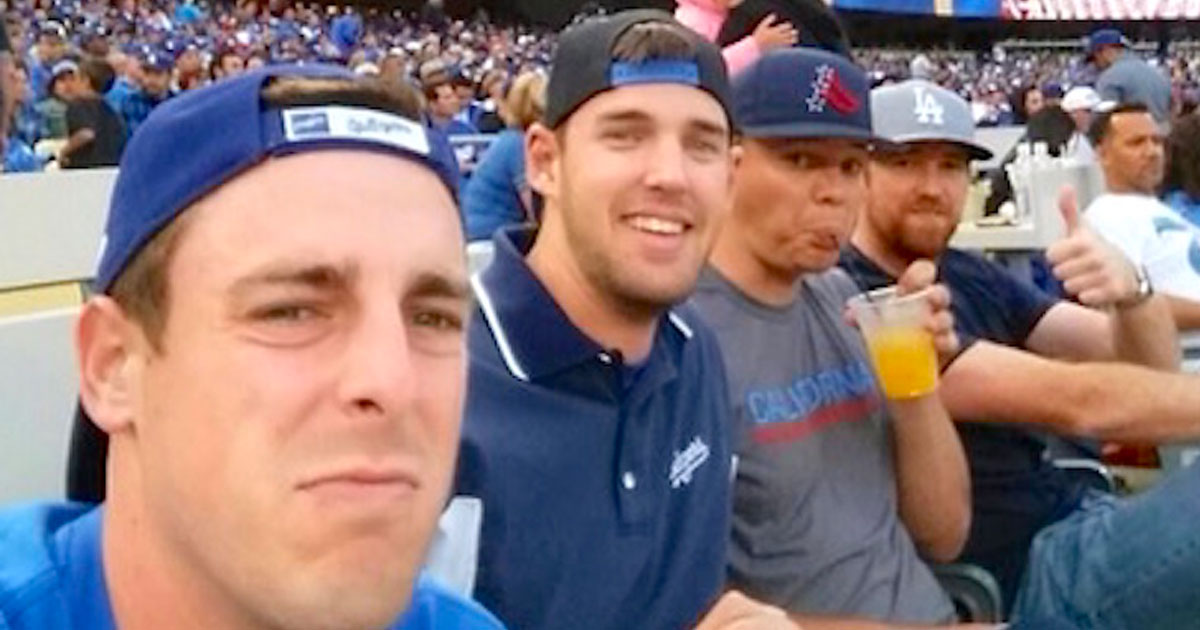 These moms did the same but in their own unique style and approach. Their sons were at the Dodger's Baseball game and they decided to send a thoughtful selfie of the group to their moms enjoying the game.
Fortunately, the moms were together enjoying their girls-day-out. They thought it would be amusing to create a selfie of their own to celebrate the moment of togetherness.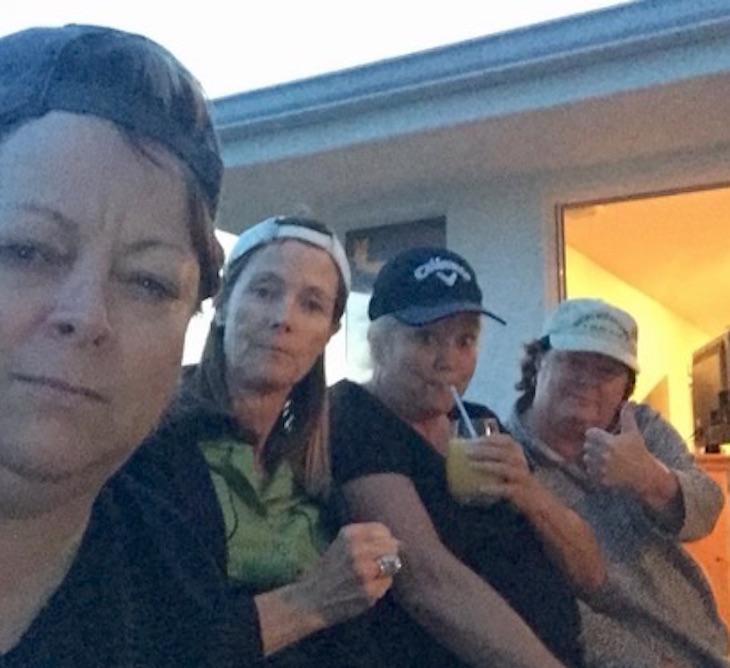 And this is what they sent back to their sons. Absolutely hilarious, the same pose, one sipping a cup of juice while one giving a thumbs up; it was amazingly beautiful and thoughtful. This is what we call a perfect recreation, and the best thing about this selfie is that the moms managed to copy the same expressions as their sons.
The users over Reddit found it hilarious and they got so inspired that they are posting the same recreational selfies by their parents.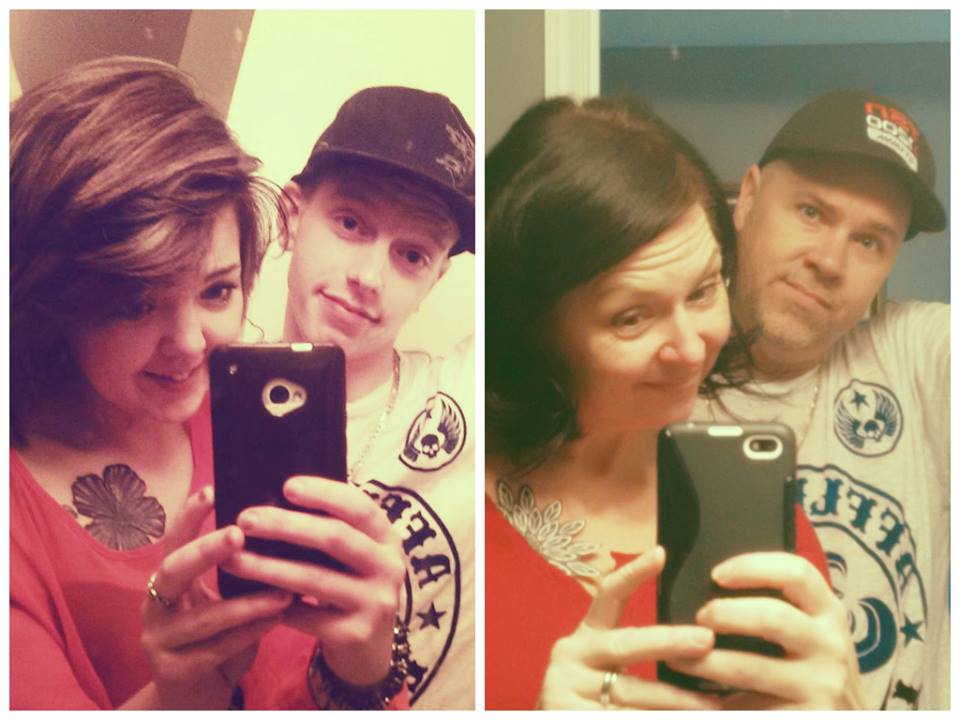 This one right here is the selfie that the user's parents recreated. You can see that they are completely spoofing their son's Facebook picture.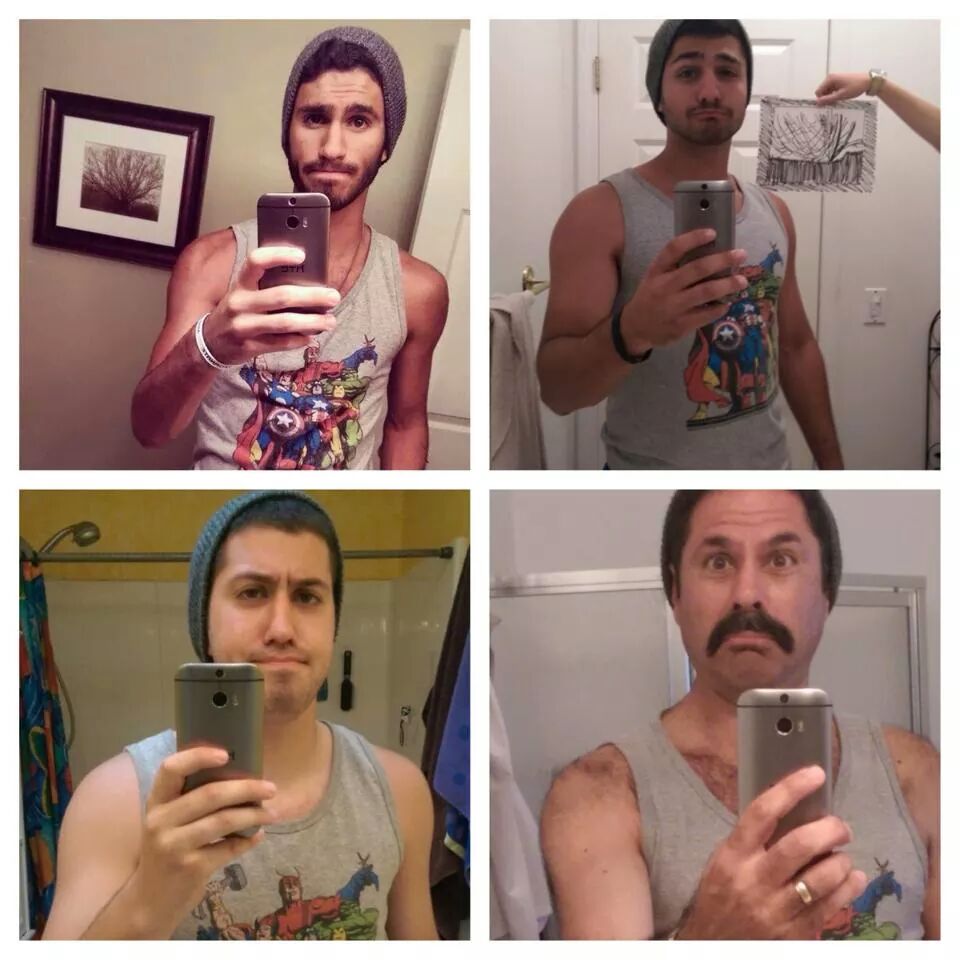 Here is another one. This one is little different. This time the brothers and dad of one Reddit user decided to spoof his selfie and it ended up like this.
What do you think of this? Is this a newfound way to make fun of the sons and daughters by the parents? Comment your thoughts.
"Recommended Video –Audience Watching Kiss Time Camera Surprised By A Turn Of Event"

If you loved this post, we would love to hear from you:)
Enjoyed the article? Check out another interesting story below ▼
---

Share this story with your friends and family!
---