Suicidal games have spread over the internet. First, the game blue whale killed so many teenagers and now a new game is entering the list. This is a viral challenge. The face of this stupid challenge is a creepy looking female doll. Both the game and the doll are called MOMO.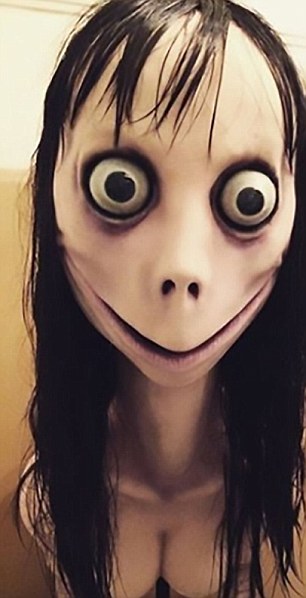 The challenge originated after a picture of this doll went viral. The challenge encourages people to contact them on WhatsApp. Horrifying photos are shared there with dares that at last ask the person to commit suicide.
A Japanese artist, Midori Hiyashi created this doll. To add to her horrifying look, he added the bulging eyeballs with large black pupils and remains of animals. The doll also has thin lips and a very large mouth. Her face gives a really creepy smile.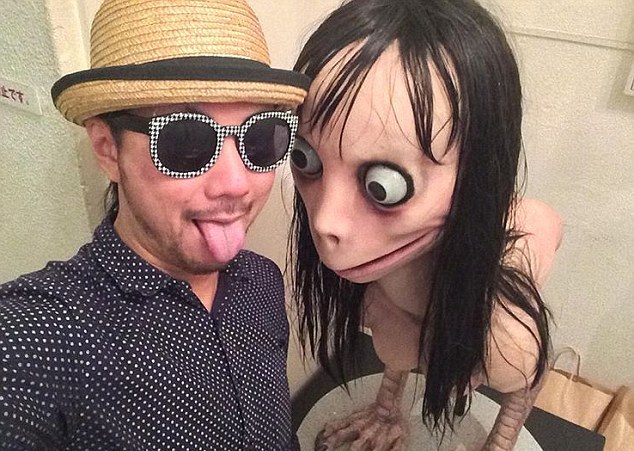 Midori is the creator of these dolls but he is not associated with the game. The challenge is going viral in Argentina, USA, France, and Germany. The challenge killed a 12-year-old girl living in Argentina. It is attracting more kids every day. The little girl recorded many videos of herself performing dares and finally, she killed herself.
This is a potential danger to the young lives and their minds. The authorities are worried and are taking corrective measures to stop the game from harming any more lives.
The doll is not only associated with this game but many stories about it scaring people have come on the internet in the past.
Share this post with your friends and family.
"Recommended Video –"Burger King Branch Shuts Down After A Video Of Rats Running Inside The Bags Of Buns Goes Viral"
If you liked this post, we would love to hear from you:)
Enjoyed the article? Check out another interesting story below ▼
---

Share this story with your friends and family!
---