LIKE OUR PAGE

Princess Diana's death came as a tragic news for all. Everyone thought as if they have lost a kind hearted friend in the Queen's palace. Although Dianna departed the world in an unexpectedly sad event but she left her two boys to carry her mission of making the world a better place.
Prince William and Harry prove from their actions that Princess Diana left a lasting impact on their lives. They often do things that remind everyone of their mother. From the way they carry themselves to the values they seem to uphold, Dianna seems to shine through each of them.
The following photos shows comparison of how the William and Harry have grown up to be just like their loving mother.
1) A Heart for Furry Friends
Dianna's love for all of God's creatures is no secret; she loved humans and animals alike. Her deep love for animals is evident from the many photos in which she can be seen nestling up to a furry friend.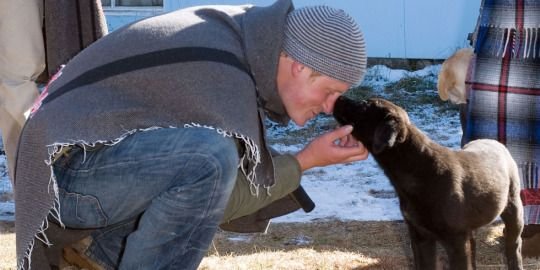 Well, Prince Harry have definitely adopted this trait from his mother as he too can be found sharing kisses with puppies at different occasions.
2) The Day They Said "I do."
When Diana announced "I do" at her wedding ceremony everyone knew that a new era has begun in the history of the royal family. Afterwards it didn't take much time for Dianna to earn the label of "The People's Princess." It all happened due to her countless heart melting gestures all around the world.
Similarly, when Prince William accepted Kate Middleton as his wife by saying "I do," people again were filled with emotions. They knew that Kate Middleton would follow in the footsteps of Lady Dianna and there was no better choice than her for this esteemed position. William's choice would have left his mother glowing with pride without a doubt.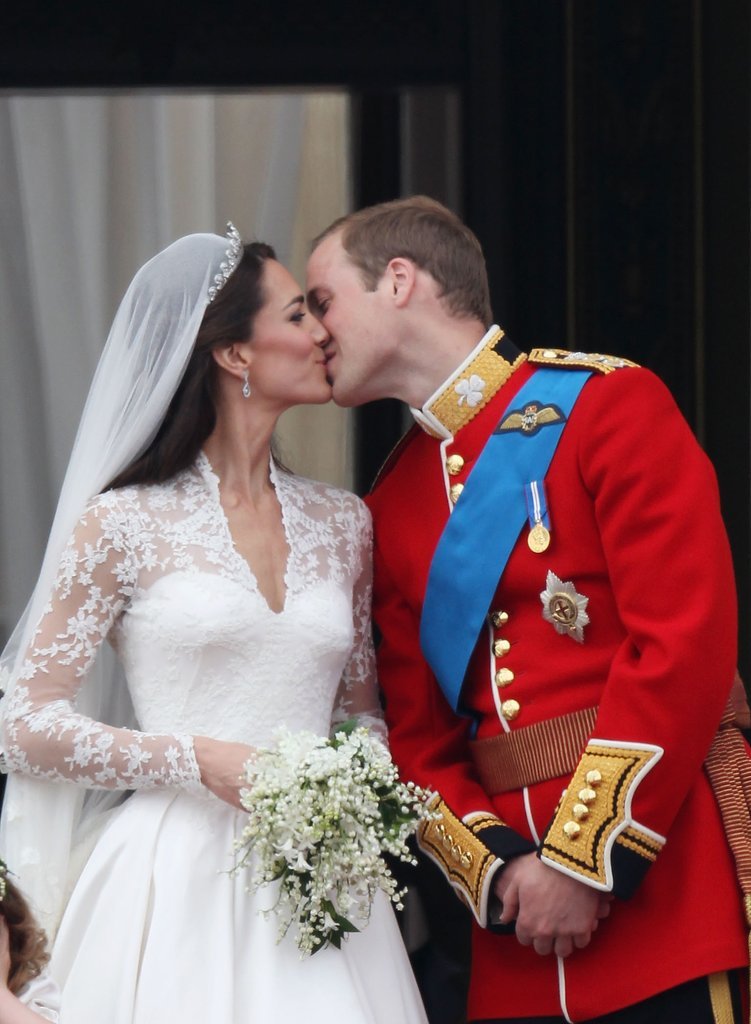 3) The Birth of a Child
Lady Diana introduced baby William to the world while she wore a blue dress marked with white polka dots. To honor the legacy of Diana, Kate also wore a blue dress with white polka dots on the day she shared her newborn's face for the first time. It was definitely not a coincidence!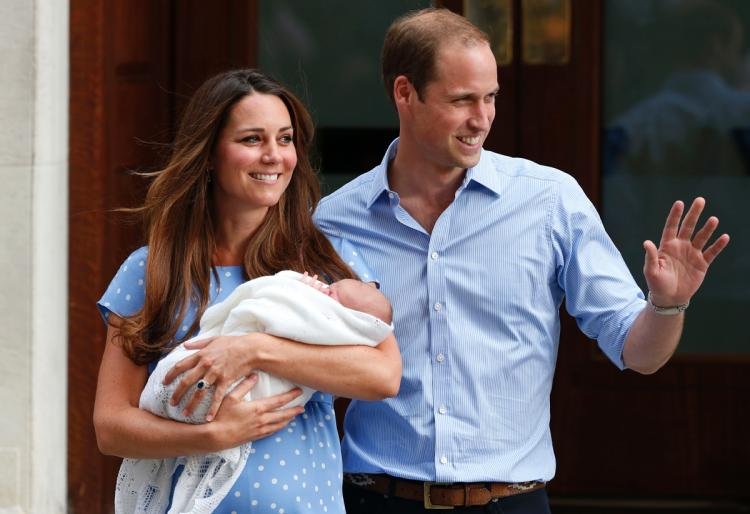 4) Becoming a Parent of Two
Prince William was the first to become part of the royal family, but it wasn't long before Harry came along. Diana knew the importance of excellent parenting therefore she devoted most of her time and energy in raising the pair of brothers after their inception in this world.
It's no wonder why both the princes are such gentlemen. Anyway, Prince William experienced parenthood in a similar fashion when he welcomed the birth of a little girl not long after the birth of his first son. He too began the same parenting journey as his mother before him all of those years ago.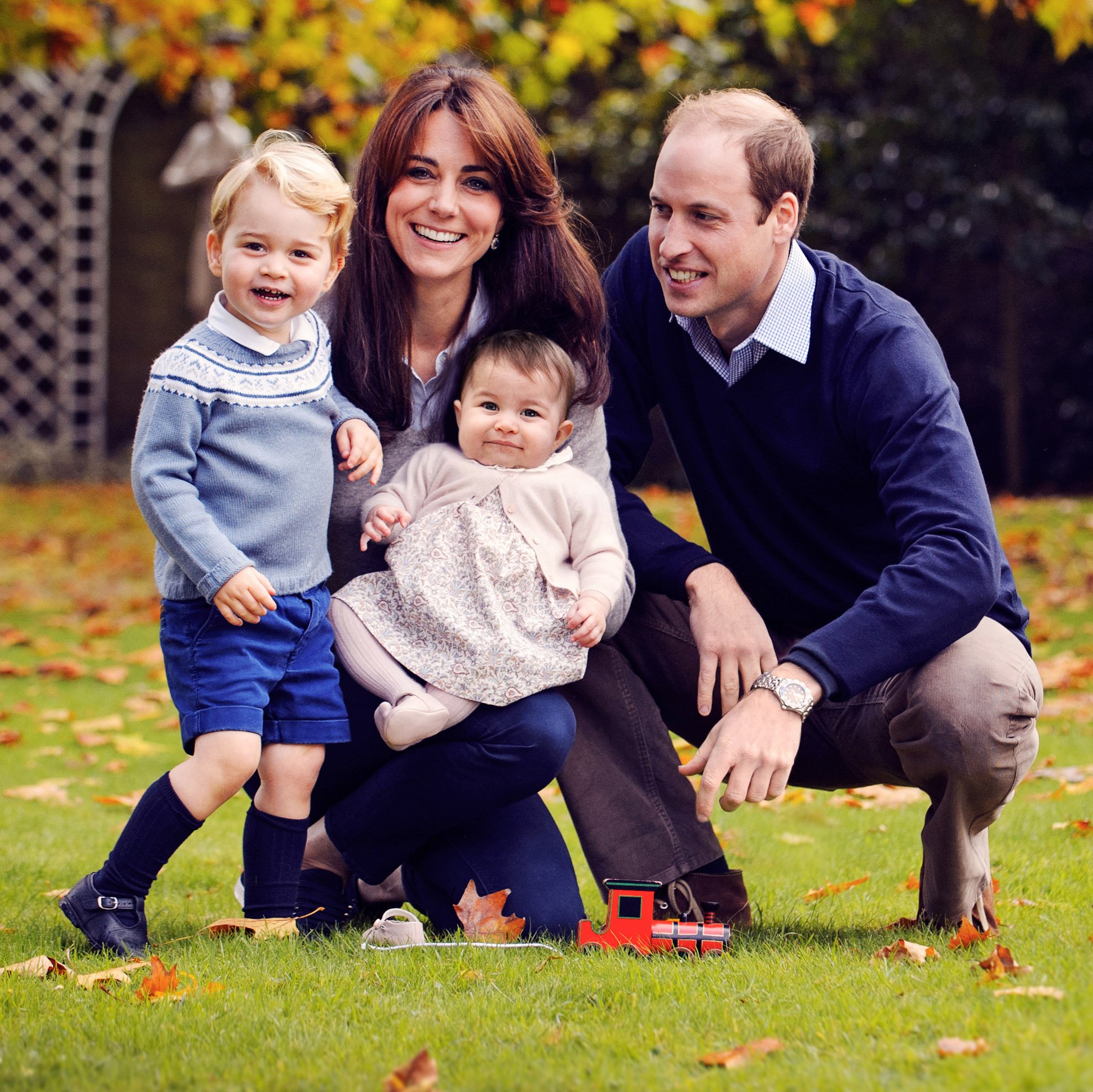 5) Loving the Less Fortunate
Diana always had a soft corner for the underprivileged children of the world, especially those afflicted with diseases. She understood how hard life was for them and how her small gestures of kindness can mean the world to them. It was because of this spirit that she frequented visits to orphanages and those who are less fortunate.
William displayed the same strength of character as Diana as soon he came of age. He also visited the same places his mother's heart went out to and shared love with the people her mother had loved.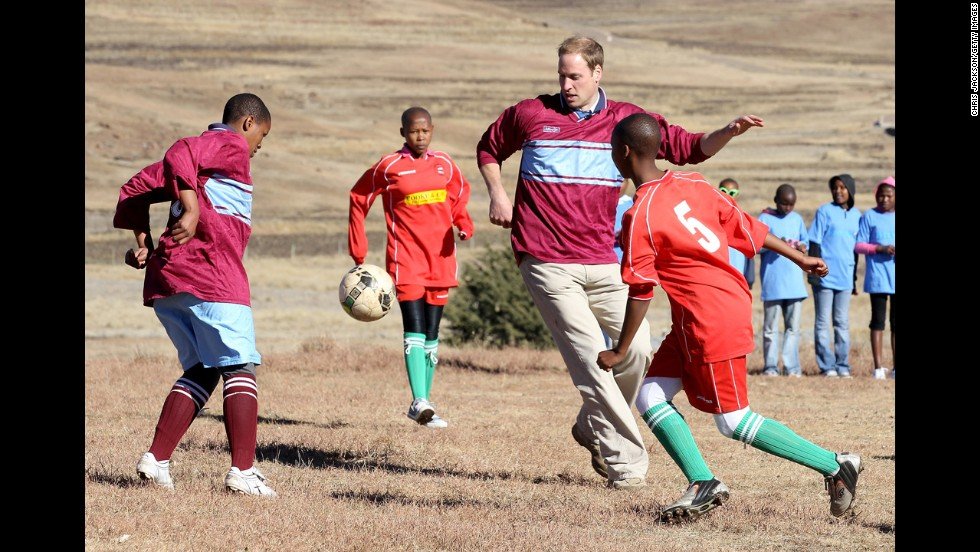 6) A Sincere Love of Children
Children's hospitals were something that Diana never failed to forget about. She always was able to take time out to meet children despite her tough schedule. On the same hand, Prince Harry seems to have adopted this genuine love of children from her mother as he too keeps children's welfare high in his priority list.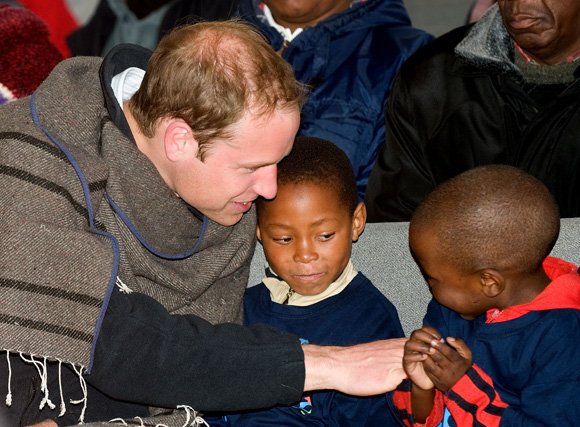 Share this with your friends and family and don't forget to LIKE US on Facebook.
LIKE OUR PAGE