Texas mom Michelle Booker-Hicks was at a Shell station along Interstate 35 on Wednesday night around 10 pm when she noticed a man trying to steal her car. She ended up shooting the thief in the head.
The carjacker was trying to drive off her vehicle with her two toddlers in the backseat. Booker-Hicks immediately went into the front passenger seat and shouted at the carjacker. Instead of stopping, he continued to drive.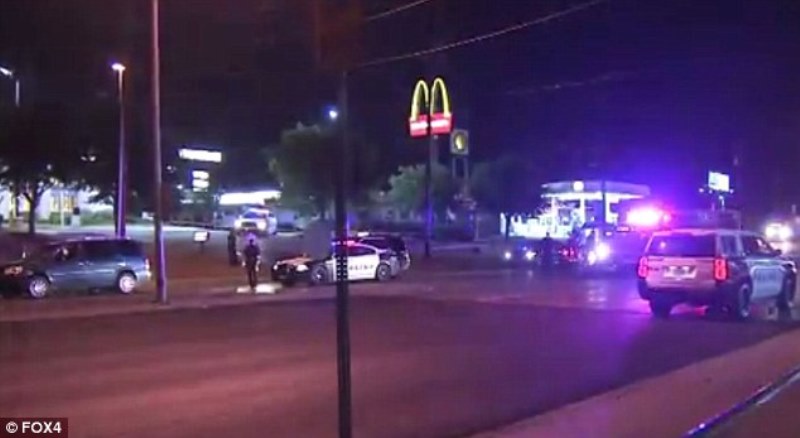 The mom told Fox 4 that she quickly took her gun out from her glove compartment and shot the man in the face. The bullet hit him under his right eye, the injured carjacker crashed and hit the fence.
Identified as Ricky Wright, 36, police arrested him at the scene. He has been taken to a nearby hospital, and sources say that he was in a critical but stable state.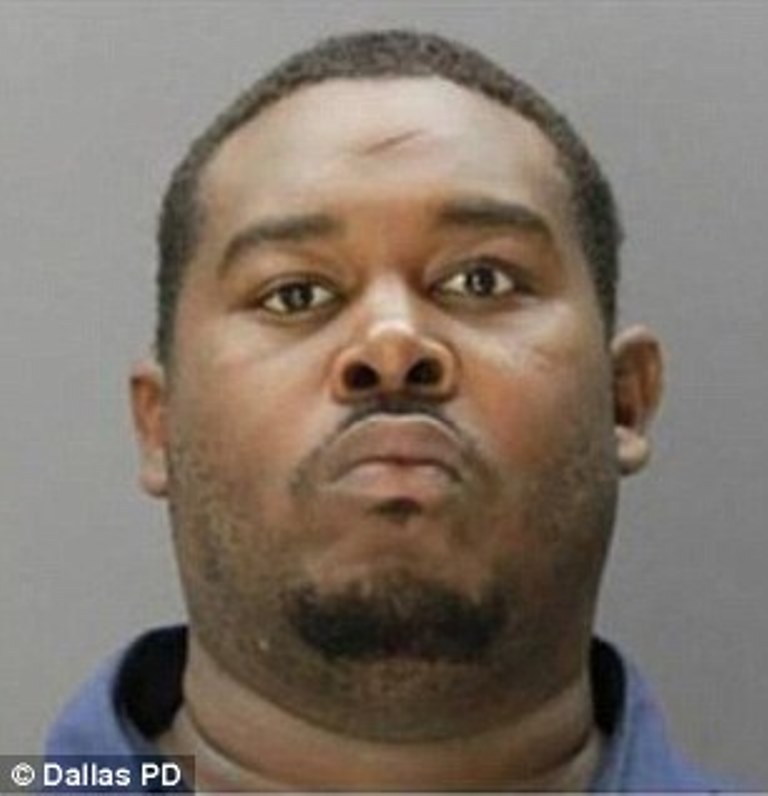 The mom of two said that she and her kids, both four years old, were terrified during the incident but weren't hurt. "I wasn't necessarily worried about my car," she expressed. "I was more worried about my kids."
She also said that she wasn't planning to kill the carjacker. She just wanted him to stop.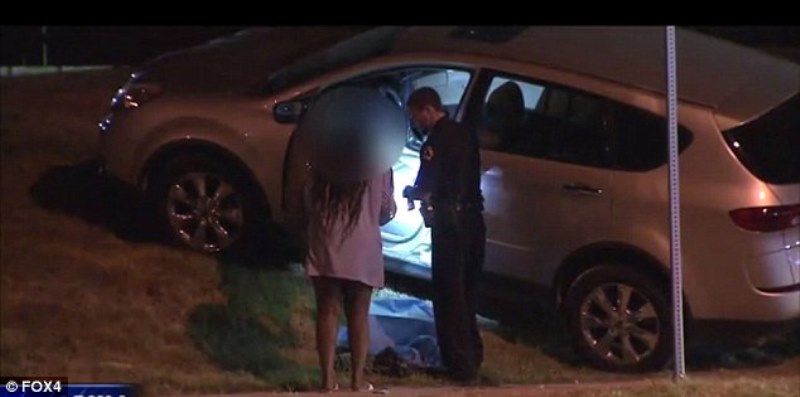 "I'm not a killer or anything, but I do believe in defending what's mine," Booker-Hicks said. "I hope that woke him up."
It has been found that Wright has already a long history of crimes. He is charged with two counts of unlawful restraint and unauthorized use of a motor vehicle.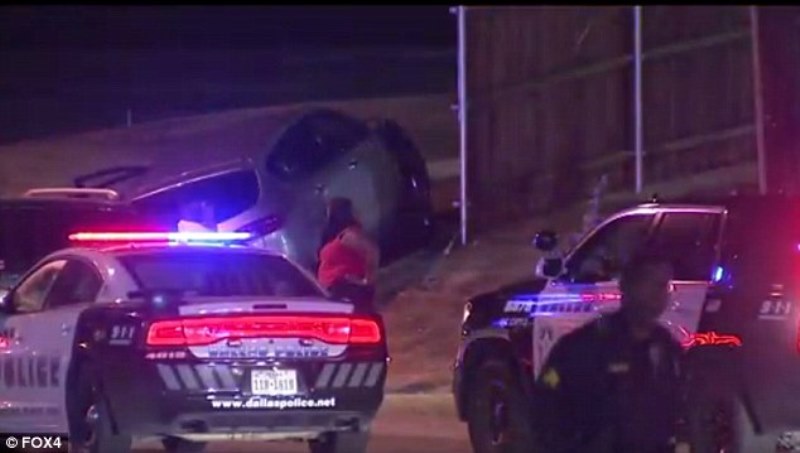 Booker-Hicks, who doesn't have a license but was permitted to bring a loaded gun in her car, is not facing any charges.
What are your thoughts on this? Are you glad that the Texas mom was able to defend her children? Let us know in the comments section below!
Recommended Video!
"Father disarmed gunman in Nashville"
Follow

@smalljoys_of_life
Enjoyed the article? Check out another interesting story below ▼
---

Share this story with your friends and family!
---