LIKE OUR PAGE

As the days go by, we are getting older but still hope to retain our youth. This is the paradox of life-to grow old but desire to remain youthful looking.
A bevy of older women are willing to spend a fortune on products that promise to restore their youthful look. Heck some even stretch the limits and go for the more expensive options like going under the knife and getting Bot-ox injections.
However, there's one woman who doesn't have to try so hard.
Just recently, Twitter was abuzz when one of its users, whose handle is Kemvente posted a photo of himself and his mum. People could hardly believe that the woman in the photo was really his mum.
The 18-year old's tweet quickly went viral as more people who viewed the picture were amazed by his mum's youthful looks.
Just keep scrolling down and prepare to be dazzled.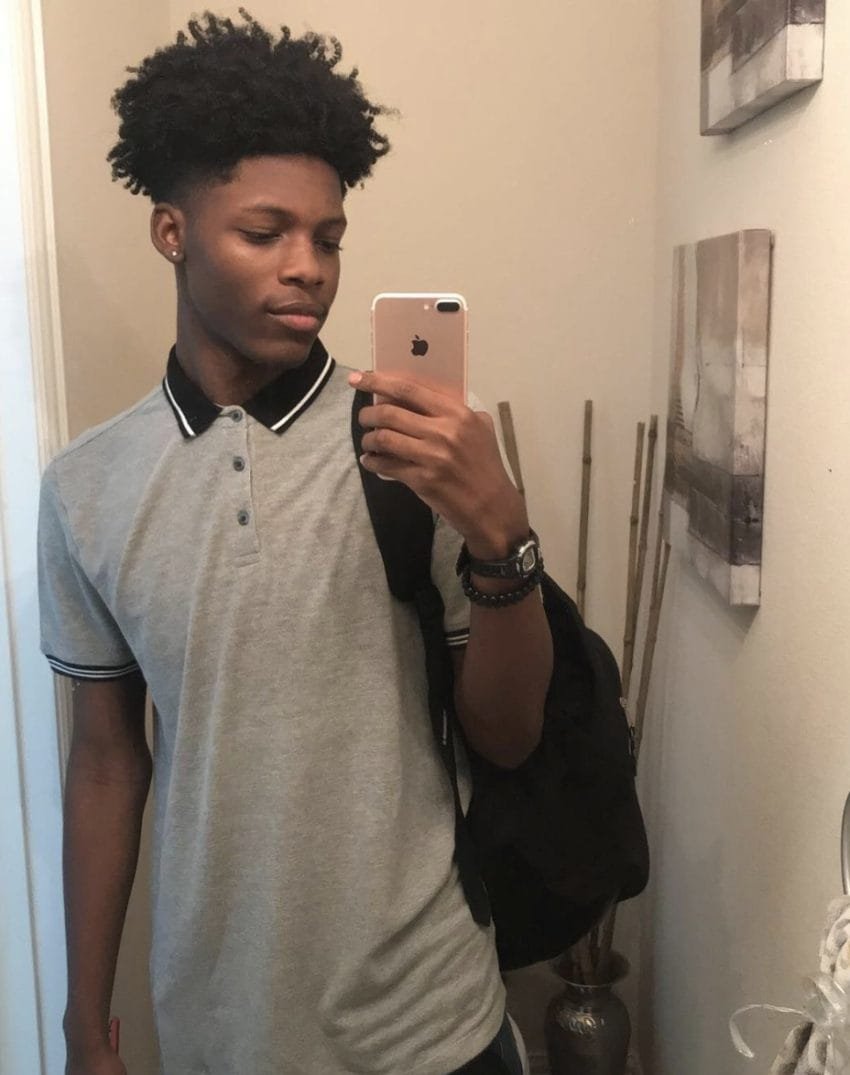 This is Kemvente. According to the profile information on his Instagram, he resides in Houston, Texas.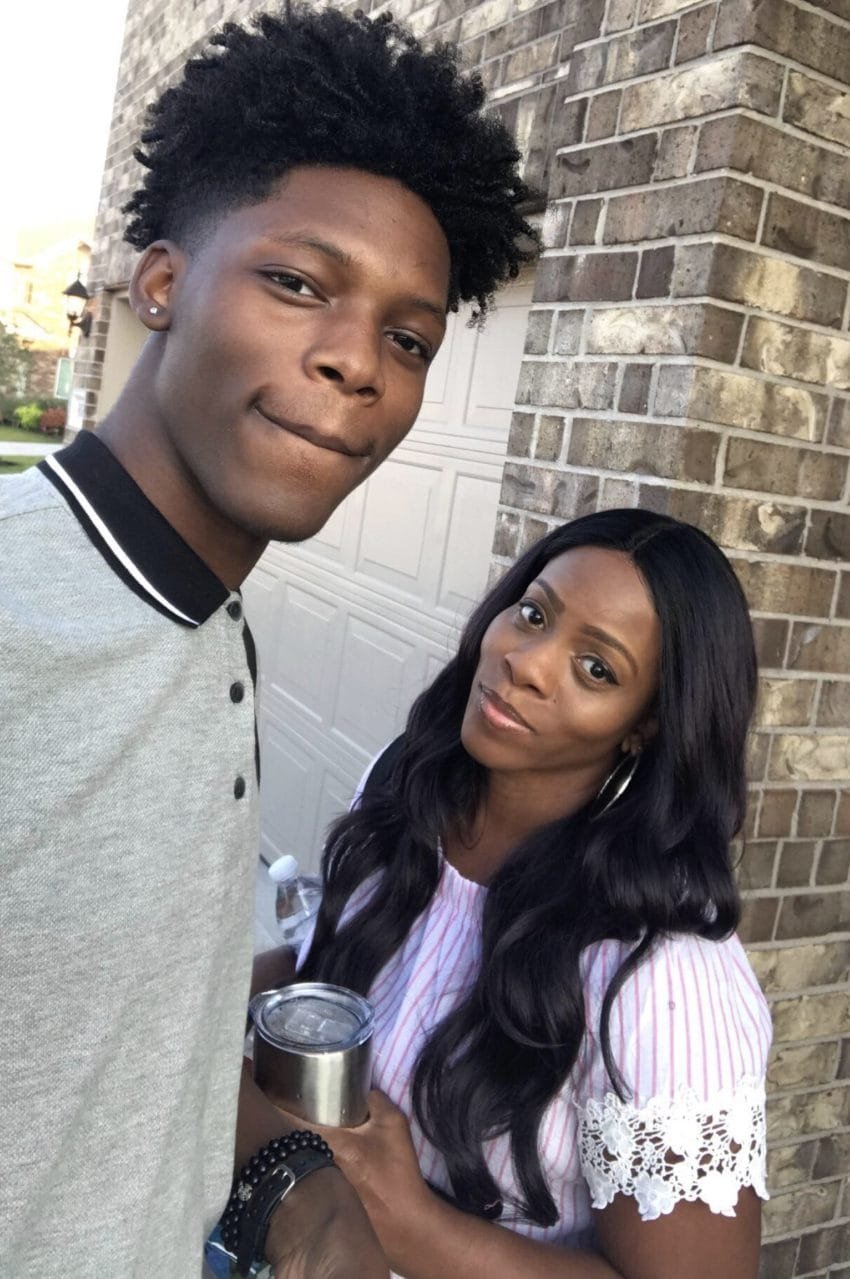 He took to Twitter recently and posted a photo of himself posing alongside his stunning mum.

He disclosed that his dashing mother was almost turning half a century old. But to be honest, the lady doesn't even look anywhere near 20!
Kemvente went on to say that most people who came across him and his mum tended to mistake her for his girlfriend or sister because she looked incredibly young.

His followers on Twitter reiterated the same sentiment. People were still trying to process the fact that the woman they were seeing in the photo was almost turning 50.

Others while commenting on the tweet, requested if he could divulge his mum's skin care regimen with the hopes of looking as youthful as she does.
Kemvente also shared a photo of his sister and Jesus does she look dazzling! I guess beauty runs in this family.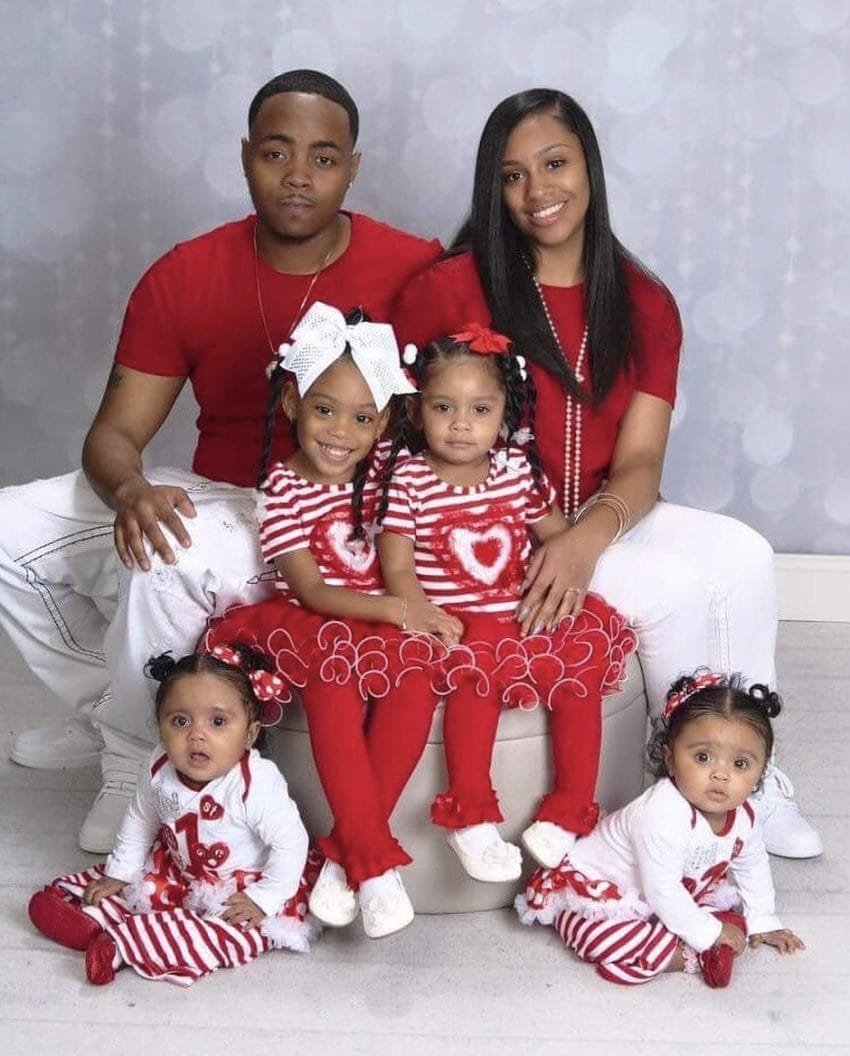 Beside her killer looks, this mum seems to know what she's doing because she seems to have raised her kids well.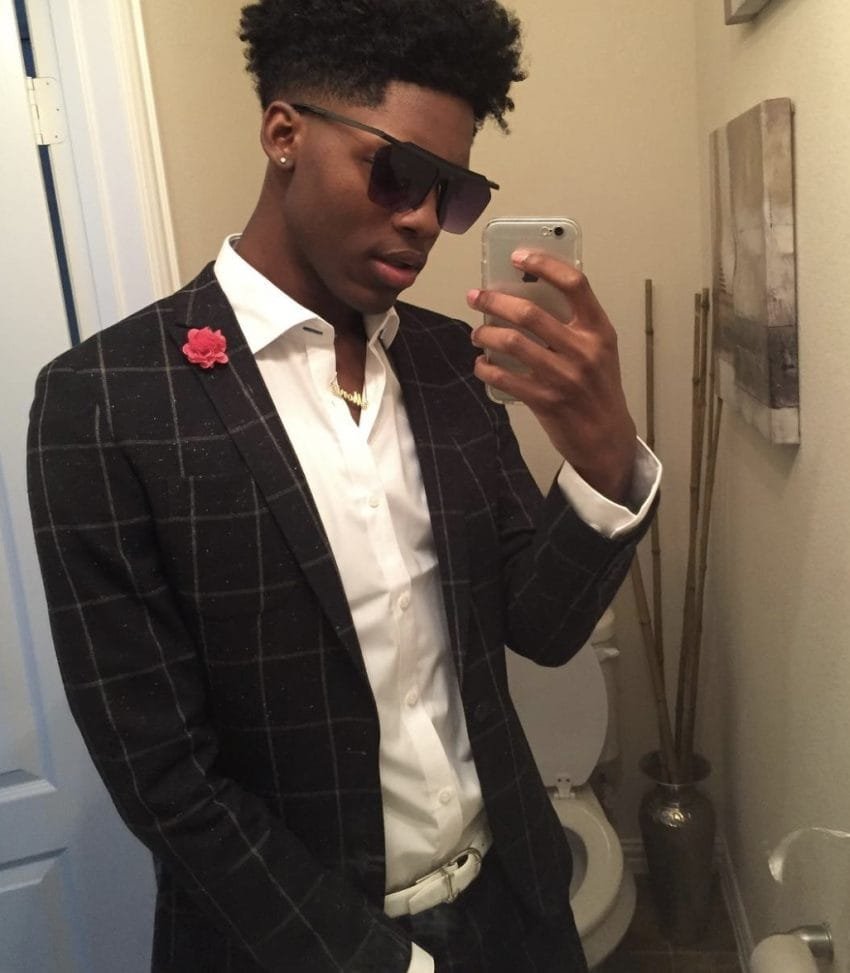 One user even went on to comment that he didn't know who to complement-Kemvente's great attitude towards his mother or his mum who had done such an amazing job raising a fine young man.

You know what's the best part about all this? It's the fact that the young man showed his mum all the sweet comments.
Strangers in their hundreds sent blessings and compliments his way all in praise of his mother. His mother was in awe and this show of love simply made her day!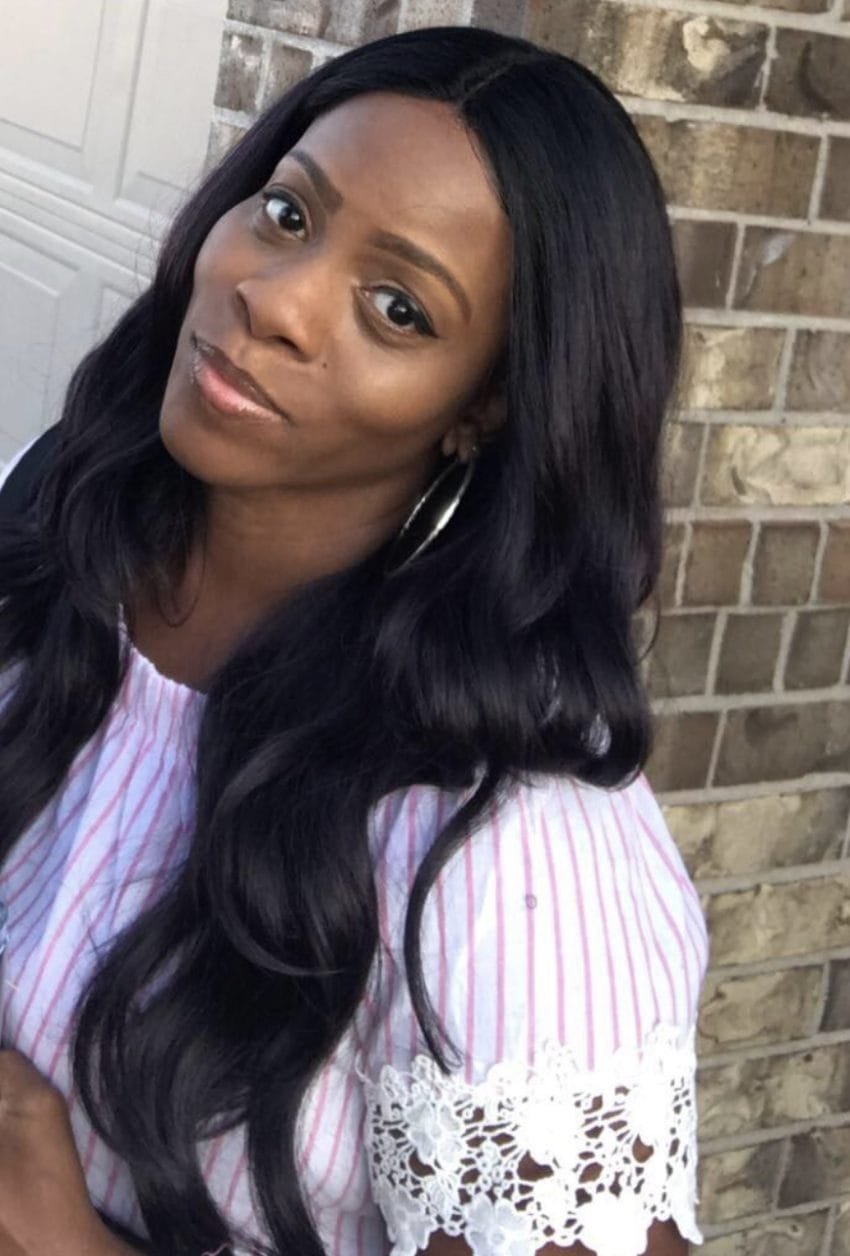 I am still trying to come to terms with the fact that this lovely lady is almost hitting the big Five-O. I know you won't believe it either!
"Don't forget to LIKE US on Facebook!"
LIKE OUR PAGE