Assaults taking place in the empty streets have become just everyday news. You would be lying if you said that you read the newspaper today, yesterday, or the day before that and you did not find any such report. It happens every day.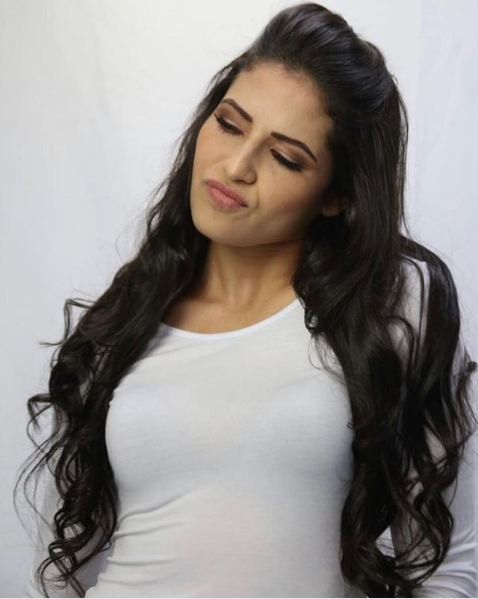 It is not just the news that colors the newspapers, it actually happens to people all the time and half of the cases are not even reported.
Robbers tend to make prey the people who are wandering in the streets in the dark. One such robber made the same mistake as he made Polyana Viana her target thinking that she would be as vulnerable as any other ordinary person bit the robber realized the fact when it was quite too late for him.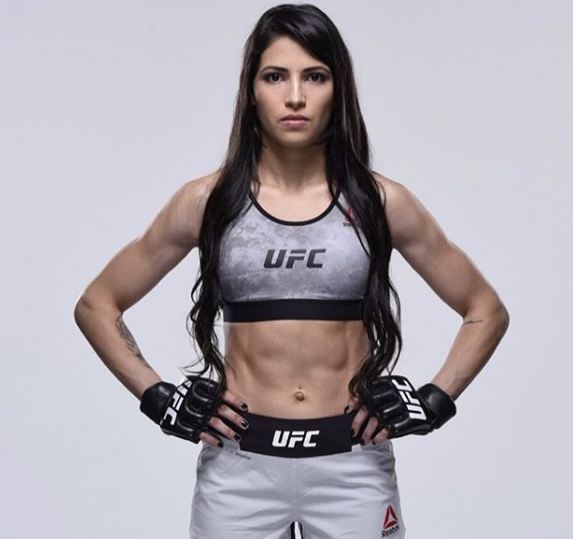 Polyana Viana is a 27 years old MMA fighter who is competing for UFC. Now you may think how capable she is of protecting herself.
Viana was waiting for a cab under her apartment in Rio De Janeiro on Saturday. That is when the incident happened.
She said in an interview "I was waiting at the stand and this man standing near the bus stand had his eye on me. At first, I pretended it was nothing but then I got a bit alert. He came near me and sat next to me. He asked what the time was. I told him the time but he had no intention to go away. By now I was aware that the man does not have good intentions so I tucked my phone in my waist.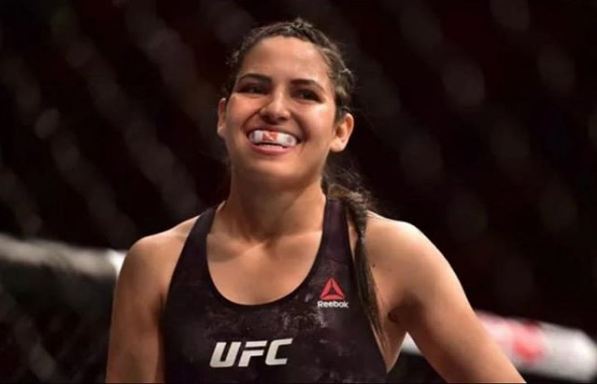 He then told me not to act smart and hand him over my phone because he has a gun in his pocket. He was very close to me and I knew he won't be able to take the gun out if I acted right.
I punched him twice and kicked him once. By then, he was on the ground. I then held him up and kept him the same way until the police arrived. He made a big mistake thinking of me as a vulnerable person."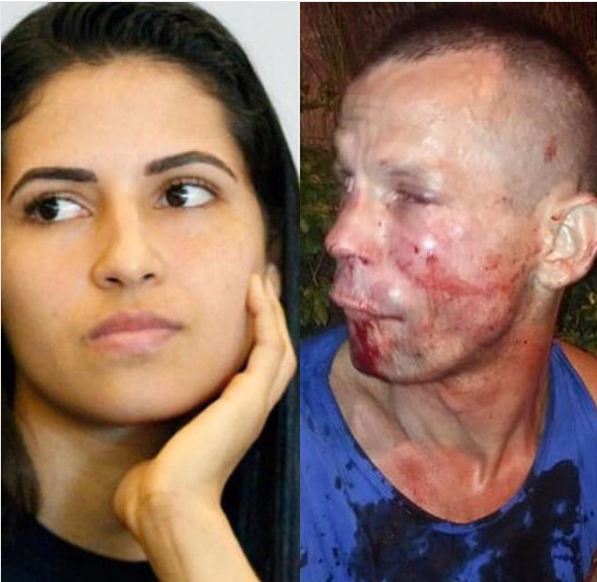 Share this post with your friends and family.
If you liked this post, we would love to hear from you :)
Enjoyed the article? Check out another interesting story below ▼
---

Share this story with your friends and family!
---