People across the globe took to the streets to celebrate annual Gay Pride Parade.
From New York City to North Macedonia, millions of people belonging to the LGBTQ community put up glittering rainbow colors to take part in the march.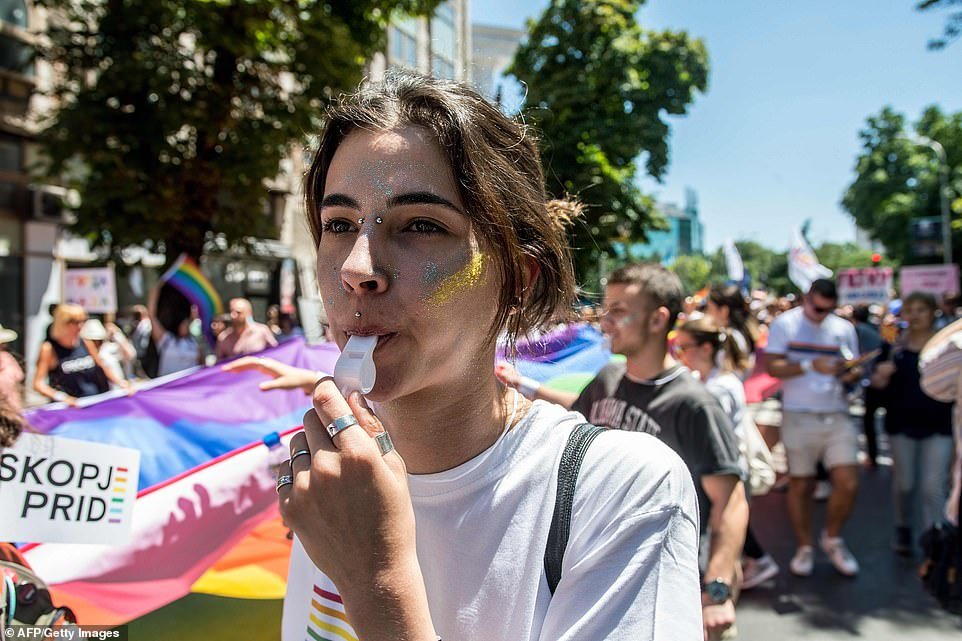 This year marked the 50th anniversary of the Stonewall Riots, which started on June 28th, 1969.
The Stonewall Inn demonstrations, which took place in NYC, are hailed as the biggest turning point in the gay rights movement.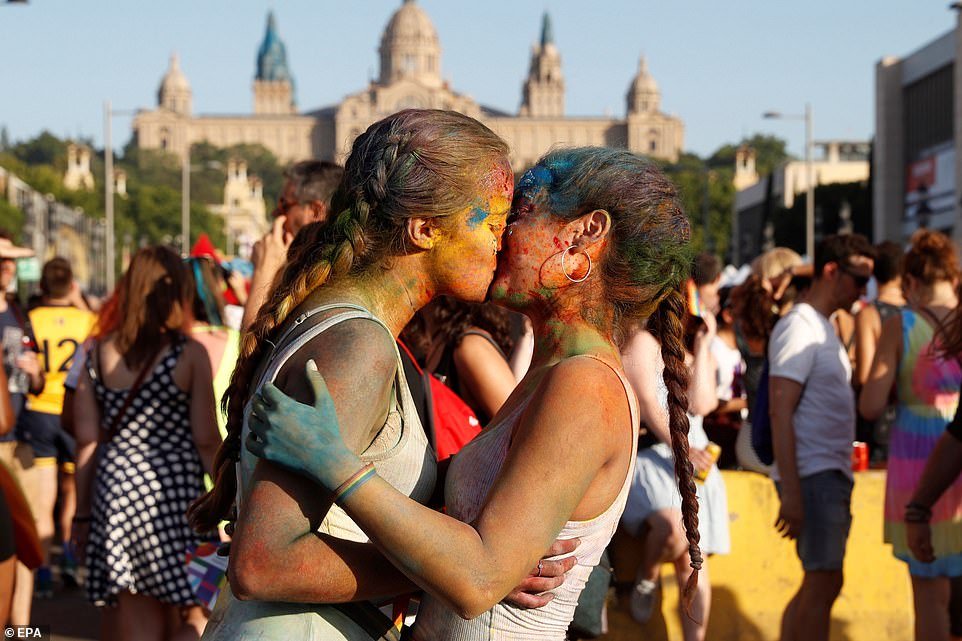 From next year and onwards, gay rights activists have been marching there to show solidarity with the people who fought for gay liberation.
Keeping the tradition alive, members and supporters of the LGBTQ community hit the streets in cities around the world this weekend.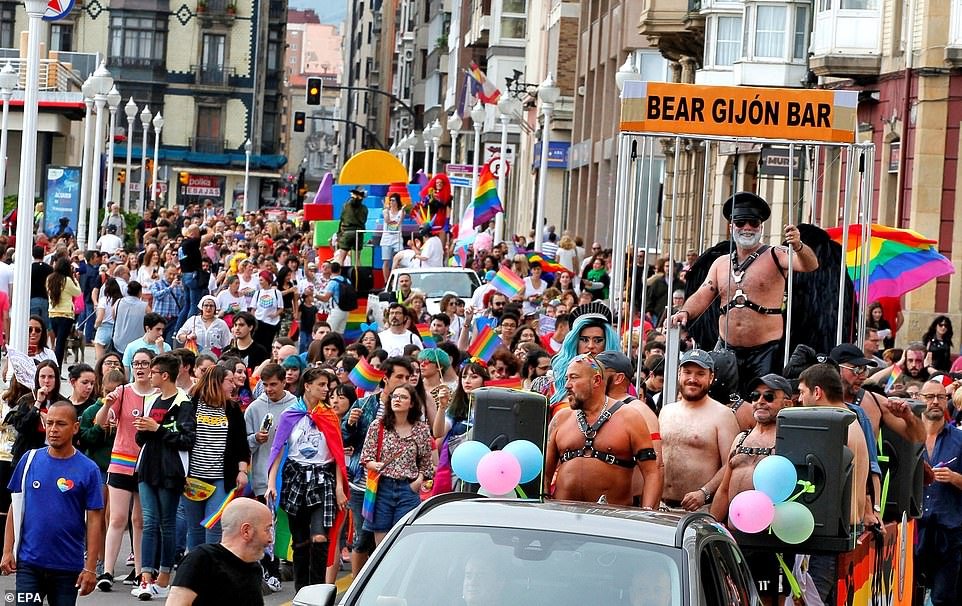 "It's hard for us today, but can you even imagine what some of these people went through in the past?" New Yorker Josh Greenblatt said.
"There's no way to thank them."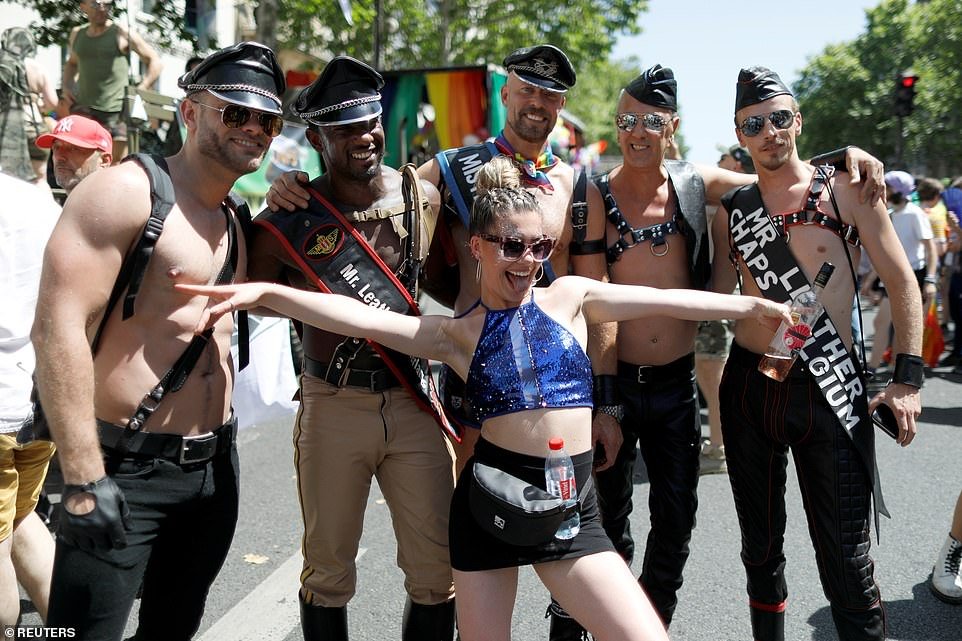 "Fifty years ago, this is where the revolution began," drag queen Tiffany Fantasia said while dancing on her way with the march.
"Fifty years ago was when we decided enough is enough."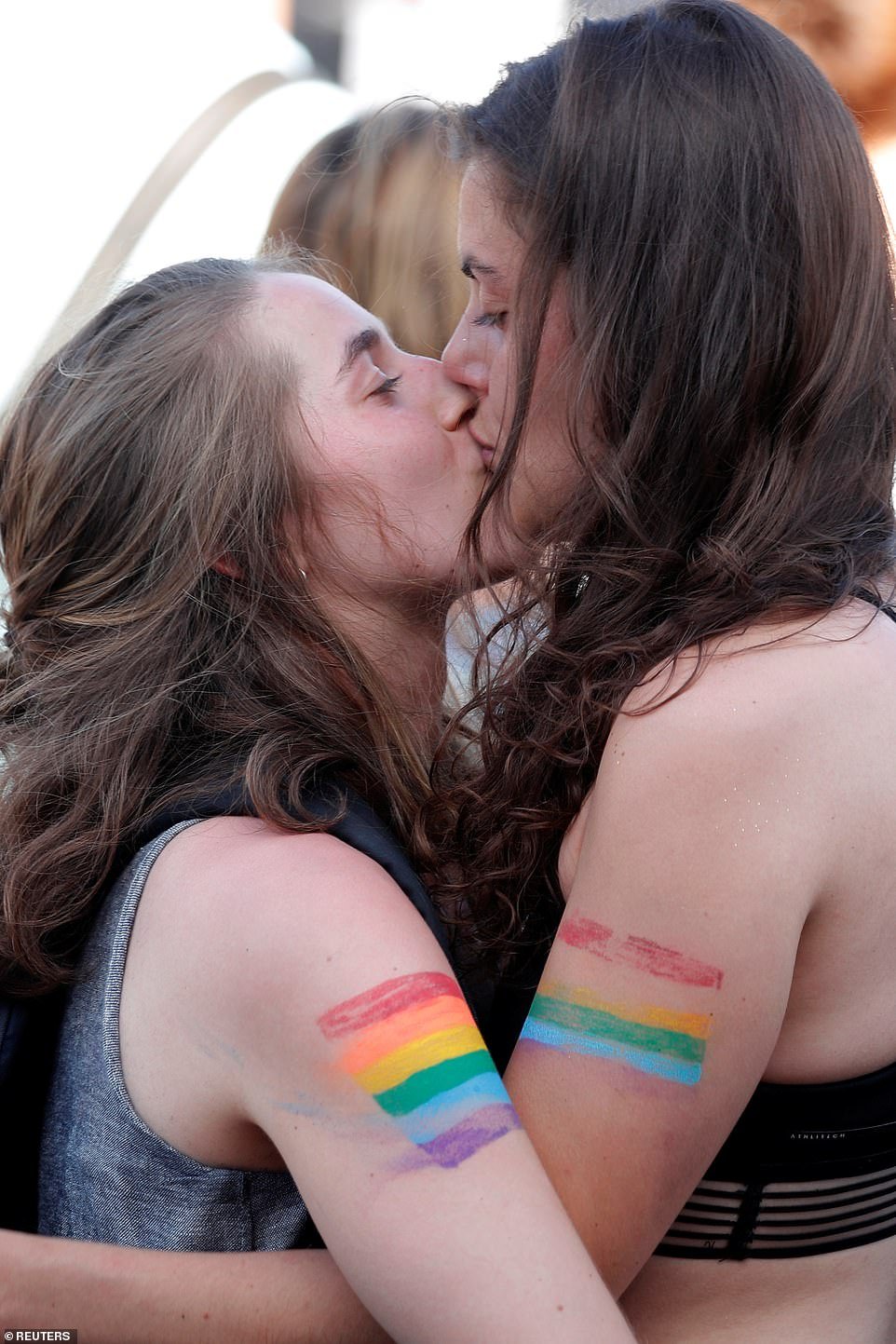 Frances Goldin, a 95-year-old housing activist, came with her lesbian daughters, Reeni Goldin and her wife, Marge Burns.
The old lady had the same placard she's been bringing to every New York Pride for the last 35 years. It read: "I Adore my Lesbian Daughters KEEP THEM SAFE."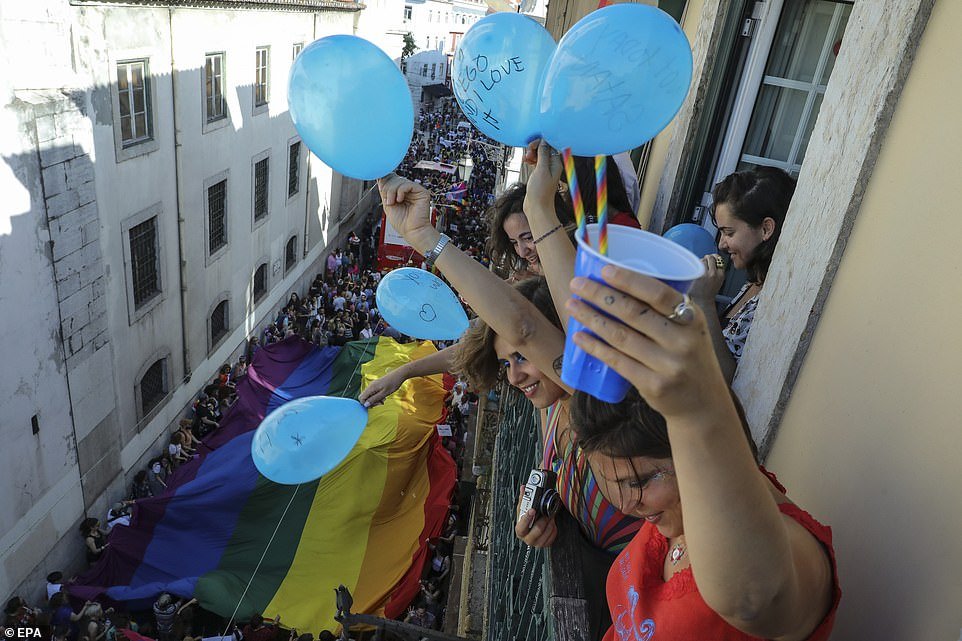 "It's been 50 years (since Stonewall) and in this climate of hate we need to have a force of solidarity," Reeni said.
"And happiness," Marge added: "Happiness that we can be here."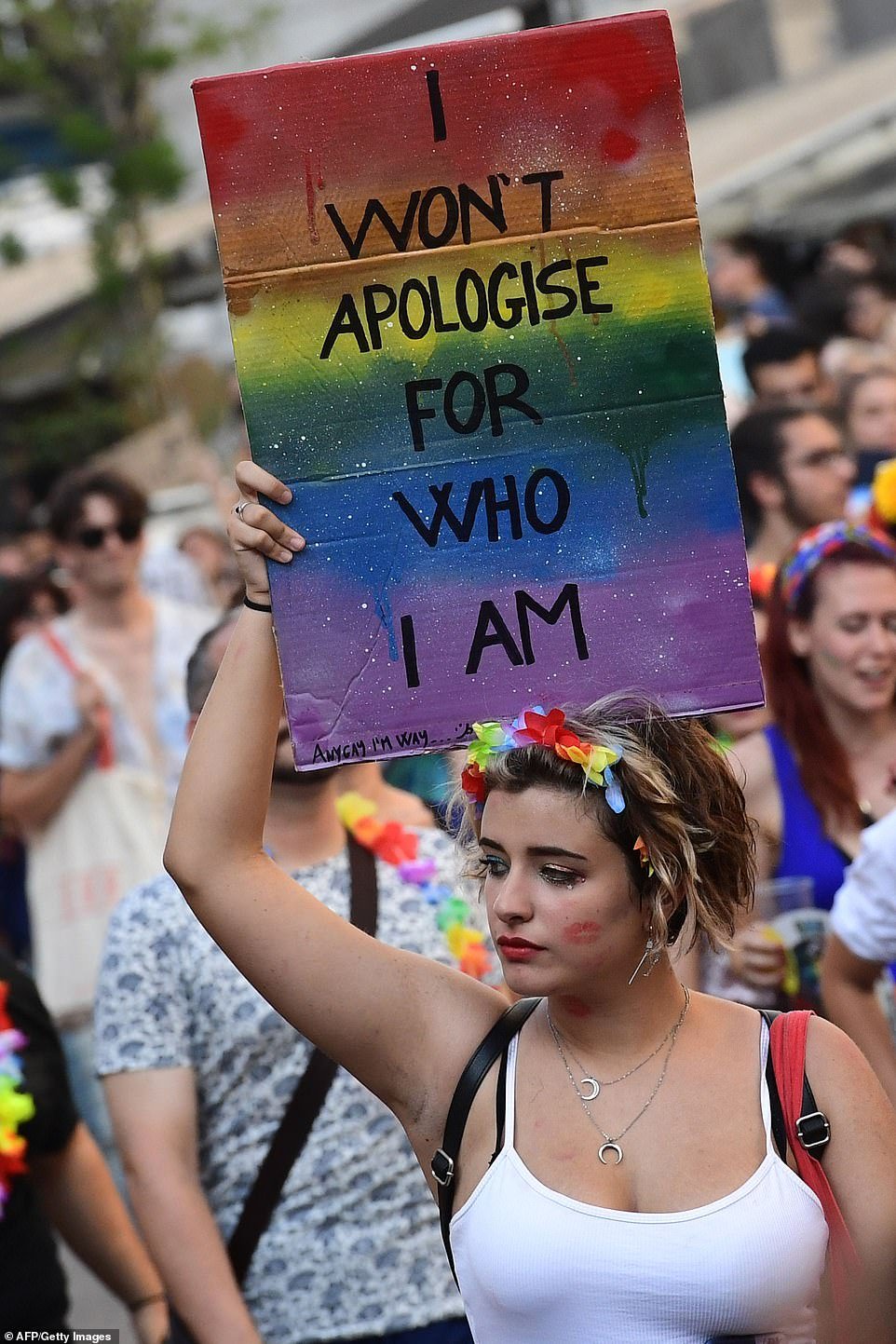 Stephen Carella's shirt read the names of the LGBTQ activists – Stormé DeLarverie, Harvey Milk, Sylvia Rivera, and Marsha P. Johnson – who made this celebration possible.
"A lot of people come to Pride for the photo ops," the 21-year-old told CNN.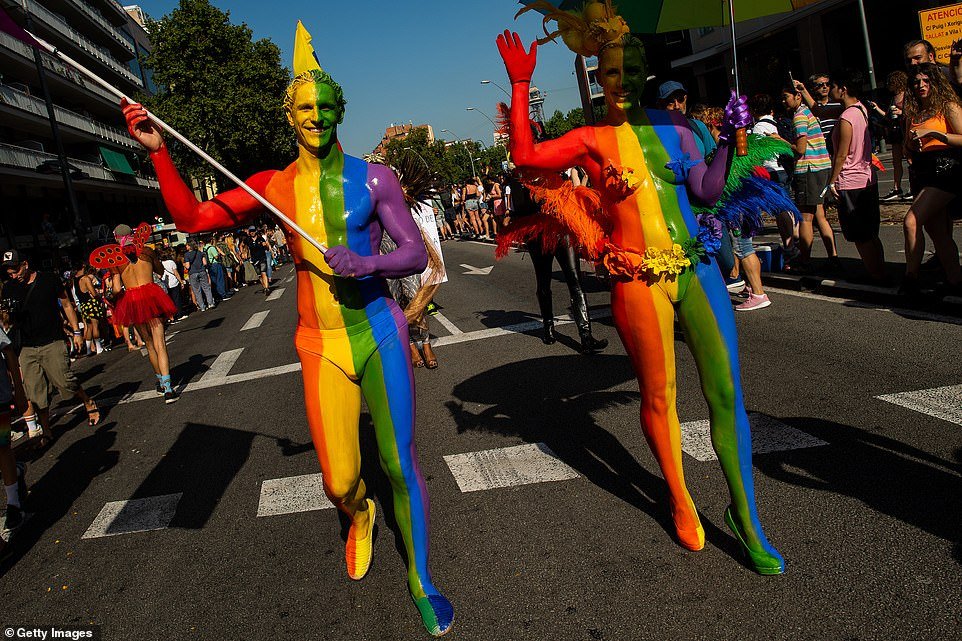 "I want to remember the people who fought for us," Carella added. "We stand on their shoulders."
Presidential candidate Bernie Sanders also joined a march in Nashua, New Hampshire, to show his support to the gay community.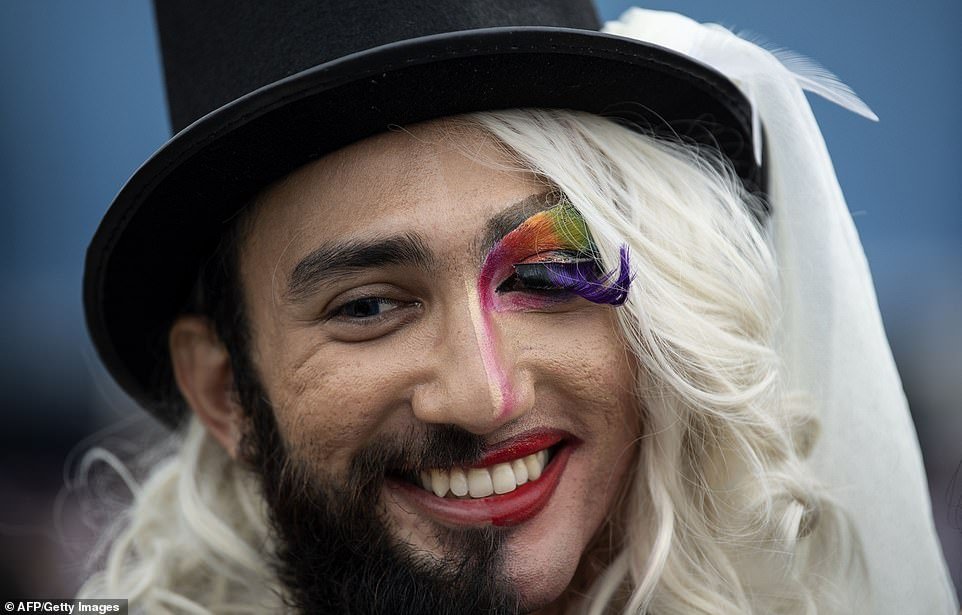 American actor Indya took the opportunity to thank T-Mobile – the largest corporate sponsor of the Pride march.
"It's really important for our friends at T-Mobile, and any other brands that are shining bright with our rainbow colors, to make sure they look out for grassroots organizations that are helping the black and trans women that we see every day on the train that we criticize for being sex workers," the actor said.