Militant vegans stormed an Australian farm and filmed themselves freeing over forty sheep that were "locked in a tiny paddock."
In the footage, the activists are seen approaching the pen's fence and opening the gates. Two of them then walk behind the herd and shoo the sheep out of the pen.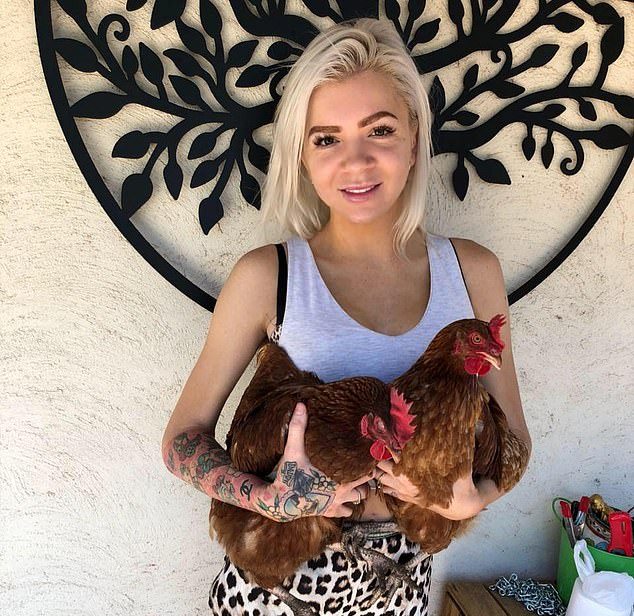 One of the activists was identified as Yasna Kelly, also known as Yaz Ustani, after she uploaded the video on social media and captioned it: "When you pass a sheep farm and see mums and babies locked in a tiny paddock, set them free."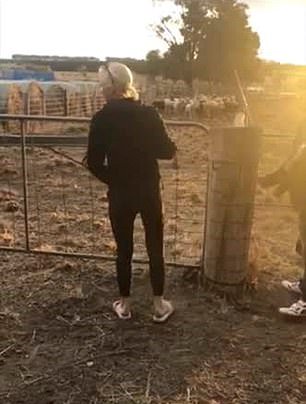 25-year-old Kelly lives in Victoria and has previously appeared in the court in March after storming the Gippy Goat café and stealing one lamb and three goats together with 37-year-old Malakeh Awad and 24-year-old Cara Garrett.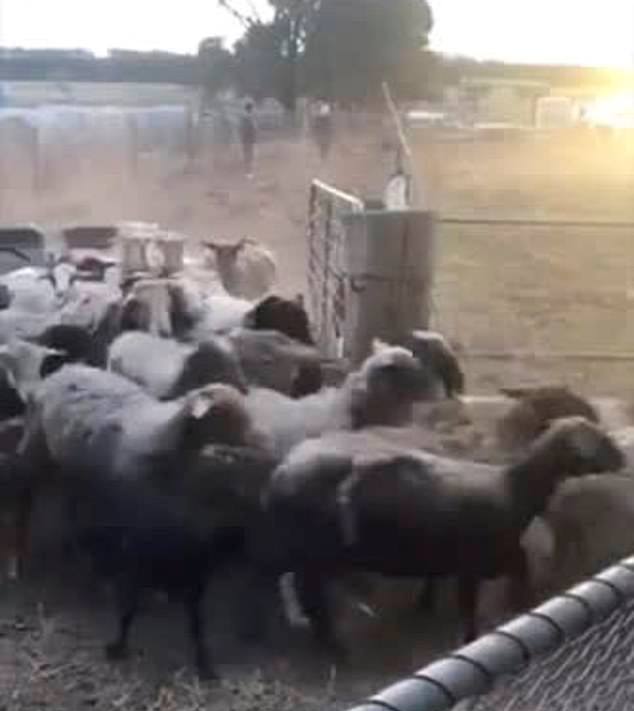 Fortunately for the trio, however, they were released without a conviction and put on a 6-month good behavior bond. Following the ruling, Kelly posted a selfie with fellow activists and wrote: "Screw you Gippy Goat! No conviction."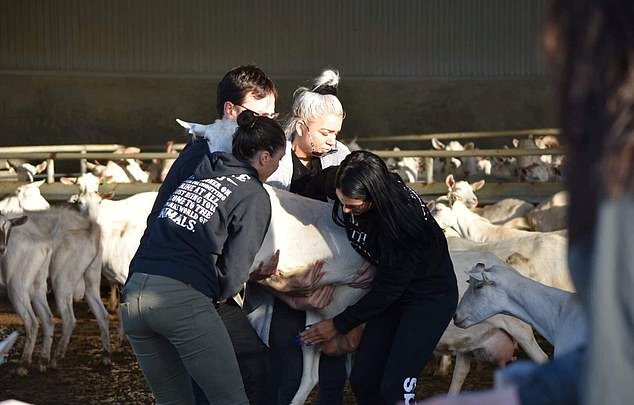 Gippy Goat Café was forced to shut down after four months of continuous attacks by the vegan community.
Not long after stealing the goats, Kelly also appeared in a raid on a cattle farm in Millmerran where over 150 militants confronted the farm owner and trespassed on his land.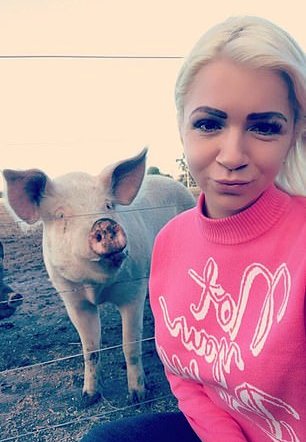 "The message we are sharing is simple; animals are here with us, not for us," one of the activists, Leah Doellinger, wrote after the mass farm invasion.
"Animals lives are their right and what is happening to them is unjust needless violence. There is no humane way to exploit and kill someone.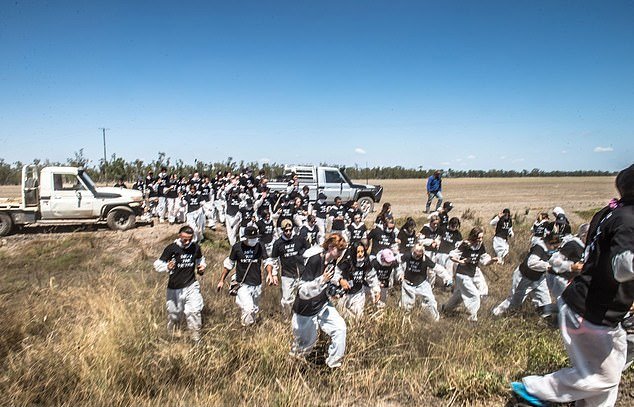 "The animals do not need better welfare standards or conditions, they need to be liberated, they need people to live vegan."
What are your thoughts on this vegan's actions? Let us know in the comments and don't forget to SHARE this post with your friends and family on Facebook!
Recommended Video!
"Farmer Reveals Massive Diet Of 'Knickers' ??The Giant Cow Breaking The Internet"