After Mexico refused to provide buses for transportation, exhausted men, women and children are forced to travel on foot before dawn as they go to the nearest US border.
The migrants decided to take advantage of cool overnight and morning temperatures by resuming their travel on foot around 3 am in Juchitan to Matias Romero en route to the Gulf coast city of Veracruz.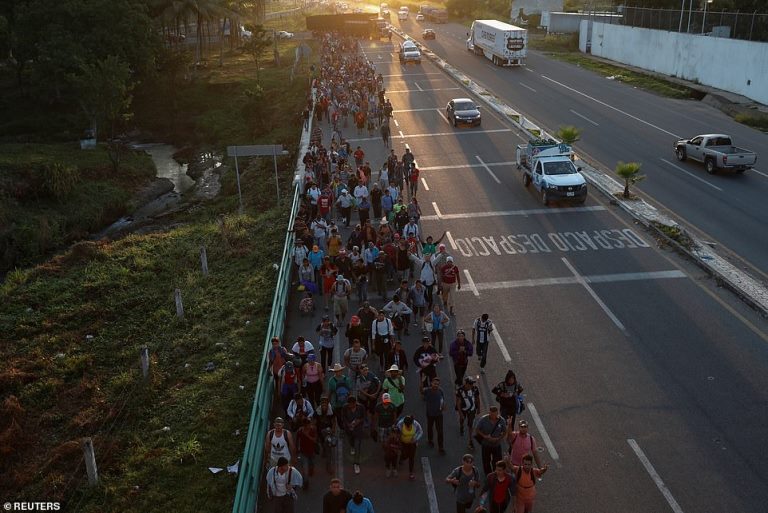 Organizers said before that their destination was Santa Maria Jalapa del Marques in Oaxaca State. However, the migrants chose to change their route and will have to walk almost 40 miles from Juchitan to Matias Romero.
From there, they will have to walk another 445 miles to Veracruz. The participants of the 4,000-strong caravan haven't said the exact route they plan to take northward or where on the border they wanted to reach.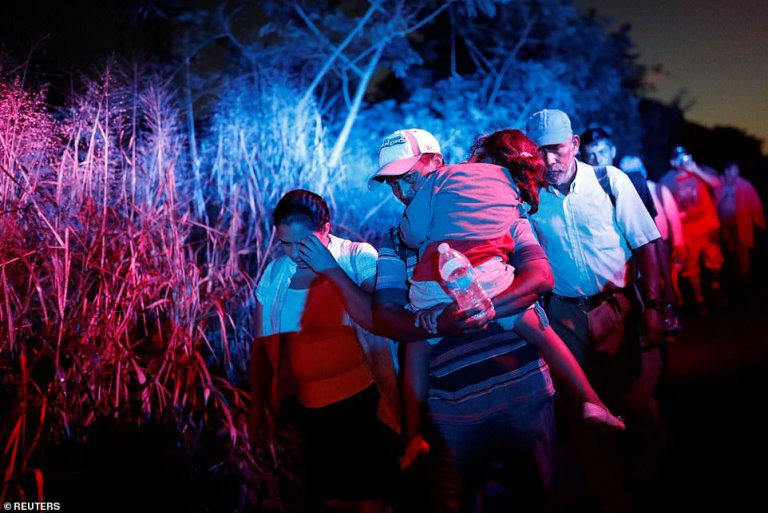 They chose Jalapa del Marques as the next stop, which indicated that they are planning to move via Oaxaca state's eponymous capital instead of traveling to the Gulf coast state of Veracruz.
It was confirmed that the Mexican officials ignored the caravan's demand for buses to whisk the migrants to Mexico City.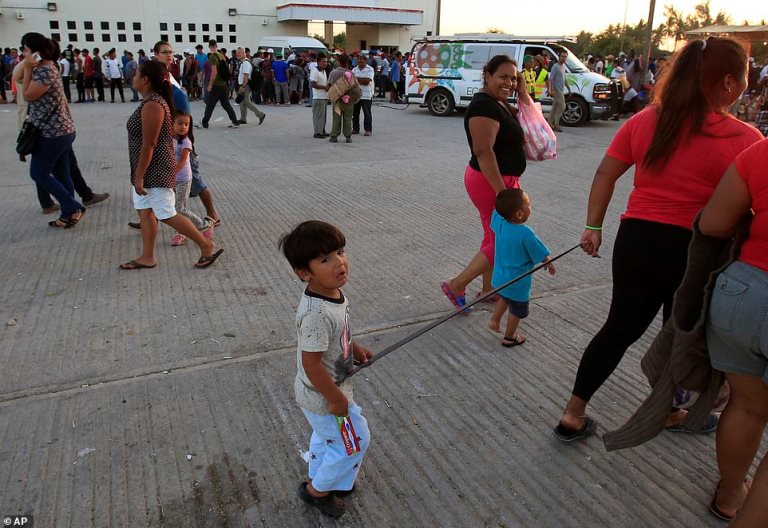 Caravan coordinator Walter Cuello said, "The attempt to travel by bus failed."
The migrants took a day off and walked around Juchitan searching for something to eat while classic songs by Mexican singer Vicente Fernandez played in the background.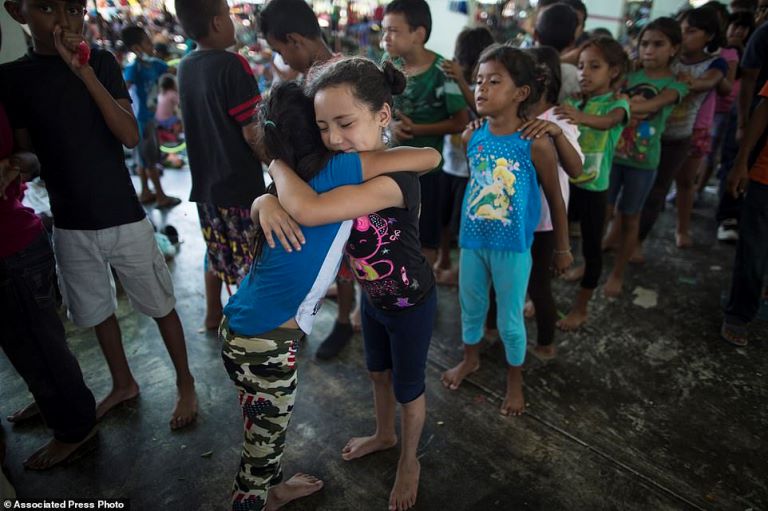 Sarah Huckabee Sanders, White House press secretary, praised Mexico for stopping the migrants from having rides.
Sanders told Fox News: "Mexico has stepped up in an unprecedented way. They have helped stop a lot of the transportation means of these individuals in these caravans, forcing them walking. They have helped us in new ways to slow this down, to break this up and keep it from moving as aggressively toward the United States."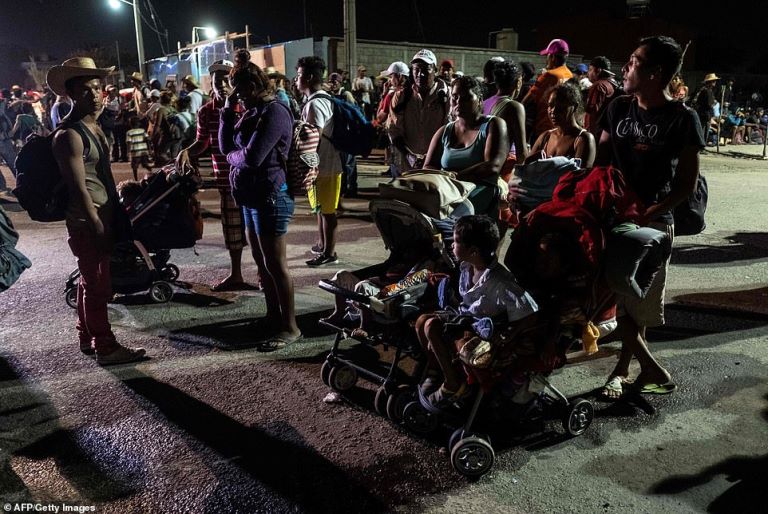 What's your take on this? Let us know in the comments section! SHARE this with your friends and family.
Recommended Video!
"8-Year-Old Boy Waited Patiently For Trump's Attention Gets A Kiss On The Head"
Enjoyed the article? Check out another interesting story below ▼
---

Share this story with your friends and family!
---