An Afghan asylum seeker who was found to be 11 years older than he pretended to be was jailed for life after brutally killing his 17-year-old German girlfriend.
According to the authorities, Ahmad S. stabbed his girlfriend Mireille 14 times inside her flat in Schleswig-Holstein after the girl refused to convert to Islam as the man demanded and broke up with him.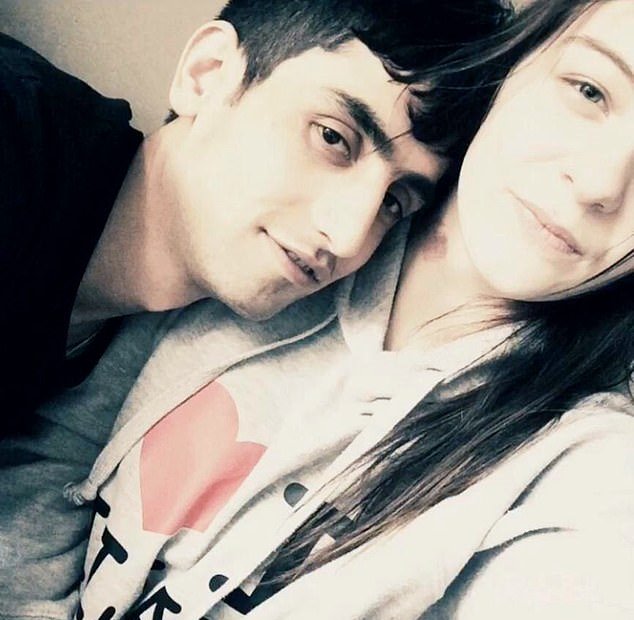 Ahmad, who entered Germany in 2015 to seek refuge, was pretending to be a minor when he applied for asylum. During the court hearing, he also claimed that he is now 18 years old. As the investigators found out, however, he is currently most likely 29 years old, 11 years older than he claimed.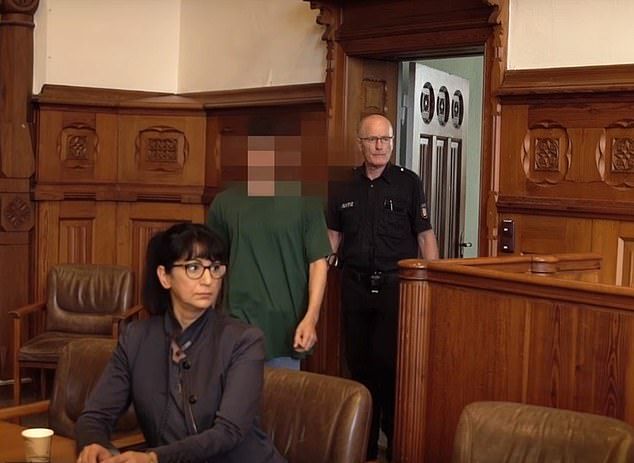 As the court heard, the Afghan national committed the murder because he got upset upon discovering that his ex has found a new boyfriend. He was also disturbed by the fact that he could no longer control her and make her comply with his demands, namely his request for her to convert to Islam.
Ahmad pleaded not guilty to all charges and claimed that the gruesome act must have been committed by someone else.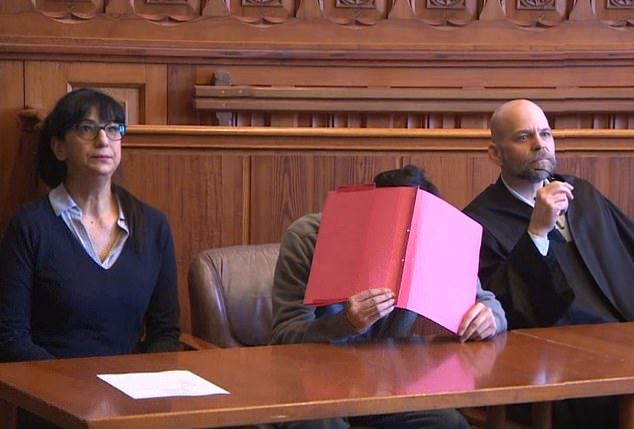 Nevertheless, the Afghan asylum seeker was found guilty of murder and sentenced to life in prison due to him being prosecuted as an adult and not as a minor after a forensic expert testified that he appears to be 11 years older than he claims.
During recent years, several cases of Afghan migrants lying about their age to secure better chances of getting an asylum have been reported.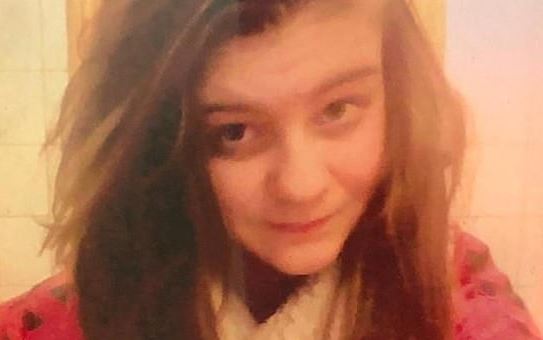 One of the most high-profile cases involved Hussein Khavari who was sentenced to life in prison after sexually assaulting a 19-year-old student who is a daughter of a high-ranking official.
Khavari also claimed that he was a minor, but as the forensic experts said, he must have been "at least" 22 at the time he committed the crime.
What are your thoughts on this case? Let us know in the comments and don't forget to SHARE this post for more news!
Recommended Video – "Pregnant Woman Plans Revenge By Tripping A 4-year-old Kid"
Enjoyed the article? Check out another interesting story below ▼
---

Share this story with your friends and family!
---