Former NBA star Michael Jordan is donating $2 million dollars to help the people affected by Hurricane Florence.
The legendary player said that he was prompted to act quickly by the massive destruction caused by the catastrophic hurricane to his hometown of Wilmington in North Carolina.
"I felt like I had to act in a sense that this is my home," the six-time NBA champion told the Associated Press on Tuesday.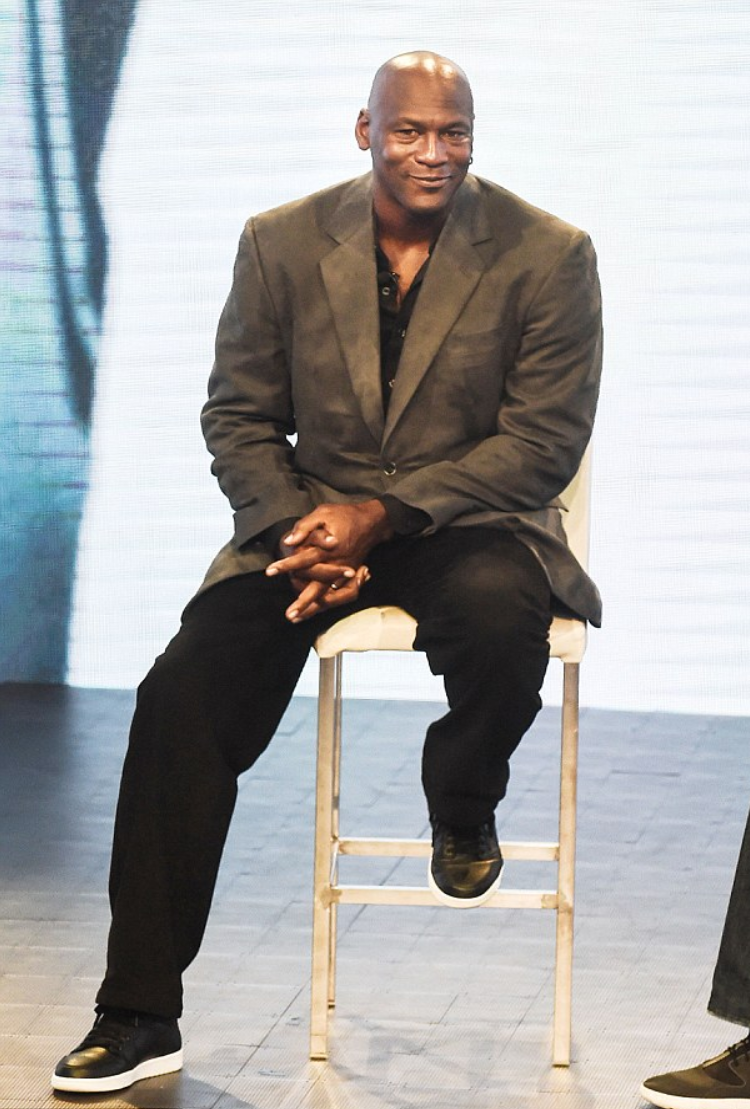 Jordan, who is also the owner of Charlotte Hornets, contributed $1 million each to the Foundation For The Carolinas' Hurricane Florence Response Fund and the American Red Cross.
The 55-year-old athlete still has friends and family residing in the coastal areas of North Carolina. He said he got in contact with them as soon as he watched the devastation caused by the hurricane.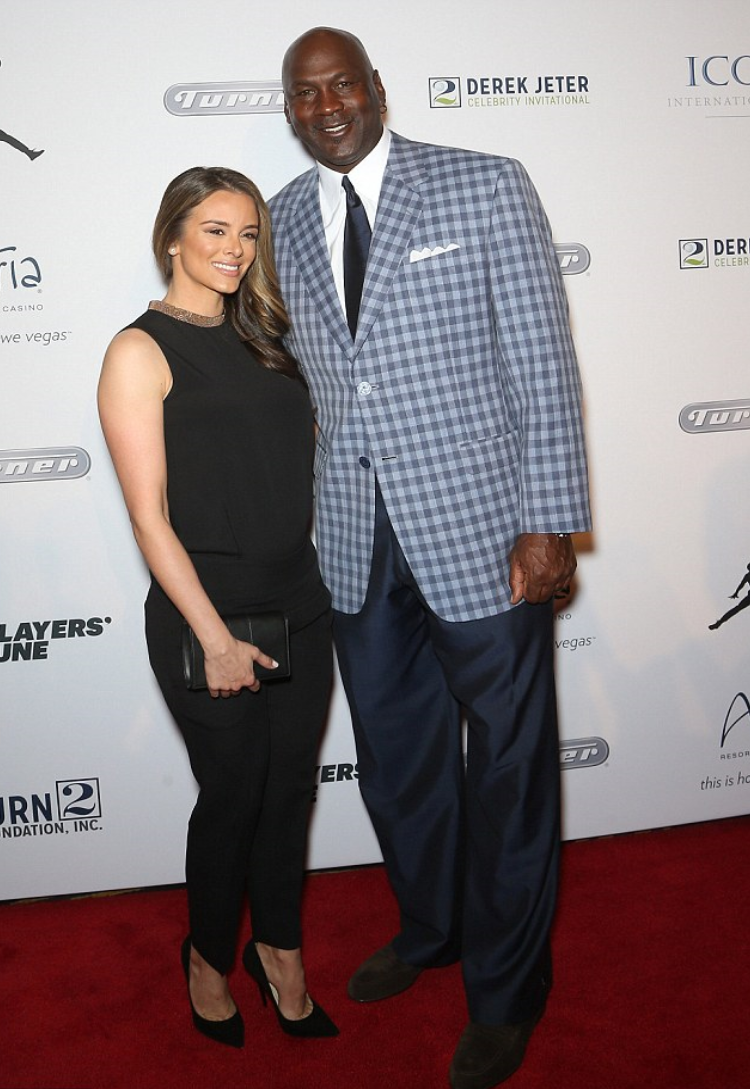 At least 33 people have been reported to be killed from the hurricane, including 26 in North Carolina, 6 in South Carolina, and one in Virginia.
The storm dumped more than 30 trillion liters (8 trillion gallons) of rain just on North Carolina.
The risk management firm Moody's Analytics has estimated the property damage caused by Hurricane Florence to be around $17 billion to $22 billion.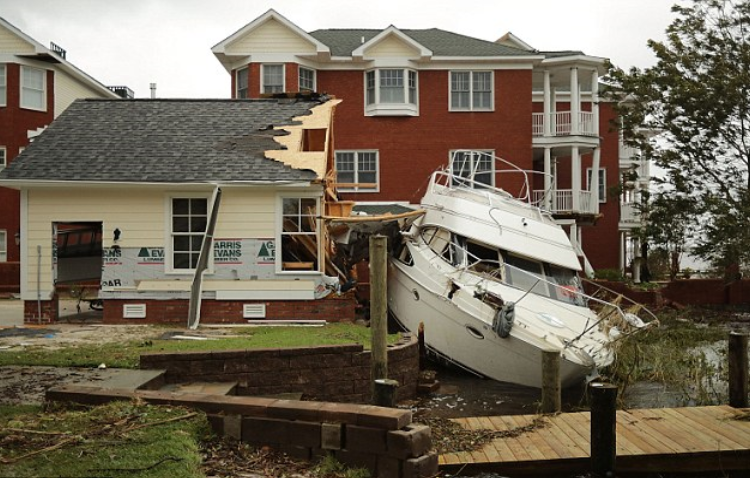 And although the hurricane has gone, the challenges for the Carolinas have just started. When the residents of the two states returned to normalcy on Tuesday, all their efforts were hindered by standing water and concerns of another expected storm.
Weather forecasters have warned that another tropical storm could hit the US East Coast once again but it is highly unlikely for it to be as powerful as Florence, Daily Express reported.
Victoria Oliva, a meteorologist with the National Weather Service's Wilmington office said although there is a risk of re-formation of the recent hurricane, "it is not likely to find the extremely favorable conditions that fuelled Florence."
"It is moving very slow, and it is not in a good environment," Oliva said.
"Right now, it is just a small system of storms. But there is a lot of dry air and strong upper level winds that would create shear, which tropical storms don't like."
The efforts to clear roads, restore power and allow residents to homes were hampered due to rising water levels in various parts of North Carolina.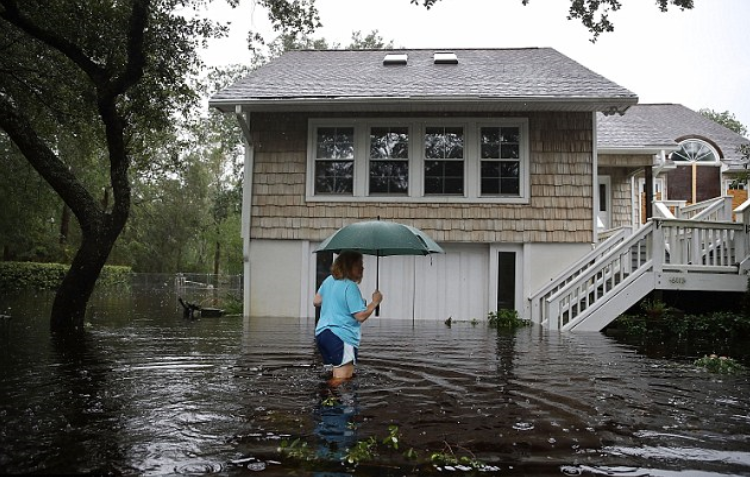 Sixteen rivers in the state have reached major flood stages and more than one thousand roads have been closed, Governor Roy Cooper said in a news conference on Tuesday.
"Road conditions are starting to improve in some parts of our state but rising creeks, streams and rivers continue to make travel unsafe," Cooper said.
Recommended Video!
"Television Reporter Pauses Her Live Broadcast To Rescue Therapy Dog During Hurricane Florence"
Enjoyed the article? Check out another interesting story below ▼
---

Share this story with your friends and family!
---