A chilling and prophetic interview of the late Michael Jackson has resurfaced once again after it was first aired on television in 1987.
The King of Pop, then 29, was interviewed by Molly Meldrum, music journalist for Channel Nine.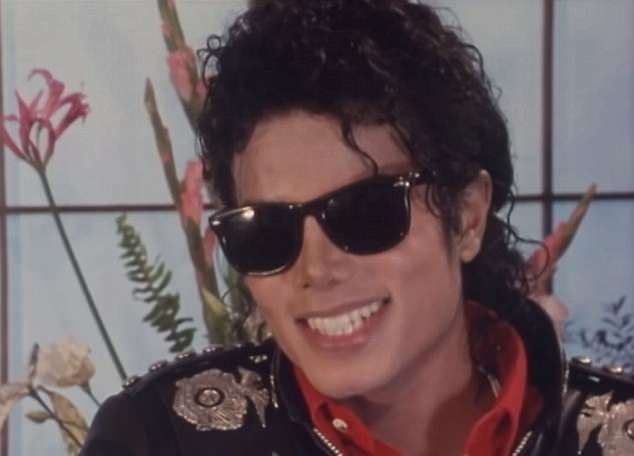 During that era, Michael made the front of countless bizarre headlines and surprisingly, not a single topic was left aside that includes the claims of pedophilia and the popstar's fixation with plastic surgery.
Michael was interviewed in a Tokyo hotel room during his Bad World Tour. It was considered as the first major interview of that decade and Michael had personally handpicked Molly Meldrum to interview him.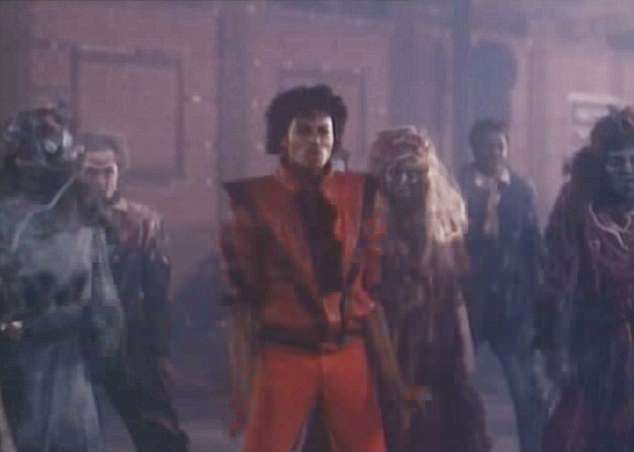 Molly, wasting no time directly jumped to the concerning issue – allegations of Michael Jackson sexually abusing children.
In 2005, Jackson went to trial following the accusations by 13-year-old Gavin Arvizo, who he had made friends with and invited to his Nederland ranch.
He was accused with counts of charges including child abduction, conspiring to commit extortion, conspiring to hold the boy captive, attempted child molestation, intoxicating a minor, as well as molesting a minor.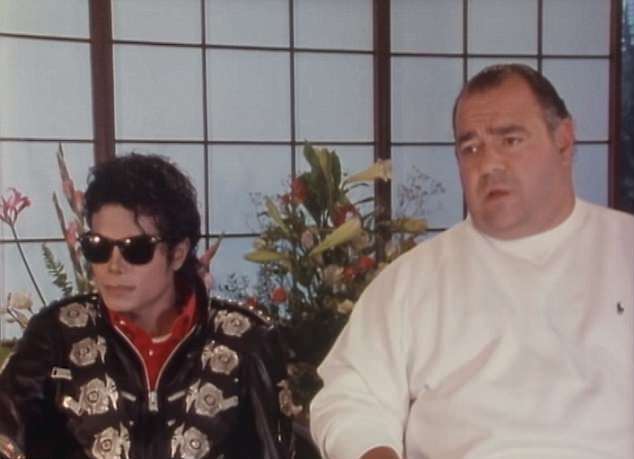 However, he was cleared of all the charges on June 13, 2005, by the Jury. During the interview, when Molly asked him whether the allegations made against him were true before Michael could speak, Frank, his manager stepped in.
He said to Molly that he would like to answer the question if she doesn't mind. He said that it hurts him when he hears this kind of news about Michael. He said that Michael is more relaxed than he is so he just sort of shrugs it off.
Michael said that one of his main goals in life to make peace wherever he goes. He wants to see the whole world happy and this is the reason why he is in this industry.
The 60-minutes footage was posted on YouTube and got thousands of views soon after coming out.
Share this post with your friends and family.
"Recommended Video –"Jackie Chan's Estranged Daughter And Her Girlfriend Are Homeless, Claim To Be Living Under A Bridge Due To 'Homophobic Parents'"
If you liked this post, we would love to hear from you:)
Enjoyed the article? Check out another interesting story below ▼
---

Share this story with your friends and family!
---