Having a child is one of the greatest and most precious blessings in life. While taking care of children and watching them grow up is nothing short of joy, every parent dreads the possibility of something terrible happening to them.
As Michael Buble and Luisana Lopilato, his wife, found out, an unexpected health condition can quickly turn one's life around.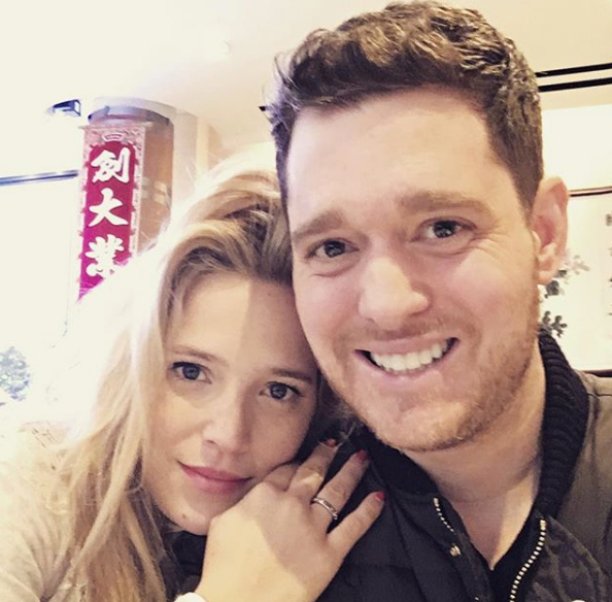 Instagram
In November 2016, the couple received terrible news. Their baby son, Noah, was diagnosed with hepatoblastoma also known as liver cancer.
Upon hearing this unpleasant news, his father decided to cancel all of the upcoming gigs and take good care of his son instead. The couple also came up with a Facebook post in which they revealed what happened and how the situation makes them feel. Despite being devastated, however, they remained optimistic. "We will win this battle," they wrote.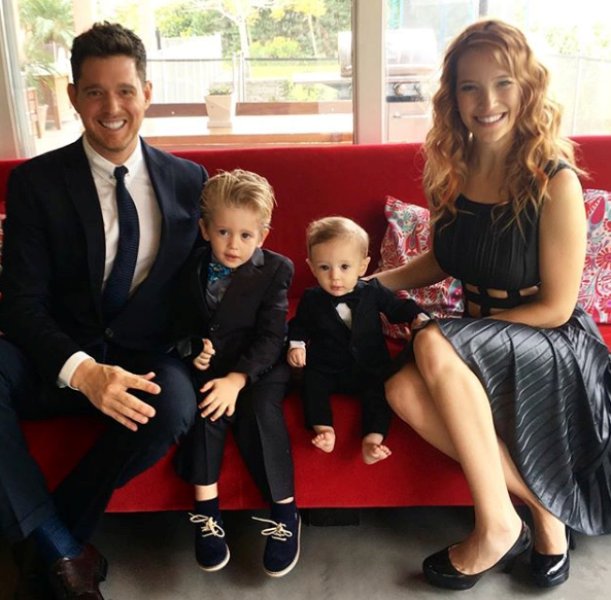 Instagram
Few months after the discovery of their son's disease, the couple reached out to their fans with better news. "We are so grateful to report that our son Noah has been progressing well during his treatment and the doctors are very optimistic about the future for our little boy," Michael explained.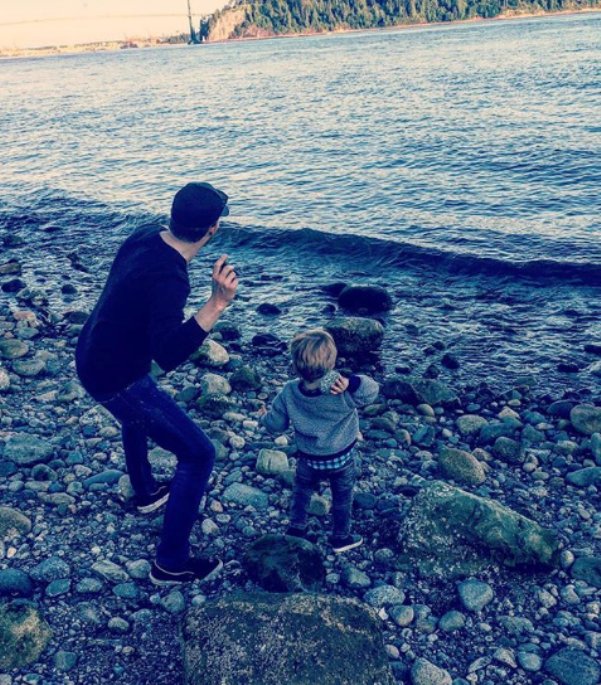 Instagram
Luisana, Noah's mom, had also opened up about the ordeal that her family was going through. "When things like those that happened to us occur, you take on life's changes. It happened to us. Now I value life much more, the now and the today." She also thanked everyone for their support, love, and prayers.
As ET Online reported, the family has been brought much closer thanks to the ordeal. They also learned to value all of their shared moments and make the most out of each day. Fortunately, Noah is also "doing very well."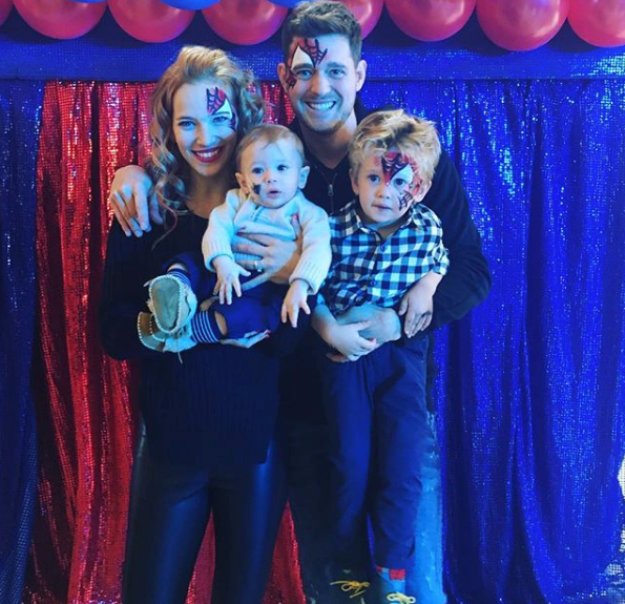 Instagram
As for Michael, sources have reported that he is "in a really good head space right now" and back to his old self. After taking almost one year off to take care of his son, the singer now feels excited to jump back into action and continue with his planned gigs and projects.
One thing, however, remains sure according to an inside source. Despite the worst part being over, Michael is determined to prioritize his family above the career. He doesn't want to be apart from them for too long ever again.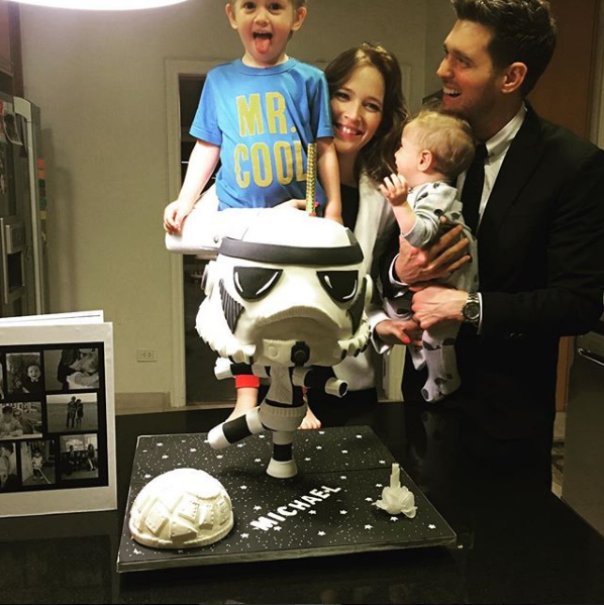 Instagram
To spice things up, the couple also came up with another set of good news at the recent Juno Awards. Apparently, they are expecting their third child!
If you like this story and feel inspired by it, don't hesitate to SHARE the post with your loved ones!
Enjoyed the article? Check out another interesting story below ▼
---

Share this story with your friends and family!
---