We've long been conditioned to believe that getting ripped was the way to go if we wanted to look sexy and "worthy" of showing off at the beach. But Planet Fitness has noted that since 2016, the so-called "dad bod" (where a man has a slight paunch and lacks those chiseled abs) has been gaining in popularity.
Celebrities such as Danny Dyer and Chris Pratt being photographed being comfortable with these homey builds also seems to have boosted the popularity of the dad bod. Even soccer icons appear to be accepting the dad bod with ease such as Belgian Eden Hazard whose photos following a medical showed him proudly displaying his own dad bod.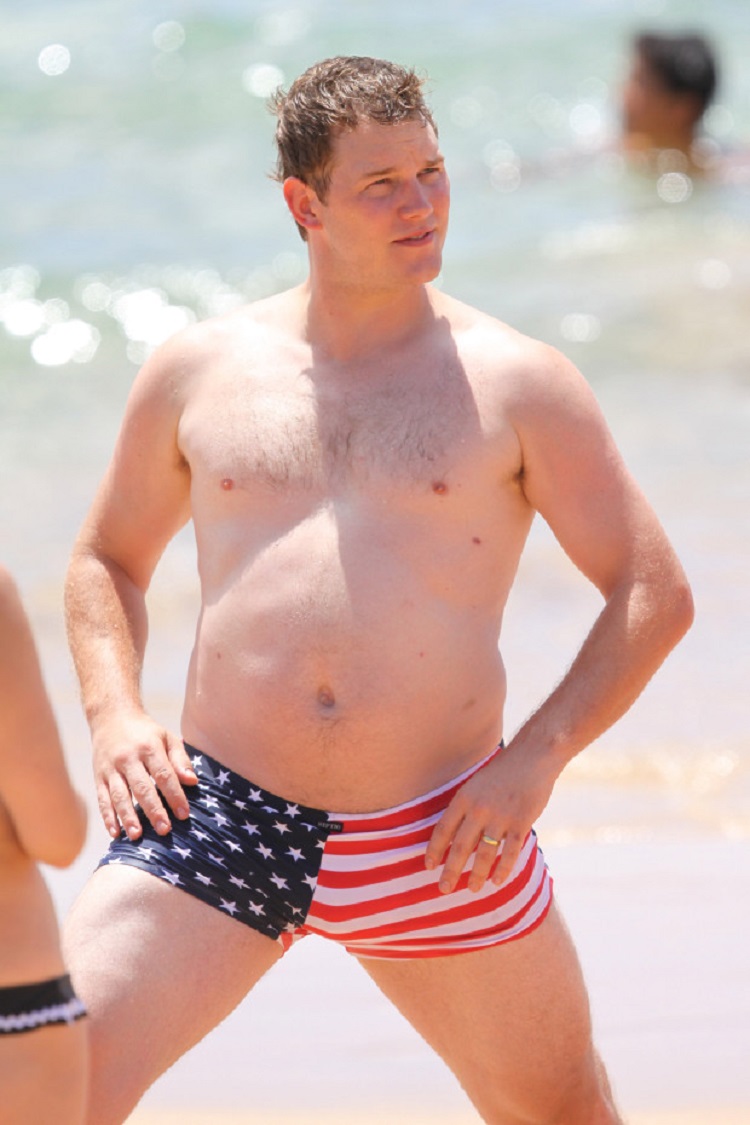 Just to be clear, the dad bod is not so much about totally disregarding your health but rather accepting a non-chiseled physique that comes from not killing yourself at the gym 8 hours a day. After all, maintaining the physique of a Greek god is not realistic for the everyday man and so one must learn to love one's body regardless.
And this form of body positivity and acceptance releases so much mental stress from trying to pursue an ideal look that is the province of professionals anyway. And more people are starting to find the paunchy body type attractive.
The Planet Fitness survey showed that 78 percent of people identified confidence as a primary attribute.
The summary stated: "Nearly four in five among both women and men believe a 'dad bod' is a sign of a man who is confident in his own skin."
Around 65 percent found the dad bod attractive while 61 percent found it sexy, ten percent more than 2018. This increased acceptance has led 23 million men in the US saying they have a dad bod and 71 percent of those believe it is widely accepted. This year's results also show that more of those with dad bods are happier compared to 2018.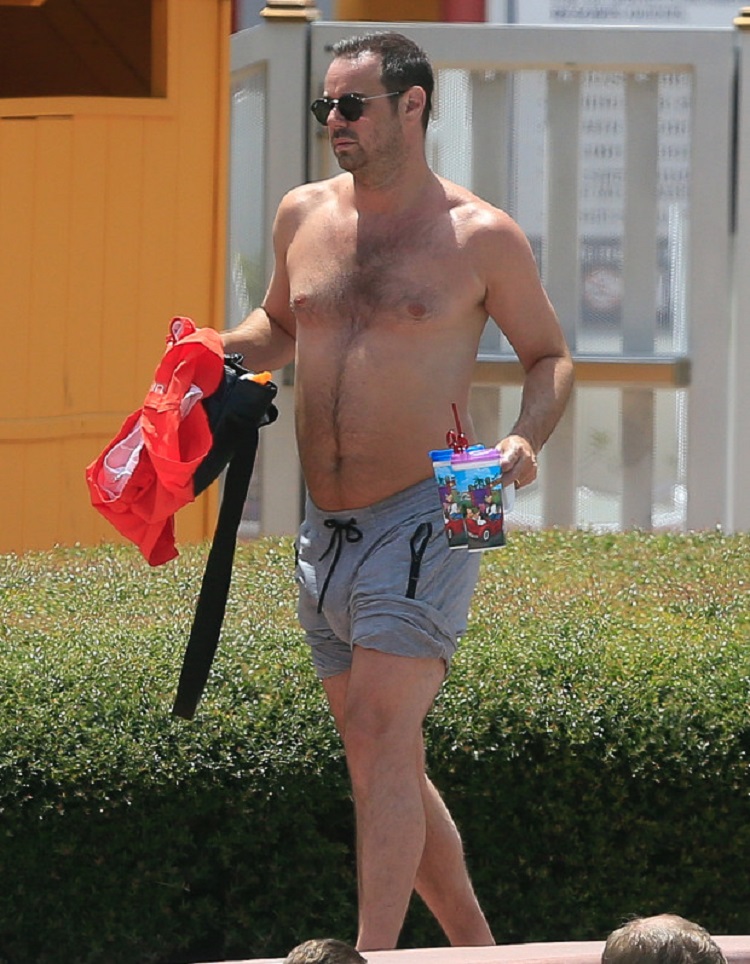 The survey said: "More men with a dad bod – this year in comparison to last – say they are happier with their body – 79 percent vs. 64 percent.
"Having that body type has improved their life in some way – 72 percent vs. 62 percent.
"Dad bod has made them more relaxed – 46 percent vs. 37 percent.
"Men who say their 'dad bod' has improved their life this year claim their body type has helped them accept themselves – 48 percent.
"Or made them less concerned with their appearance – 47 percent."
Recommended Video!
"Three Healthy Beverages Will Remove Extra Fat In Your Body This Summer"