Rumi once wrote 'Your heart knows the way, run in that direction.'
The quote framed hundreds of years ago holds true even in this digital era. It continues to make us aware that no matter how what your heart will always say you the truth and that is where you should move forward.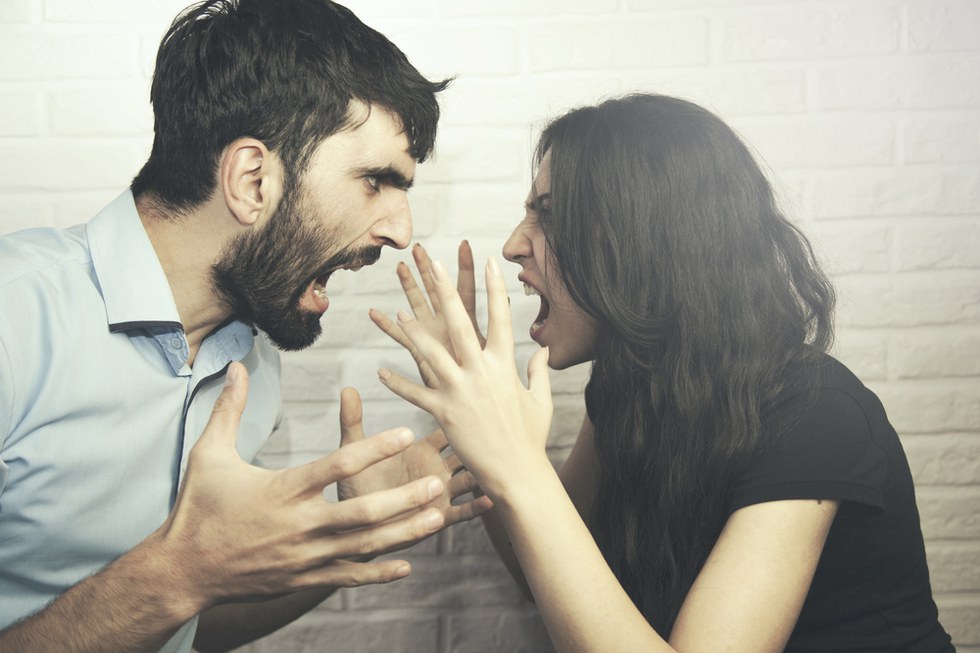 No matter how shattered you are, it is about making the right move in the right direction.
Love doesn't always promise to keep us happy! Love comes with its own sense of treat for you. What might seem like a fairytale, in the beginning, can be painful and horrific later. Finding yourself feel broken having given your heart to someone and yet get not even a part of it in return can come as a pain.
We seem to be lost in love that we don't see the early signs. It only leads to finding all the pieces of your heart falling off at once.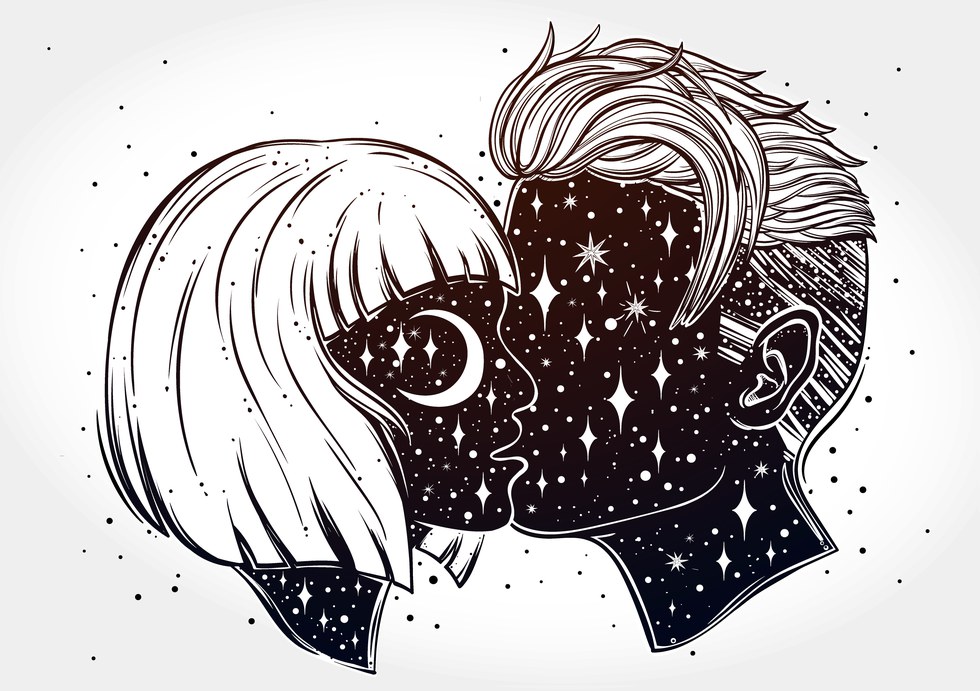 Sometimes the worst can happen. We end up making a wrong choice sometimes. Love can happen with a wrong person. We have so much love inside of us that the magnitude of choosing a right person might not hit us at the right time. The simple signs of love can seem like a forever.
These pains you feel are messengers. Listen to them. Pain is what you feel when you have an unrequited love or a relation gone wrong. This pain is a mistake that we don't really realize we did.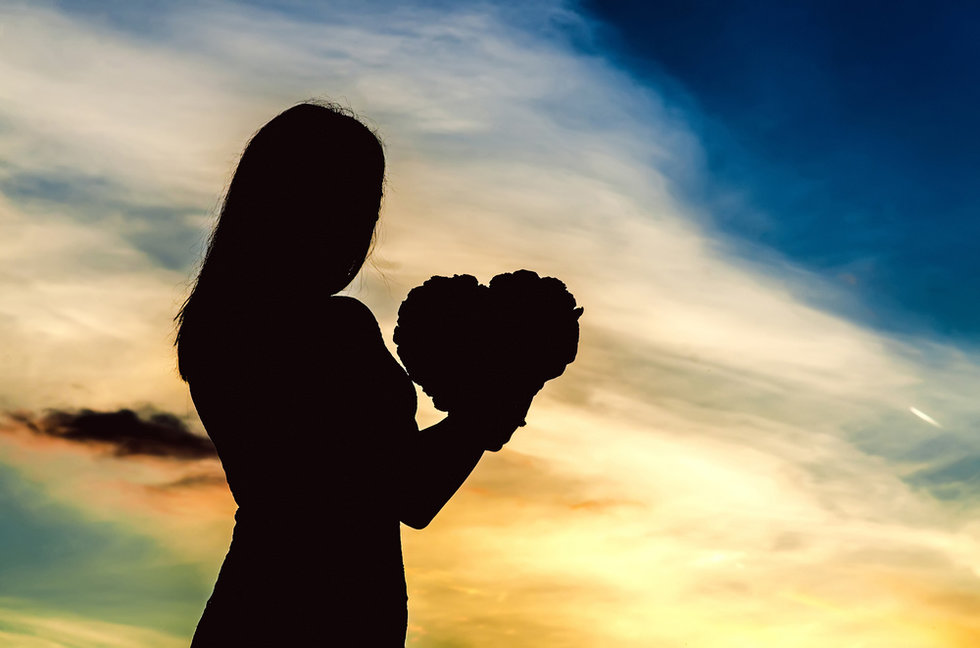 It's good to realize our mistakes and learn from it.
Be strong and move forward. It is when you truly embrace your mistakes and start accepting them that the journey becomes easier. Let go of your mistakes no matter how tough it may seem. Nature shall take its own course and bring the best to you!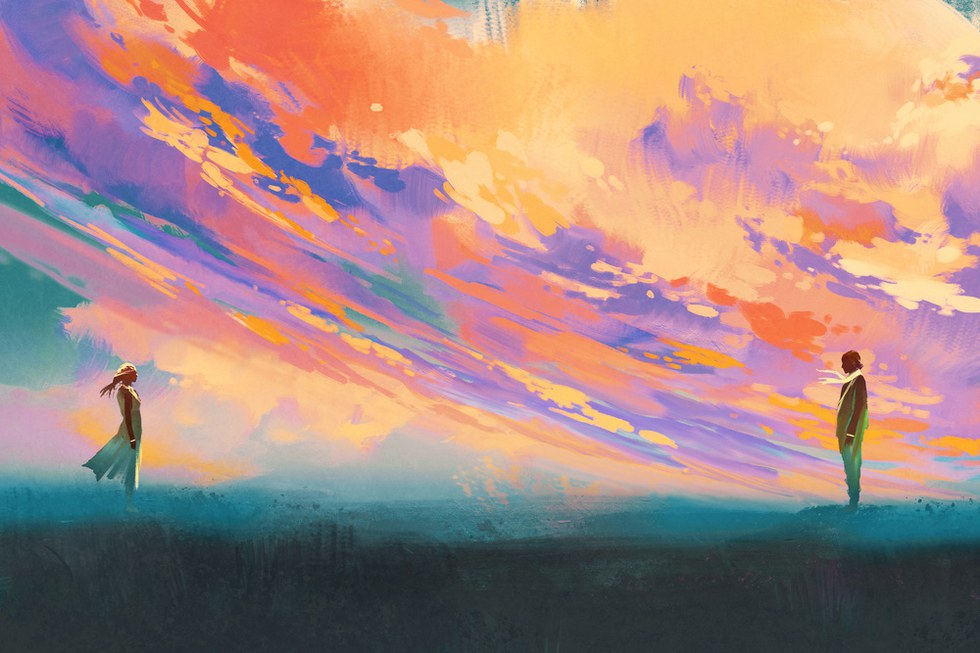 Heal and embrace true love! Healing is important after a toxic relationship. It isn't fair to you to stay depressed about something that happened in the past! It isn't fair for the true love of your life to find bruises of past in your heart. Heal and embrace your true self to let your true love come to you!
Share it with your friends and family.
Recommended Video – "A 105-year-old Man Visits The Hospital To See His 100-year-old Wife On Their 80th Wedding Anniversary— Entire Family Witnessed This Epic Moment"
Don't forget to ▼LIKE US▼ for more inspirational stories:)
Enjoyed the article? Check out another interesting story below ▼
---

Share this story with your friends and family!
---