A thrifty accountant, who can retire at the age of 34 years, says any person in the UK earning the average wage of £27,000 can retire early by following his golden rules.
Ken Okoroafor has been saving half of his salary since he moved to the cheapest area near London in 2006.
He and his wife Mary has given up luxuries like red meat to slash their supermarket bills and the couple spends no more than £50 per week on food.
The family don't buy gadgets like iPads or other electronics and possesses only a TV. For any major purchase, such as a car, they plan for at least a year and never buy such items on credit.
As a result of their frugality, the couple has already paid off the mortgage on their Dartford home.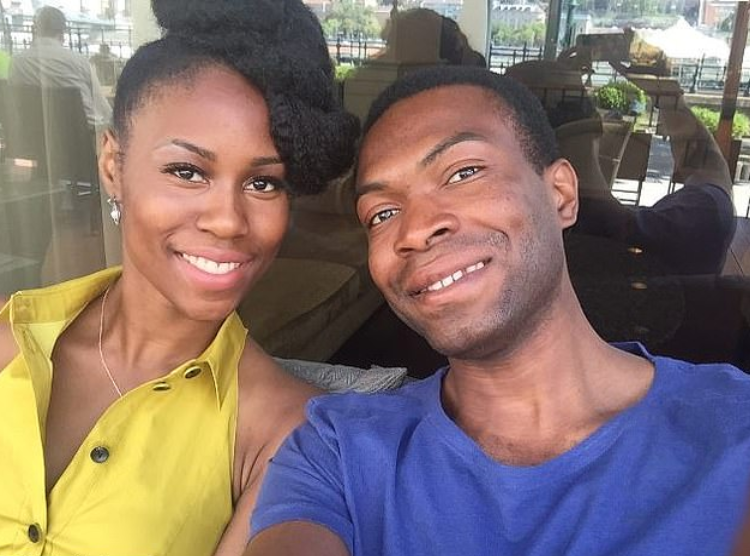 'It's possible for anyone to achieve early retirement within 20 years, but they'll need to be ready for a big lifestyle change,' Ken told MailOnline.
The father-of-two is among that population segment of Britain's super-savers who resists spending a single penny for five consecutive days and holds back even up to 75 per cent of salaries.
He follows the US-born saving plan, known as the Financial Independence Retire Early formula. The FIRE suggests people invest their savings in buy-to-let properties and low-risk stocks that will ultimately provide them the monthly cash needed for an early retirement.
The Nigerian-born Briton followed the formula and slashed his spending by measures such as shopping in Aldi and driving an electric car.
Ken, who started saving on a £26,000 salary in 2006, went on to become a debt-free chartered accountant from a Topshop assistant within just 10 years.
He argues that anyone, irrespective of their wage, can give up work early if they make a few simple changes in their lifestyle.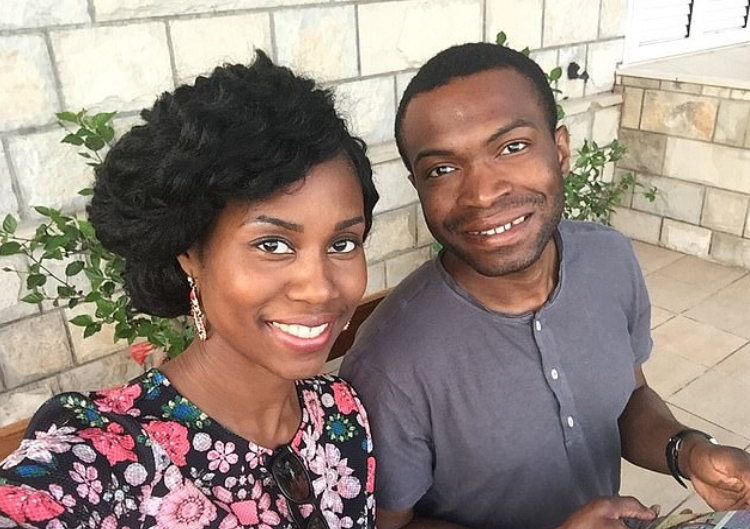 'In terms of numbers, I'd typically tell people to aim to save 25 times their annual expenses to achieve financial independence,' Ken said.
'They should aim to put away 50 per cent of their wage every month. I started using that technique in 2009 when I met my wife.
'Then they need to start thinking big picture. Where do they live? Can they move somewhere cheaper?
'I had to move out of London to Dartford because we could buy a cheap house and work on paying off the mortgage.
'Anyone looking to save needs to be ready to cut out luxuries like that. I drive a second-hand 2013 Nissan Leaf, which is electric and very low cost.
'We charge the car at home and have a limit on our electricity every month, so we don't overspend.
'Before making any big purchase – like a car- try think ahead. Try to plan the big purchase about a year in advance so that you can budget for it.
'Buy a car that'll last you for years. And don't get it on finance, make sure you're not increasing your monthly expenses.'
Ken and Mary have been happily married for the last 7 years, and share 2 young sons – Elias, 3, and Joshua, 5.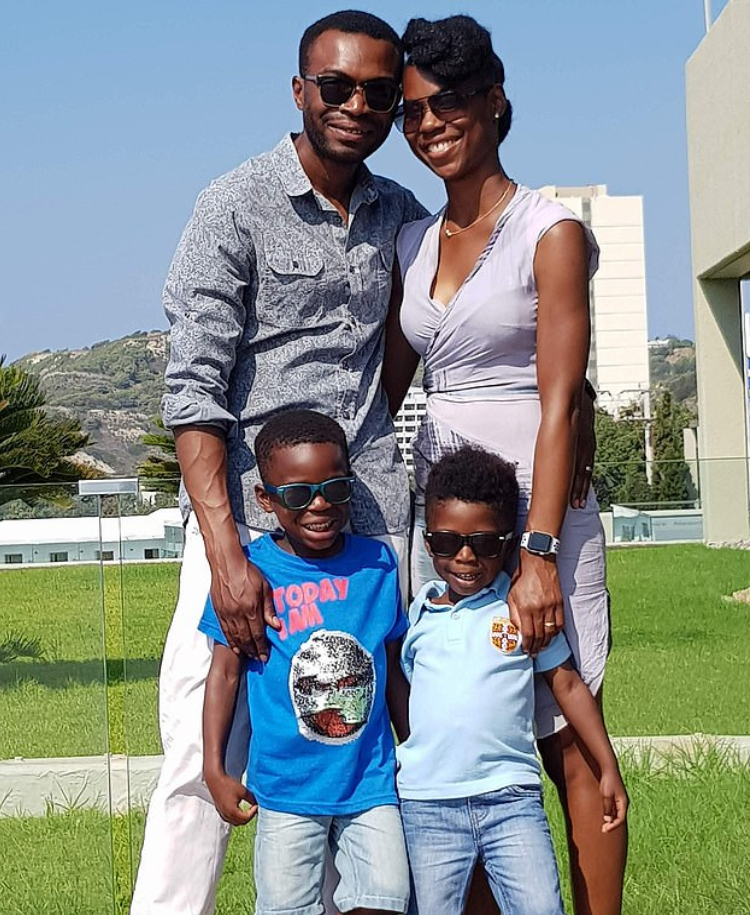 Ken, who grew up in Lagos, Nigeria, moved to London when he was 14 years old. He said he learned to appreciate money and live without luxuries due to his humble beginnings.
'I learned to save through values passed on by my parents. My mother and father were immigrants and we were forced indirectly to save, to make sure we had enough to get by the following day,' Ken said.
'I think modern society makes people think they need the latest car or phone. But the truth is they don't.
'We feed our family-of-four on £50 per week. We shop at Aldi. Kids can be notoriously expensive but we don't have iPads and other electronics in the house.'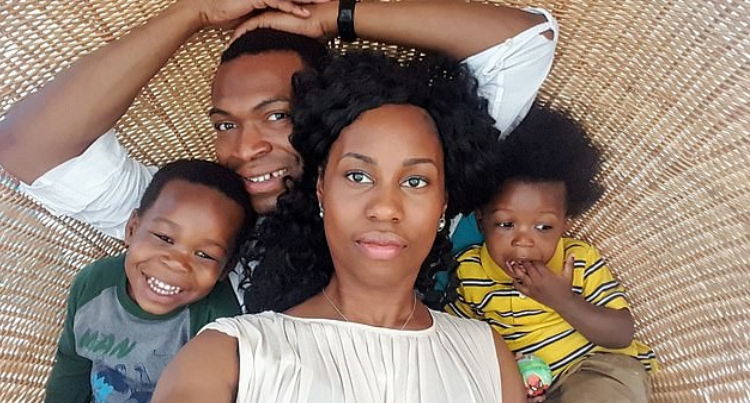 The self-made man knew the importance of saving from an early age. He paid off his student fees while studying Economics and Accountancy at City, University of London, by working at Topshop.
'I didn't take student loan when I was at university,' he said. 'Even at that young age I knew I didn't want to be in debt. I got a part time job at Topshop where I'd work at the weekend. It paid for my £1100-a-year study fees.'
Watch the video below to learn more about how to retire early.
Ken runs a website, The Humble Penny, where he offers guidance on various financial matters including how much saving one ought to do.
The savvy spender stressed that he would rather promote 'financial independence,' although his rules can help people retire early.
'I think working is important for individuals and communities,' he said. 'I want people to have financial freedom and the option to retire early.
'But I'd like to encourage people to keep working. Find a job that they love. Because I think work is important.'
Recommended Video!
"Son Surprises His Policeman Father When He Answers His Final Radio Call Before Retirement"
Enjoyed the article? Check out another interesting story below ▼
---

Share this story with your friends and family!
---