Medicinal cannabis is all set to be available on prescription in the United Kingdom within the next month, helping thousands of people suffering from Multiple Sclerosis and other chronic pain.
Healthcare professionals are predicting that over 10,000 people suffering from Multiple Sclerosis and other chronic conditions will benefit from the government's move.
The Home Office said that it will relax these stern rules and lift restraints to make cannabis more accessible to those individuals whose health could benefit from it.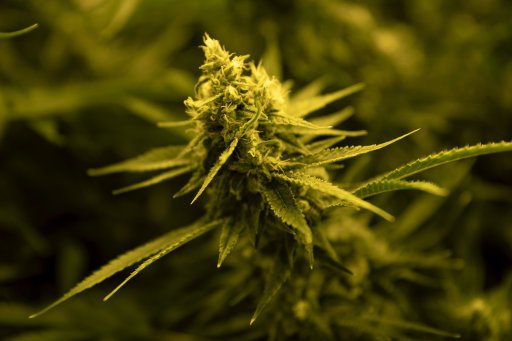 Sajid Javid, Home Secretary, reportedly sanctioned the 'rescheduling' of the currently illegal treatment drug, and an official announcement is expected from his office within the next two weeks. This means that medical cannabis could be prescribed almost immediately.
Patients suffering from chronic pain and Multiple Sclerosis will no longer need to try other medications and treatments before specialist physicians prescribe cannabis-derived medicines, with those suffering from chronic pain, nausea, and epilepsy as a result of Multiple Sclerosis and chemotherapy being given the option of these drugs.
MS Society's Genevieve Edwards as told to the Sunday Telegraph, this is very positive progress in the medical field for thousands of patients with Multiple Sclerosis who have been forced to choose between living with muscle spasm and relentless pain and breaking the law.
She said the lift on rules would only apply to cannabis that contains THC (Tetrahydrocannabinol), the key psychoactive compound in the drug that yields highs in recreational use.
Cannabis oils that do not contain Tetrahydrocannabinol are already legalized in the UK and can be bought on most high streets.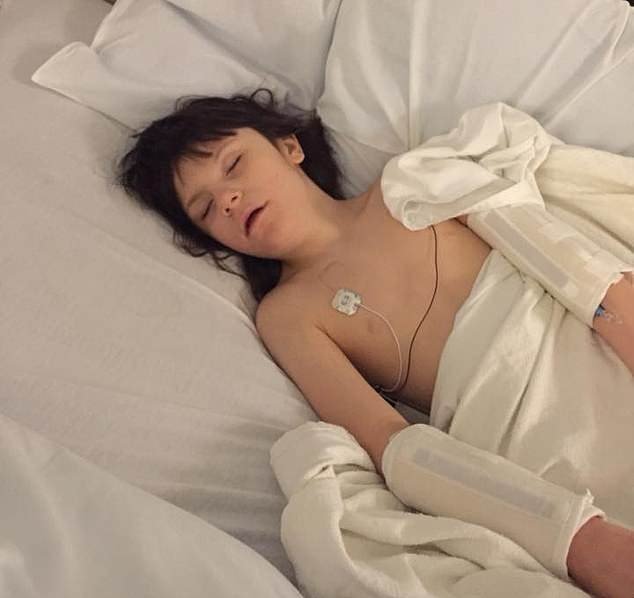 The move was followed by a long campaign by Charlotte Caldwell whose 12-year-old son, Billy has intractable epilepsy. The Home Office granted Billy an urgent license to use cannabis oil to treat his condition that causes him to agonize up to 100 seizures a day.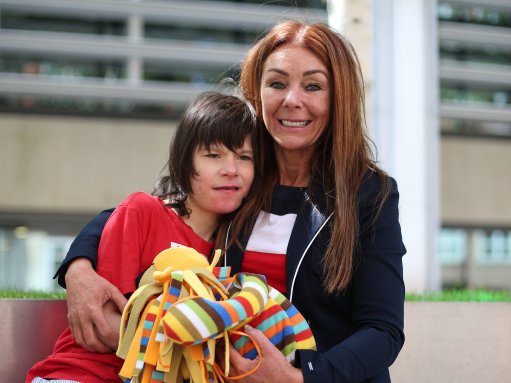 However, a couple of months back in June; drugs prescribed for her son in the United States were seized at Heathrow Airport.
Charlotte says that medicinal cannabis practically cured her son's symptoms.
One government official said they absolutely empathize with the families who have been facing difficult situations as they try to find a cure.
Recommended Video – "Nurses at a Hospital Witnessed a Mom Playing Piano for her Terminally Ill Son, and it was Beautiful"
Share this post with your friends and family:)
Enjoyed the article? Check out another interesting story below ▼
---

Share this story with your friends and family!
---