Primum non nocere ("First do no harm") is a phrase that all doctors are aware of because it's widely associated with the Hippocratic Oath. Although that phrase is thought to actually have originated in the 17th century, it still accurately expresses what is expected of a doctor's approach to treating his/her patients.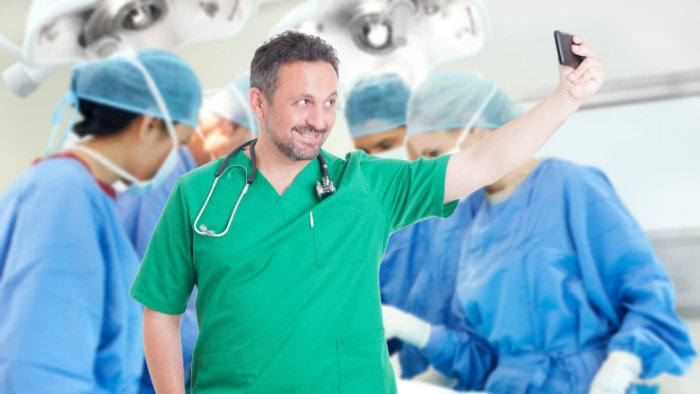 However, it seems that medical students need to be re-acquainted with that phrase and expand its interpretation to mean not just refraining from physically harming the patient. The Doctors discusses the question of whether or not it's ethical for doctors to take selfies with patients during treatment. The discussion is highlighted by two examples of medical students in Venezuela and Mexico. The one in Venezuela took a selfie that included a patient in the midst of delivering a baby while the one in Mexico had her posing with a dying patient.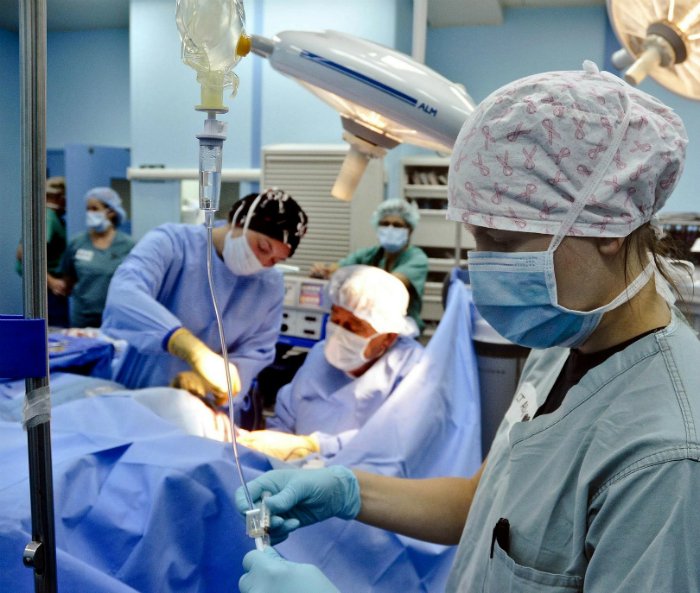 A health crisis is one of the most vulnerable moments in a person's life. You will typically find that doctors form a huge part of the patient's world while in the midst of that crisis. So for a medical professional, never mind a student, to frivolously take a selfie and post it on Instagram for all the world to see the intimate moments of person's suffering, is truly the height of unethical behavior.
Watch how the hosts share their views and what they think needs to be done:
Recommended Video – 10 Stupid Reasons Students Were Arrested
Recommended Video – The Doctors Try the 'Spicy Noodle Challenge'

Recommended Video – The Plastic Surgeon Who Made His 'Perfect' Wife
Enjoyed the article? Check out another interesting story below ▼
---

Share this story with your friends and family!
---