A 17-year-old girl Kate Pepper had been battling anaplastic astrocytoma for a year. In 2014, she was diagnosed and win over cancer but her brain cancer returned two months ago.
She told NBCDFW.com: "I was feeling bad, but I wasn't expecting it to be brain cancer again,"
A week before her school started, she had to undergo chemotherapy and radiation and lost her hair.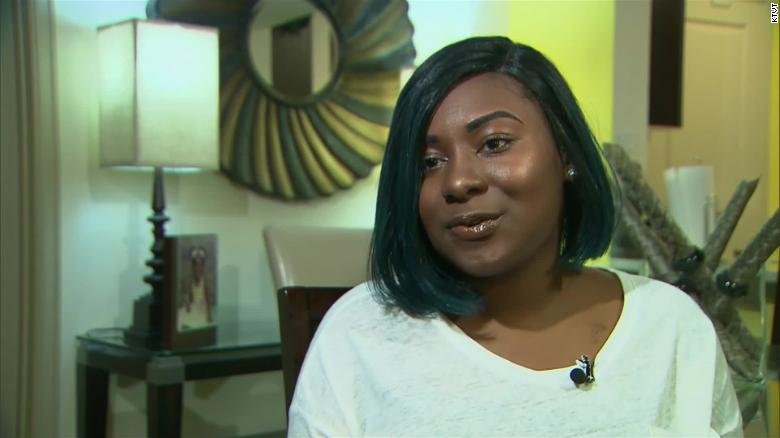 She said: "I was feeling bad, but I wasn't expecting it to be brain cancer again,"
"I found this wig. I got super excited when I put it on. I felt awesome. I feel awesome right now."
But her school district thought that her wig was not awesome and instead of supporting her they made things more difficult for her.
McKinney High School at Texas told Pepper that her blue-black wig violated the district's dress code.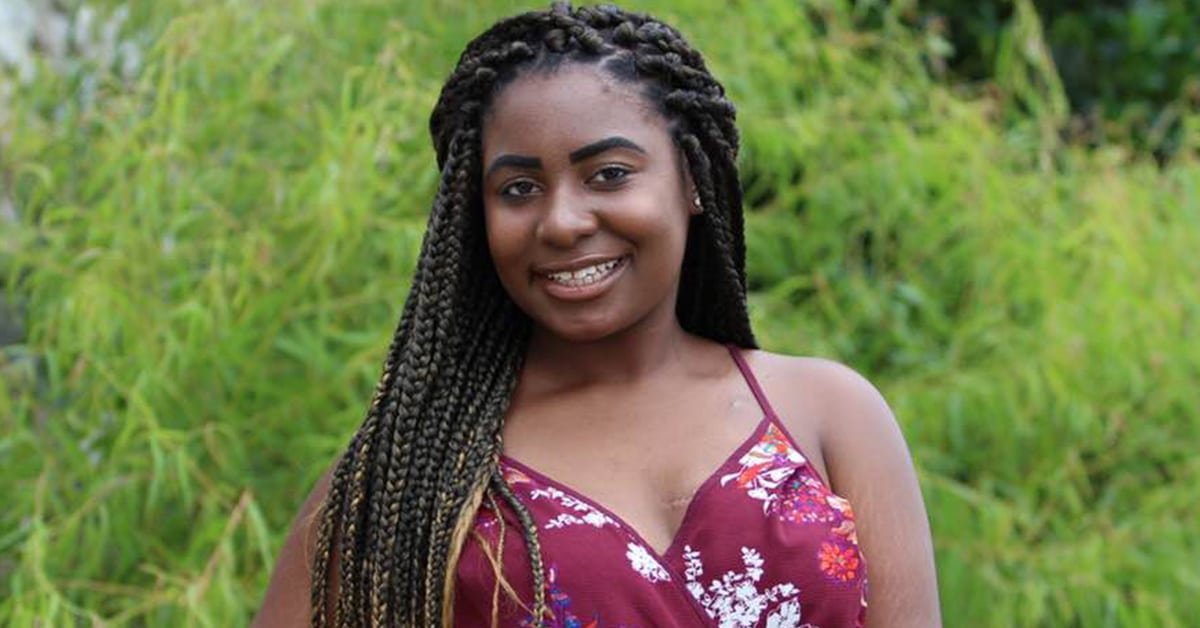 Pepper said, "I honestly just wanted to cry."
Pepper's parents wrote a letter to the Principal and superintendent and asked them to wear her wig.
Tyliese Pepper, Pepper's mom said: "It's really not about the money, It's about the principle of you letting her wear the wig,".
"She's fighting for her life. Why do we have to fight for this?"
A member of school staff gave Pepper $65 to buy a new wig but Pepper refused to take it.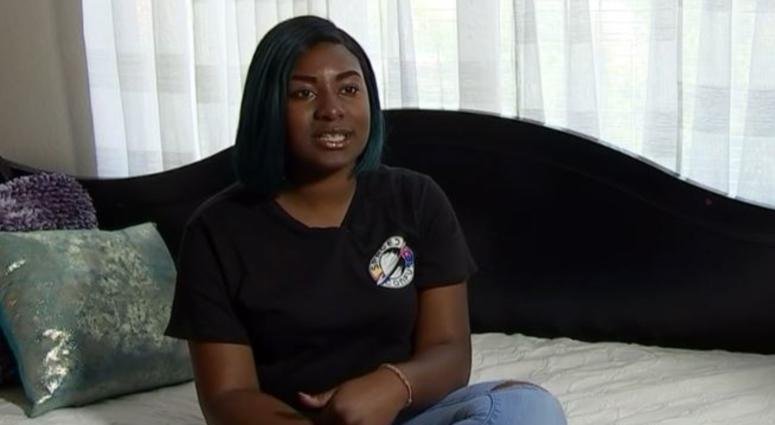 A district spokesperson said: "While our hearts go out to these families we must also remain consistent in our implementation of the student handbook, including the student dress code," the statement read.
"The district has provided funds from a private donor to cover the cost of a new wig that meets dress code, and will continue to work with the family to reach a positive resolution."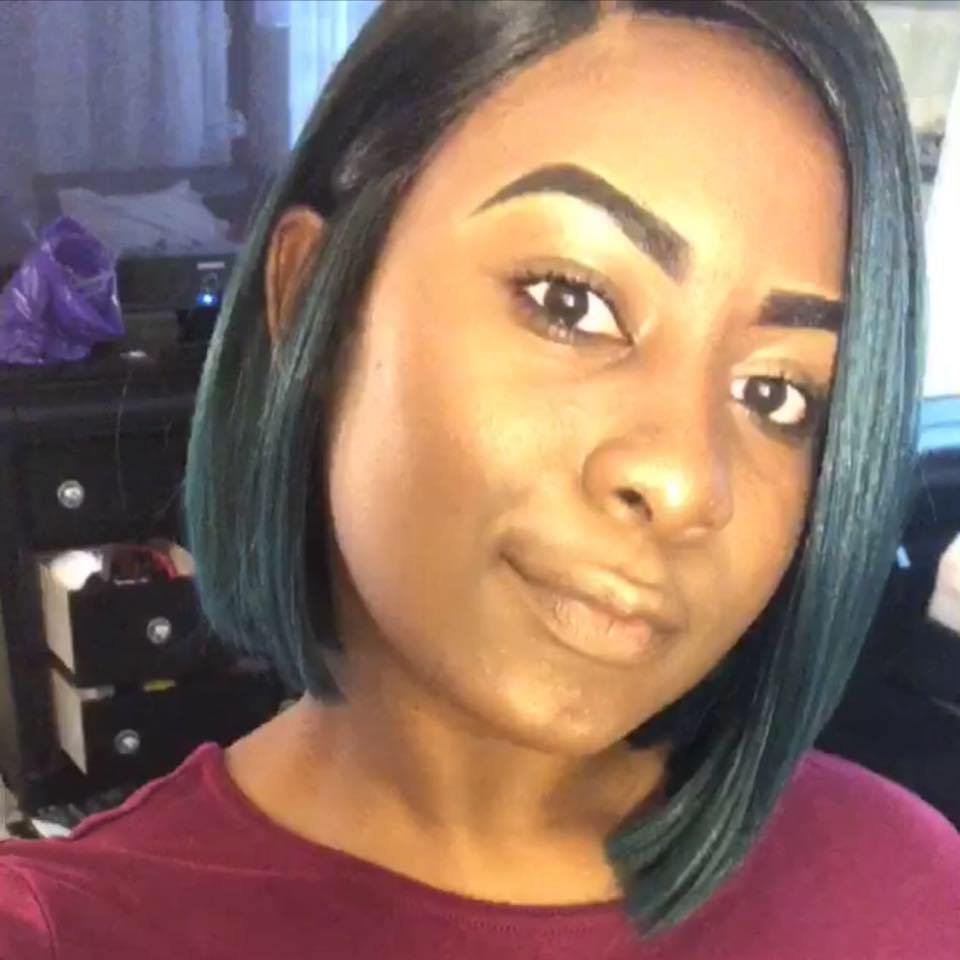 Pepper took social media to tell her story and Texas Lt. Gov. Dan Patrick got to know about her story and according to CNN, asked the district to make an exception for Pepper.
"I support clear rules for students but I am asking McKinney ISD to create an exception to their dress code and allow Kate Pepper to wear her beautiful wig," he Tweeted.
When officials announced she will be able to keep wearing her wig, Patrick sent out another statement in support for her.
"I am very glad to hear McKinney ISD has made an exception for Kate so she can wear her turquoise wig during treatment," he tweeted.
Recommended Video!
"This College Athlete Gave Up His Shot At The Championships To Donate Bone Marrow To Cancer Patient"
Enjoyed the article? Check out another interesting story below ▼
---

Share this story with your friends and family!
---