People often wonder why they can't get their hands on delicious meals that McDonald's offers in other countries, and now, McDonald's has partially answered these questions.
While in some countries the menus are quite generous and expanded, in other places, such as the UK for example, the offer isn't very satisfying.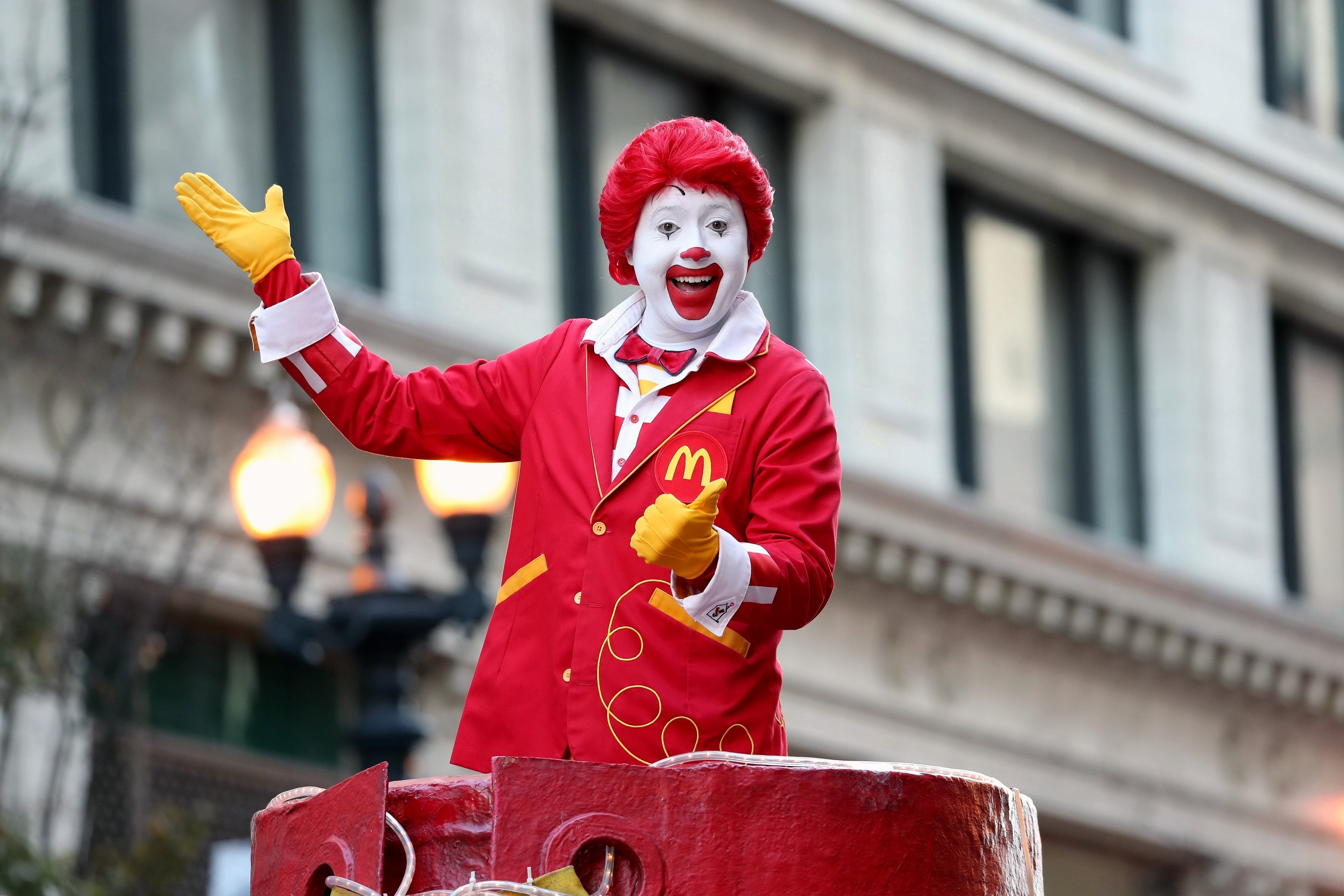 Speaking of the lack of variety, the McDonald's offer entirely depends on your location. Depending on where you live, you might be completely satisfied with their menu or miss some of the most prominent dishes that other countries already offer.
In that case, you're probably wondering why on Earth they aren't introducing the delicious meals in your place as well.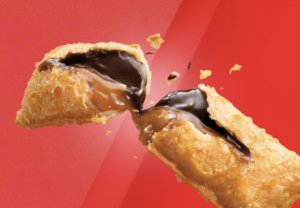 As LADbible explained, the Britons are missing a great variety of things, "some of it seems great, other bits less so, but it would all be a bit more interesting than a bacon double cheeseburger."
According to their post, they not only lack one of McDonald's newest additions, the delicious Chocolate Salted Caramel Pie, but also Pineapple Oreo McFlurry, Bubblegum Squash McFlurry, Prosperity Burger, Ebi Filet-O-Shrimp Burger, and so on.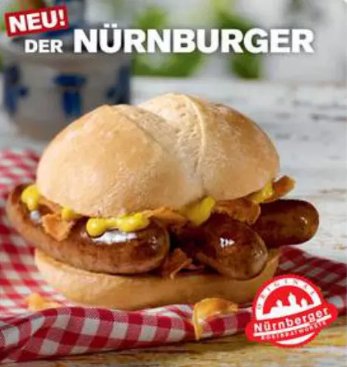 While all of these yummy offers indeed exist, many people will have to travel across various countries in order to try them all out.
Asking for an explanation about the limited offer in certain places, LADbible contacted McDonald's and received the following response from their spokesperson:
"We're always evolving our menu to introduce new and exciting flavor combinations and products, as well as bringing back longstanding favorites that we know our customers love.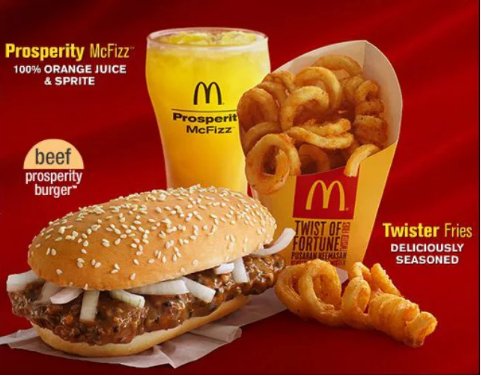 "A benefit of being part of a Global business is around innovation, we watch closely what happens in our other markets to see if there are products we should look to consider in the UK and Ireland."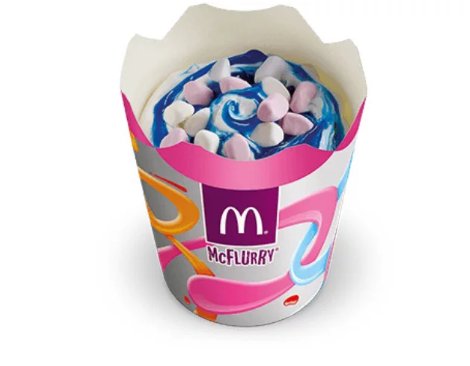 As their diplomatic answer suggests, McDonald's is all about strategy and careful planning. Before introducing new offers worldwide, they conduct a thorough market research to find out whether or not the changes are worth the hassle.
Which popular McDonald's offer that is available in other countries do you miss the most in your place? Let us know in the comments and don't forget to SHARE this post with other McDo fans!
Recommended Video!
"This Restaurant Sells Burgers With A Tarantula On Top"
Enjoyed the article? Check out another interesting story below ▼
---

Share this story with your friends and family!
---