A charter bus, carrying 18 passengers, overturned on a Georgia interstate at 8:45 a.m. Thursday. The bus was headed to the Masters Golf tournament, causing traffic as fans made the trip to one of the sport's premier events. The driver was then charged with driving under the influence.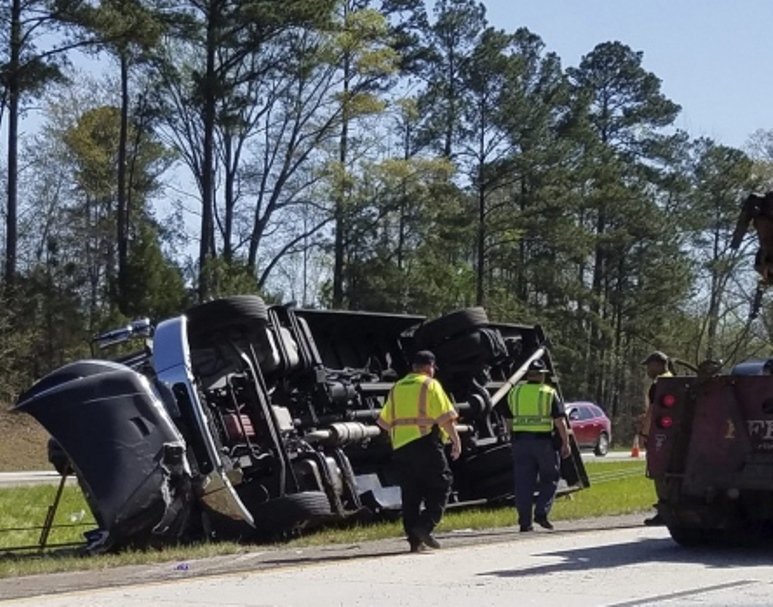 CTV News
The incident happened just as scores of fans were also driving in for the first round of the awaited tournament. According to Sgt. Chris Wright of the Georgia State Patrol, the bus driver swerved off the right side, overcorrected, then caused the vehicle to overturn on the interstate. Many passengers suffered head injuries and broken bones.
61-year-old driver Steven F. Hoppenbrouwer from Gwinnett County, Georgia was charged with failure to maintain lane and driving under the influence.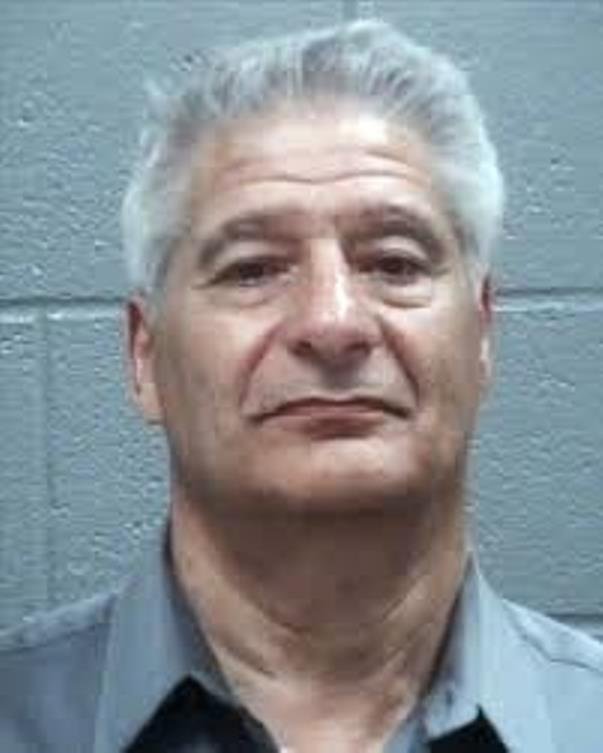 Yahoo Sports
Authorities believe that he had been using drugs. The passengers also told investigators that the bus drifted off the edge of the roadway two times before they crashed.
"They were starting to become concerned about his ability to drive," Wright explained in an interview. "One of the guys had even said, 'I'm not riding back with him. I'll call an Uber to get back to Atlanta.'"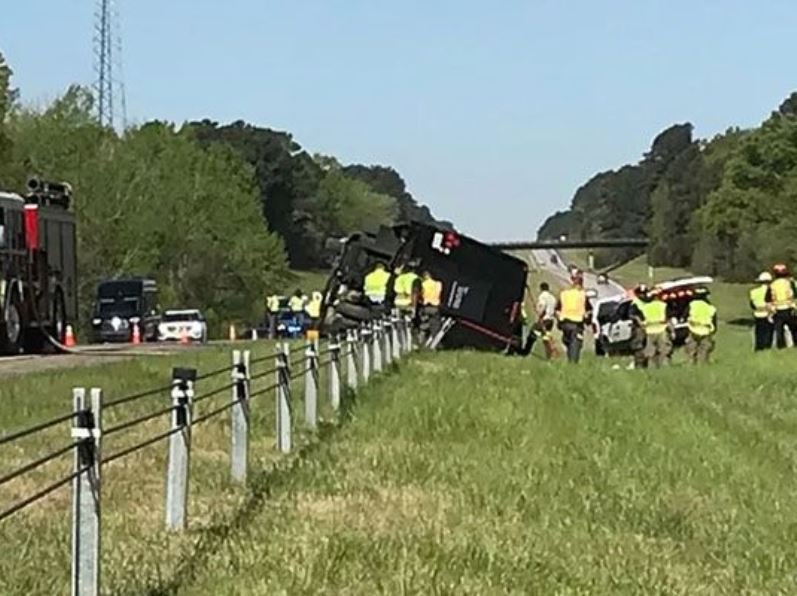 West Lake Legal
The bus crashed, blocking interstate 20 about 15 miles from the tournament at Augusta National Golf Club. It took hours to clear the traffic as many golf fans flooded along the major route from Atlanta. Authorities even advised drivers to check for alternative roads to get to their destination.
"Major incident here. Masters traffic affected for sure," Transportation Department officials wrote on Twitter.
The Masters is one of pro golf's four major tournaments, drawing fans from around the world.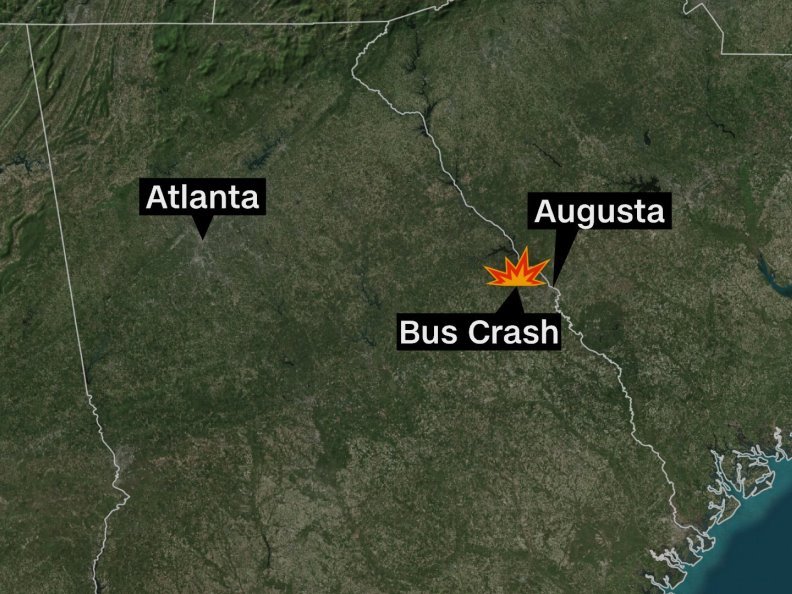 CBS Atlanta
Operated by Jet Executive Limousine of Atlanta, the bus "was set up like a party limousine in the back," said Wright. He also mentioned that the interior of the bus matched a picture on the company's website. It shows colorful strip lighting, cocktail glasses having over a bar, and a single row of seats lining each side of the bus.
"It didn't appear to us that any of the patrons in the back were intoxicated or anything of that nature," Wright stated. "They were just riding down for a pleasant day at the Masters. And unfortunately tragedy struck."
WDEF
A man, who didn't want to give his name, answered the phone number listed for the limousine company and said, "We're not making any statements right now."
What are your thoughts on this? Let us know in the comments section below! Don't forget to LIKE our page for more interesting stories!
Follow

@smalljoys_of_life
Enjoyed the article? Check out another interesting story below ▼
---

Share this story with your friends and family!
---