It was a real-time dust storm, that enveloped the majority of the parts in Rajasthan. People witnessing the life-threatening situation, have experienced the intensity of the natural disaster.
Watch the video here:
That made them shoot the gradually rising and widely spread dust storm, through their mobile phones at large. The scene was reported by all the media sources, actively.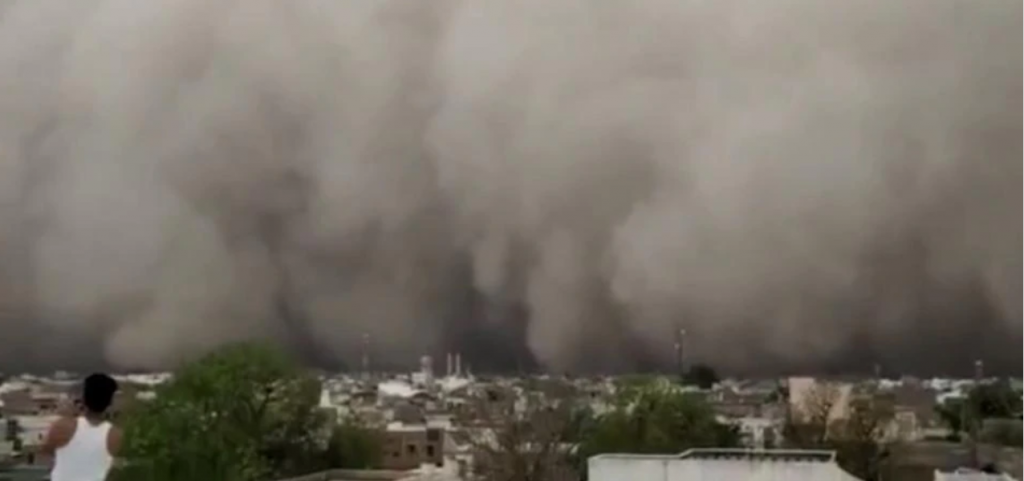 The videos shot were so fearful, that you may feel it as an imaginary sequence of the movie. On Sunday, when the storm embraced the whole of the Churu area.
People could feel the danger to human lives, however nothing such has happened. Fortunately, no life loss is reported.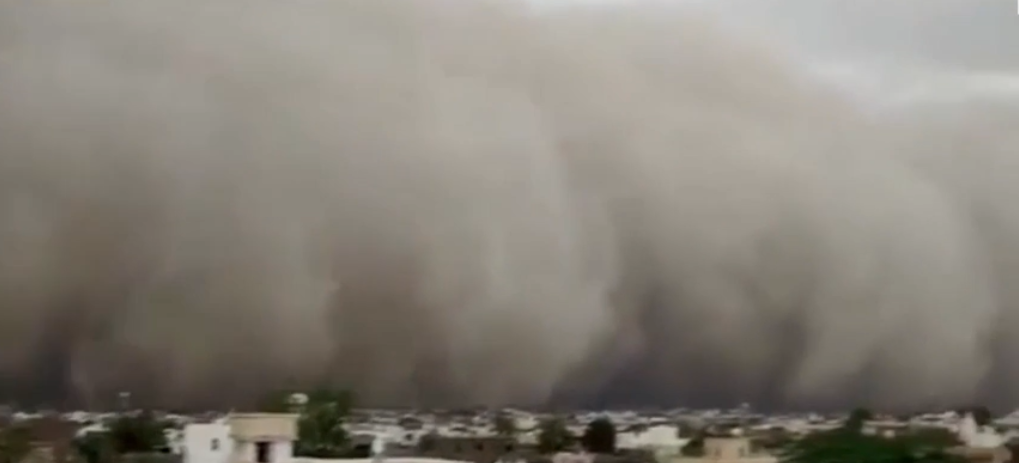 There was a huge loss occurred to the crops of the farmers, leaving them under distress and the properties were also effected inevitable.
Still, it was a moment of escape for human beings, to stay unaffected in the hour of peril. Luckily, none of the human life came under threat with God's grace.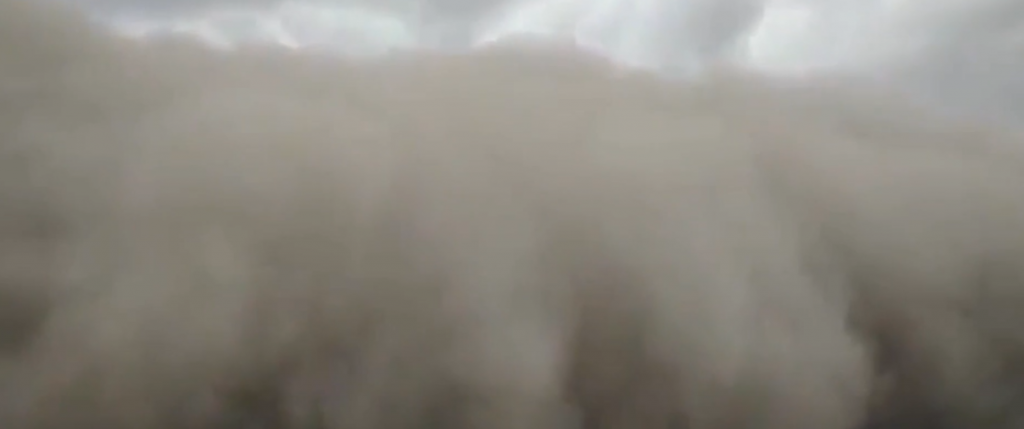 As per the reports of Press Trust Of India, the dust storm took a long way to engulf a huge populated area.
Taking its course through Pilani, Sikar, Jhunjhunu, Bikaner, Jaipur, Churu and connected parts of Rajasthan. It was a moment of danger for the residents of the large area, still they were occupied in shooting the videos of the rising dust storm.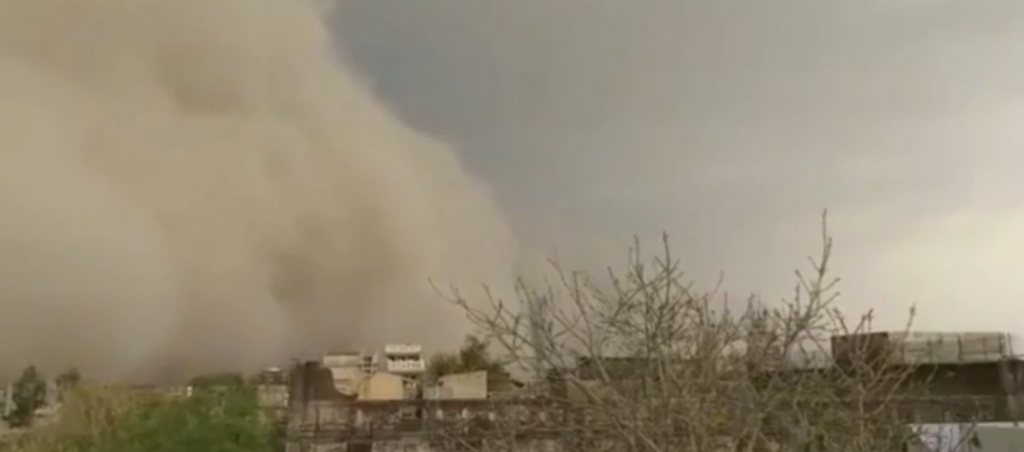 The people who witnessed the real-time disaster can easily express, how the whole of the cities was being covered in the vast storm of dust leaving them shocked and worried about the effects.
That could hurt them too. Few parts of Sri Ganganagar and Churu have received the rainfall too, that made the clouds of dust settled down early.
Share this post with your friends and family.
Don't forget to ▼LIKE US▼ for more inspirational stories:)