LIKE OUR PAGE

The 5 time Grand Slam winner in tennis may be facing a jail term of more than 7 years if the allegations implicated on her are true.
Since June 2016, she has been missing in action after the federation served her with a 2 years ban. This incident came about when Maria Sharapova failed a drug test at the Australian Open. But she let the world know that she has been using Meldonium since 2006. After her doctors diagnosed her with a magnesium deficiency. This revelation caused the federation to reduce her suspension to 15 months.
During this years season, she made a successful comeback by winning the Tianjin Open games. Unfortunately, a lot of controversies have dotted her return. Currently, the New Delhi police are investigating her as an accomplice to fraud and criminal conspiracy.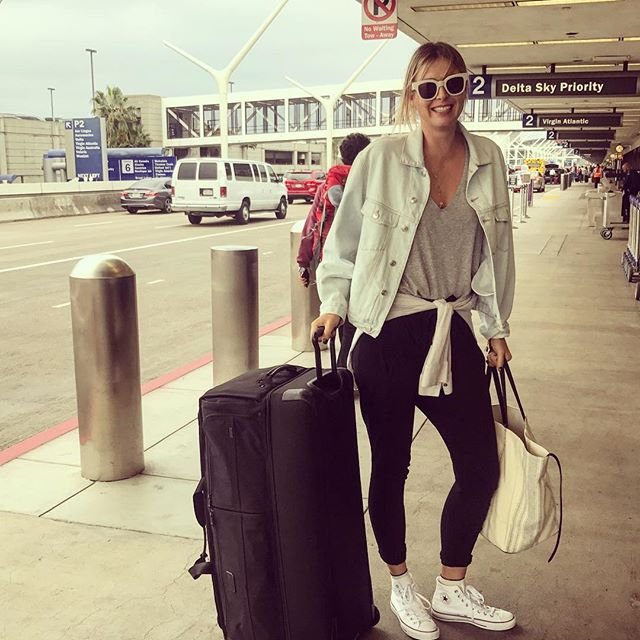 Piyush Singh, a lawyer said, "It came to our realization that most people bought the homes due Sharapova's influence."
So far, it has been four years and still, the developers are yet to begin the 'Ballet by Sharapova project'. Unfortunately, for more than 3 years his client Argwal has been engaging in a cat and mouse game with the developers. And up to now, he has not been able to recover the money he invested in the project.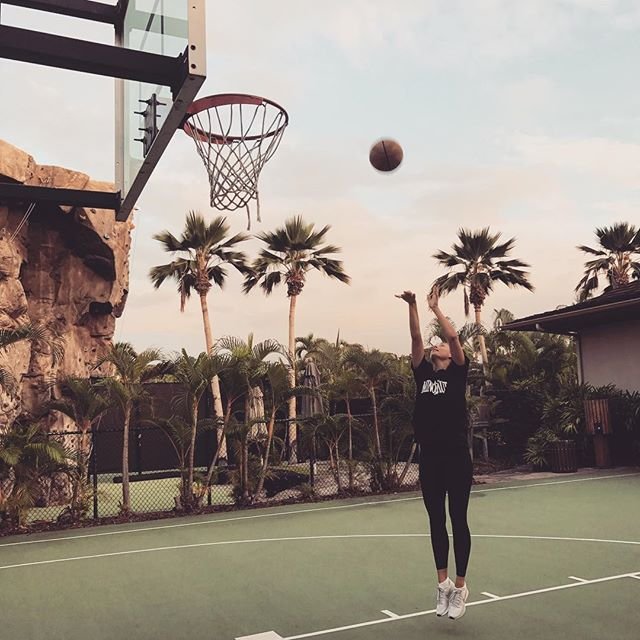 During the launch period, Sharapova said, " All i want is for everybody to feel like they own something special and different."
For that reason, we decided to build exquisite but affordable homes. Apparently, each of the homeowners was to part with 308,000 dollars by the end of the project's conclusion. It is so sad that such a company is using celebrities to con people of their hard-earned money.
At this point in time, the court has issued charges but none of the accomplices has been arrested. This includes the company directors, Maria Sharapova, Maintenance Homestead Arabic Homes and the Homestead infrastructure department.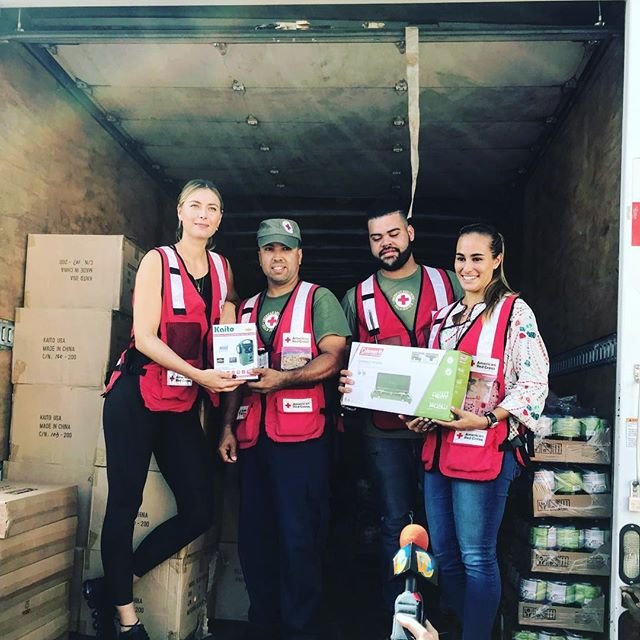 Don't forget to ♦LIKE ♦US for more inspirational stories
LIKE OUR PAGE