There are small things that keep bothering us, and we tend to start getting agitated over it. Such problems include wrinkles, pimples, blackheads, improper digestion, and various other that somehow affect us daily.
There are certain ways, small exercises, and some home-made mantras that can help you in managing such petty or major issues.
#1 A message on your forehead to get rid of the wrinkles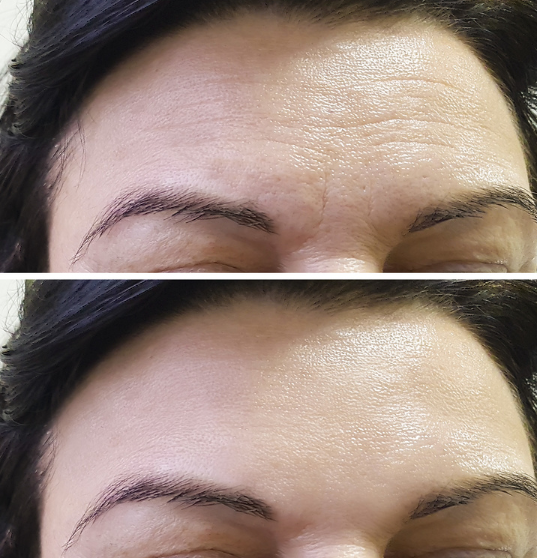 Firstly, put your elbows on a sturdy table and then place your palms too, facing your forehead. Then bend down to bring your forehead to touch the lower part of your palm. Now start massaging your eyebrows and keep stroking till you reach your hairline. Remember, all the massaging has to be done in circular movements by just stressing a little and not too much.
#2 Fist Clenching to keep the veins and hands healthy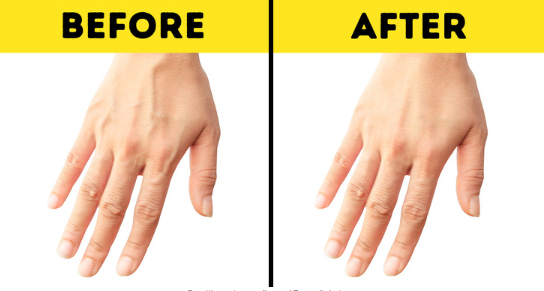 Clenching is very basic, and anybody can do it easily. All you have to do is clench your fists first and then start unclenching without giving any of the muscles the relaxation.
You can do this in the daytime and can take it up to 20 times at one go and can do four sets in an entire day.
#3 Vibro Gymnastics
To do this take your heels higher close to about 1 cm and then bring them back to touch the ground, there is no need of applying any force while bringing the heels down.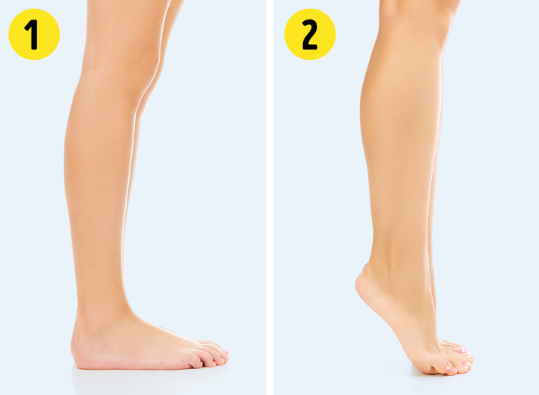 This technique will help you in blood circulation and will eradicate the swelling and the additional liquid from the body. You can do this 100 times a day and can begin with fewer counts and then eventually start increasing them for better results.
#4 Stretching with the help of Doorway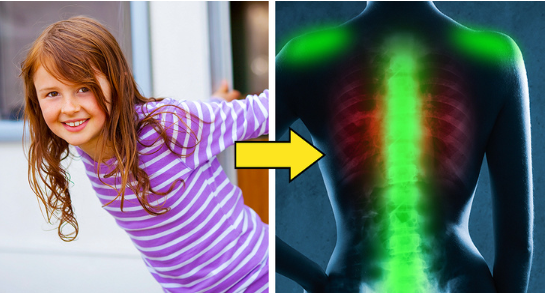 Get to the doorway and stand in a position where the doorway can see your back. Then place your hands on the doorway with keeping it aligned with the waist. Now stretch as per your physical capability.
There is no need for overstretching or adding extra pressure to stretch to the maximum. The position should be right, and there should be no discomfort and if there is then stop doing it because you might be doing it wrong. All you should feel is muscle tension.
#5 Short exercises for toning your butts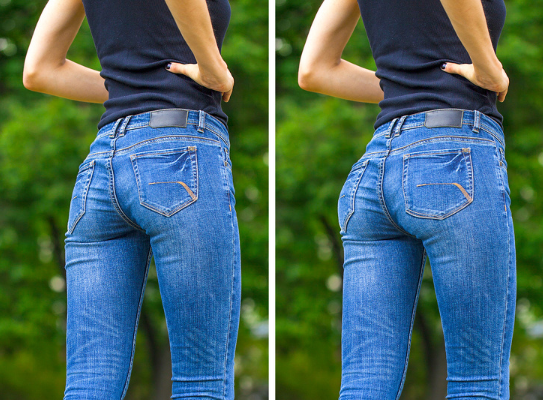 Contract and expand your hip muscles for 20 seconds and then take a 10-second pause and repeat this five times.
Put tension on your every hip at a time while walking. If you are moving with the right leg, then put stress on the right hip and do the same for the other. You can do this five times, 30 steps for the exercise and then 30 steps for rest.
Share this post with your friends and family.
Recommended Video – "Woman Who Once Weighed Over 650 Pounds Is Now Unrecognizable After 400-lb Weight Loss"
Don't forget to ▼LIKE US▼ for more inspirational stories:)
Enjoyed the article? Check out another interesting story below ▼
---

Share this story with your friends and family!
---