Recently, A man who suffered a serious burn due to his electronic cigarette exploding in his pocket have become a big issue.
The online media NowThis unveiled a video of Mohamad Zayid Abdihidy, who almost lost his life due to the explosion of his electronic cigarette.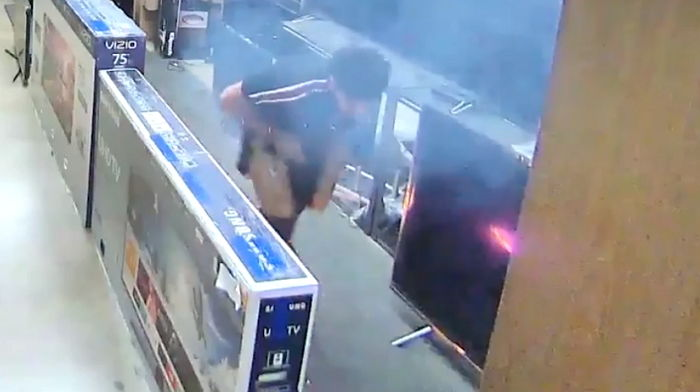 Mohamad was shopping for a TV at an electronics mall in Anaheim, California,
Suddenly, a big flame started from inside his left pants pocket.
The flame spread to his right side, and was eventually put out after the whole pants burned out.
You can see the footage of the incident in the video below.
Mohamad was immediately taken to the hospital.
He suffered a number of serious burns on his legs and is now unable to walk until they are healed.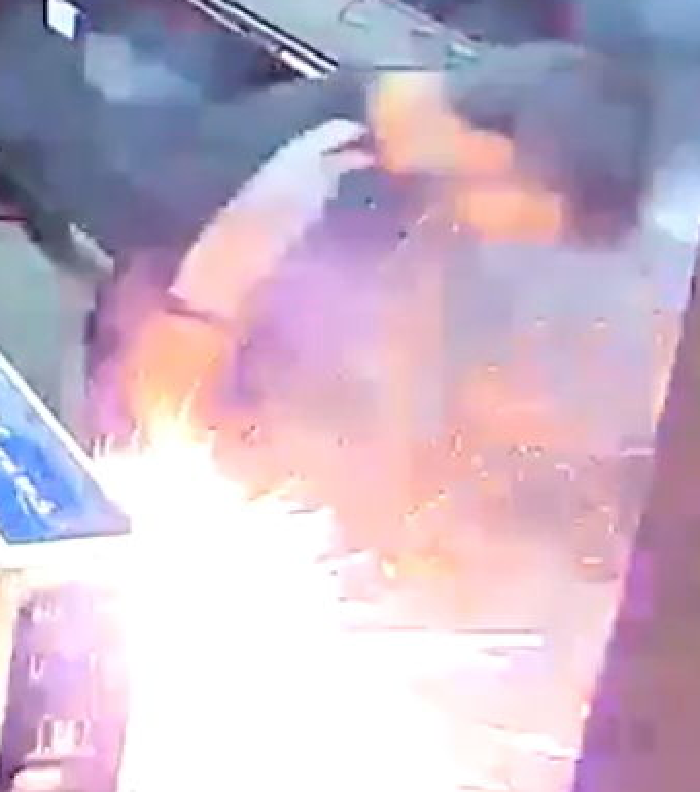 This accident was caused by the explosion of his e-cigarette inside his pants pocket.
Accidents involving electronic cigarette explosion has occurred quite frequently these days.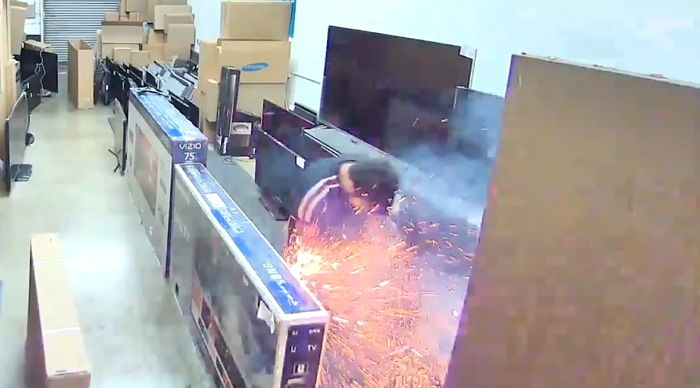 About 195 cases of e-cigarette explosions have occurred in the United States from 2009 to 2016.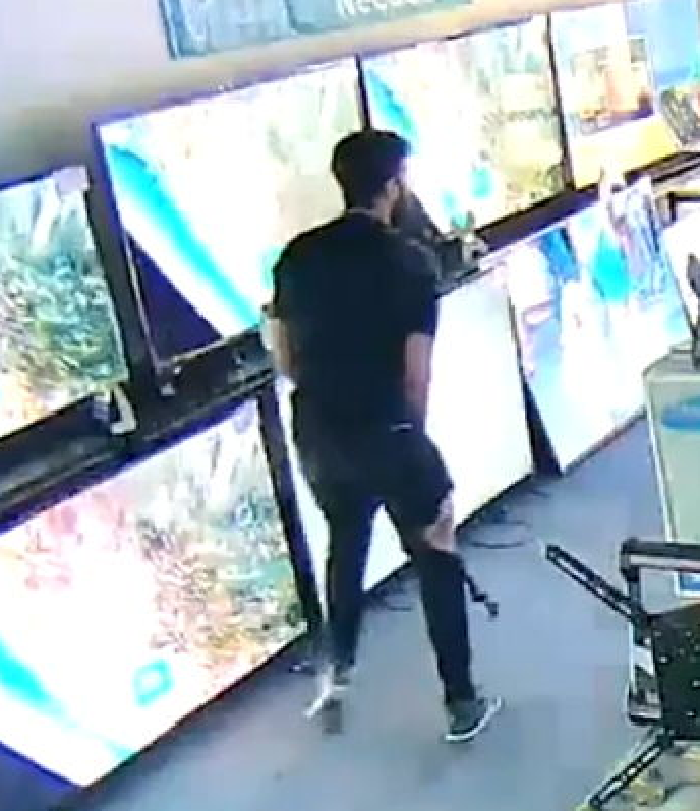 So far, the exact cause of the explosion of e-cigarettes is not known.
However, overcharging the e-cigarette battery has proved to be one of the causes for explosion.
Enjoyed the article? Check out another interesting story below ▼
---

Share this story with your friends and family!
---