The world has lost the person who worked hard to cure our pain as the world famous chemist who had developed the pain killer medicine called ibuprofen has left the world at the age of 95. We are surely going to think of you whenever we are in pain, sir.
Dr. Stewart Adams, who was born and brought up in Northamptonshire, was very curious about medicines from the very start.
He was as young as 17 years old when his curiosity forced him to drop out of school and he started working as pharmacist apprenticeship in Cambridgeshire.
This did not help him to get the real knowledge of how to develop a particular medicine and how the chemicals affect the human body in curing the pain and injuries.
To study the same he went to the University of Nottingham to study pharmacy. After he was done with his education at the University, in 1952 he started working at the Boots Pure Drug Company.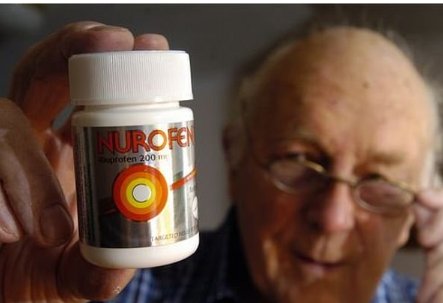 It was one year later when the man began his research on pail killer medicines that could work on neutralizing the pain for rheumatoid arthritis.
He never stopped his research and for the next 10 long years, Dr. Stewart Adams, with his team kept working on several different compounds.
They found positive results out of some but also filed several times. After working on and researching for 10 long years, they eventually were able to develop 2-(4-isobutylphenyl) propionic acid, which was able to help in killing the pain that troubled people with rheumatoid arthritis. Later the same was named ibuprofen.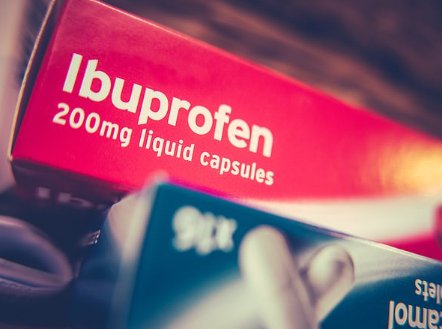 Dr. Adams once said that the medicine he developed was deliberately very effective. He said the same because he tried the medicine on himself once before he was going to give a speech and he had a severe headache from the last night's boozing.
Ibuprofen then went under further trials as the medicine had to be licensed to be able to be prescribed in the UK. The licensing of the medicine was done in 1969. Dr. Adams was awarded an OBE for the great work he had done over the year. He was awarded in the 1980s.
Recommended Video!
"Politicians pay their respects to Former President George H.W. Bush"
Share this post with your friends and family:)
Enjoyed the article? Check out another interesting story below ▼
---

Share this story with your friends and family!
---