LIKE OUR PAGE

Damian Aspinall, a millionaire wildlife conservationist, was up for a surprise on his trip with his wife to the jungles of Gabon to catch up with some fuzzy friends. He never expected that his friends would be nothing close to harmful but rather loving to his wife. The situation happened rather quickly Damian never had a chance to protect his wife's heart.
Victoria was Damian's true love, so he wanted to show her his best friends Djalta and Ima. But it was not that simple.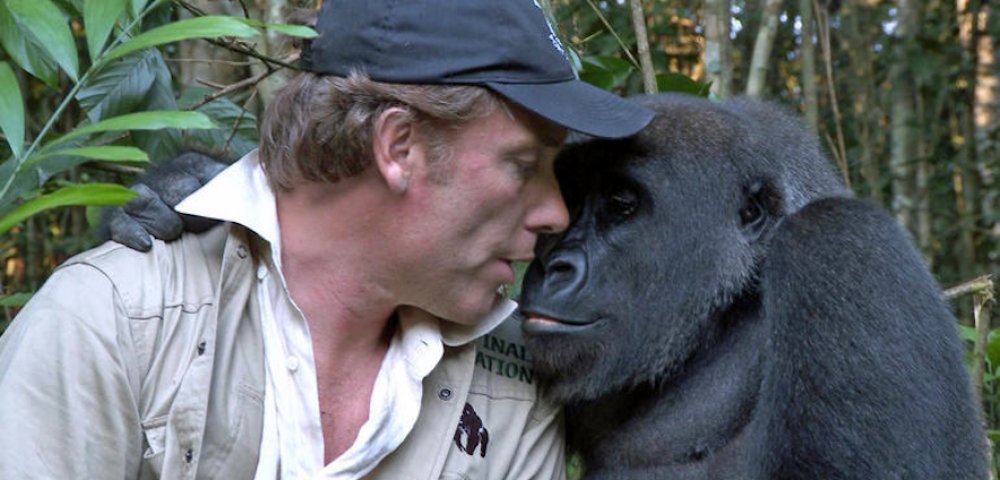 YouTube
A few years back, Damian had made the hard decision to leave the two gorillas in the wild for their own sake. However, to see Damian again so abruptly would not the happiest scene since they were so close together.
But since the two gorillas were originally Western Lowlanders, the jungle environment was the best place the furries could ever ask for!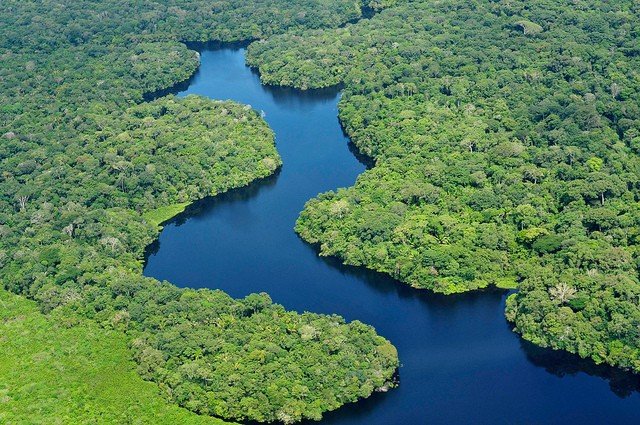 YouTube
The couple had different backgrounds. While Damian had thorough experiences with the gorillas from their birth to their release 12 years later. Victoria, on the other hand, had no experience whatsoever.
Damian knew that although the two gorillas would be very happy to see him, Victoria would be a stranger and an attack could be leashed if he was not careful enough. But Damian truly wanted Victoria to see his lifelong work since she was truly the women he loved. The two ventured through the croc-infested rivers to find the now grown up furry beasts.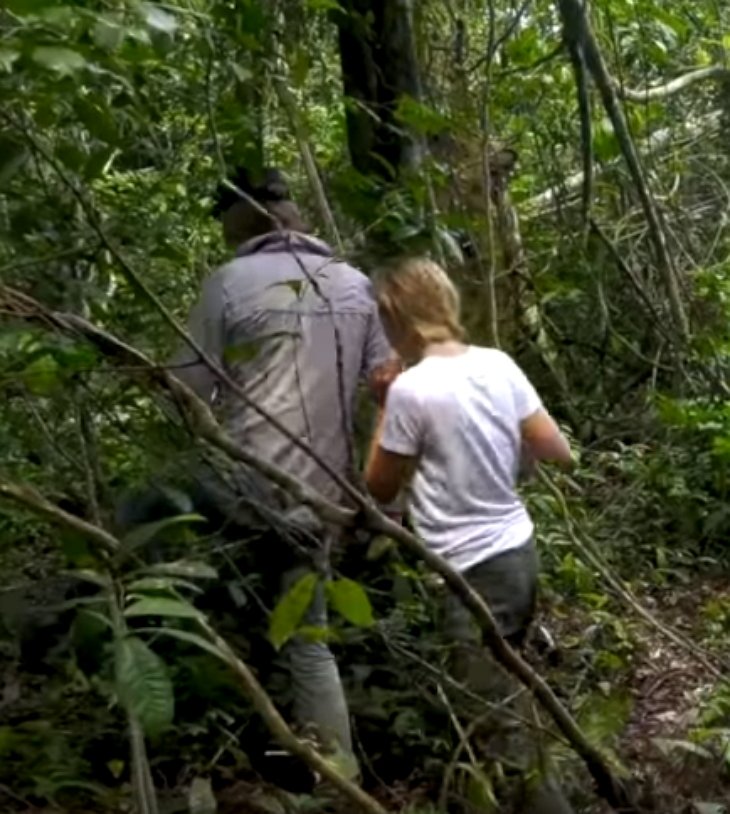 But what happened when the two gorillas met Victoria is definitely what Damian expected. The furries took Victoria's heart instantly, and the three shared a heartwarming time together. Who would have imagined 300-pound beasts to be so romantic!
Hugs, kisses, nuzzles on the neck was how they greeted Victoria. In the end, we can see Victoria on Ima's lap and both having the time of their lives.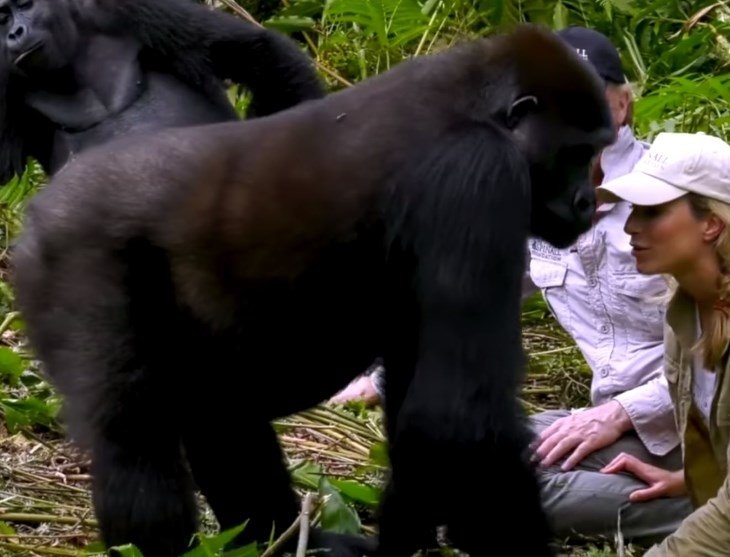 The full video is here, and you can see how the two gorillas interact with Damian and Victoria!
Don't forget to ▼LIKE US▼for more inspirational stories!
LIKE OUR PAGE