While the public road belongs to none of us, some people believe they can do whatever they want as long as they are driving on it in their own cars. With road rages on the rise, incidents on the road often turn ugly.
Recently, one 24-year-old man from Brooklyn, New York, experienced a fair dose of road rage after getting in a quarrel with a driver of a white Hyundai. Allegedly, the guy driving the white car felt that he was cut off, causing him to exit his car and attack the 24-year-old owner of a black Toyota.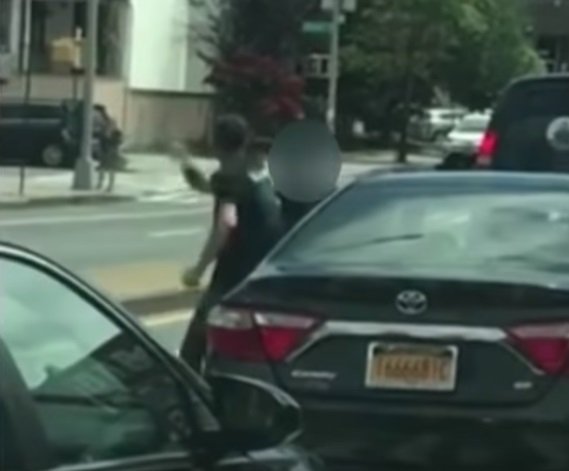 CBS New York
He attacked him with a box cutter and fled the scene after stealing his car keys.
Watch the Full scene below!
The incident was recorded by another traffic participant. In the video, we can see the two men attempting to land a hit / cut on each other while blocking the road with their cars.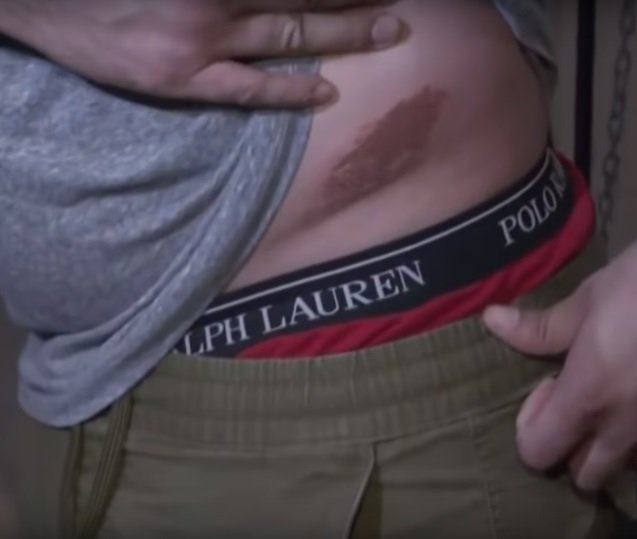 CBS New York
In the background, upset drivers are honking loudly in an attempt to stop the mess and clear the road.
At one moment, another man approaches the pair and tries to calm them down. As they finally seem to have cooled down, the attacker stepped next to the other guy's car and stole keys from it.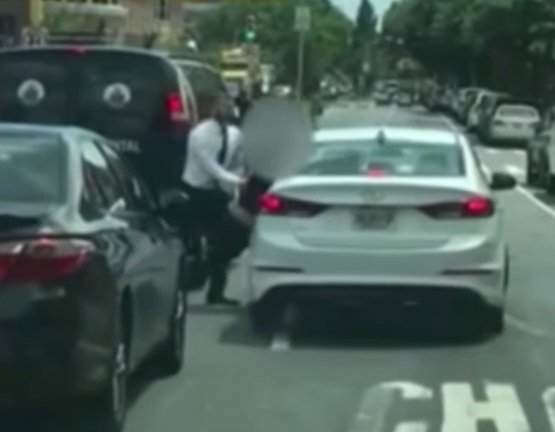 CBS New York
Then, the attacker ran towards his own car and kept swinging with his cutter as the owner of the black car was trying to get his keys back.
The attacker made it to his car and began accelerating while the other guy was next to his front window. This caused him to get trapped and mangled between his opponent's vehicle and a black van positioned next to it.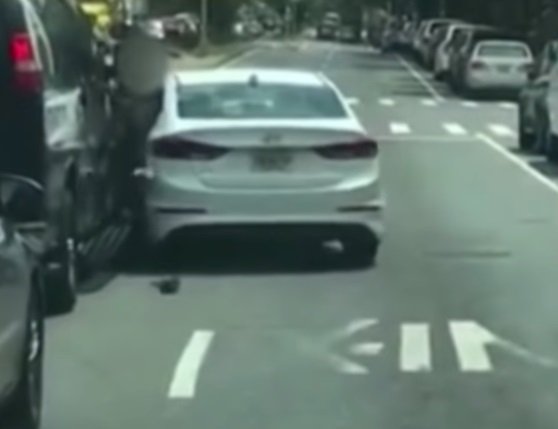 CBS New York
After rolling between the two vehicles, he was knocked into the air and had his shoes knocked off. The man landed on the road and stood up soon after.
The emergency services were called to the scene and assisted the man with his injuries. The police are also on the hunt for his wild attacker.
Have you ever been a witness of road rage? Let us know what you think of this incident and don't forget to SHARE the post with your friends and family!
Recommended Video!
"Selfish Neighbor Keeps Blocking A Woman's Driveway. 'Tough' Man Gives Them A Befitting Reply"
Enjoyed the article? Check out another interesting story below ▼
---

Share this story with your friends and family!
---