WARNING: Disturbing Content
Watch the full video below:

Video Credit: TLC
A shocking clip from tonight's episode of her eponymous TV show shows Dr. Pimple Popper squeezing out a marble-sized bump between a man's eyebrows.
A marble-sized bump has been growing between Joe's eyebrows for over a year.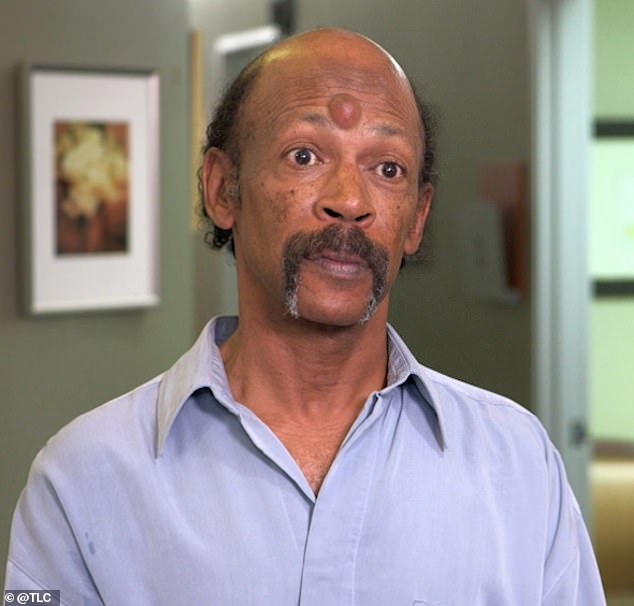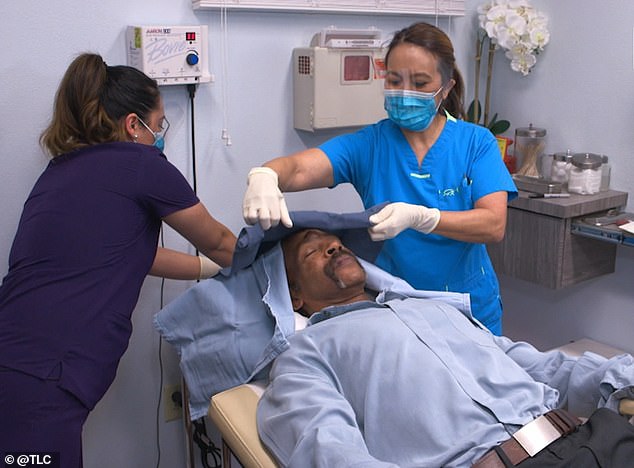 Joe, from Detroit, Michigan, first thought it was a pimple but it kept growing bigger. So, he decided to visit an expert dermatologist, Dr. Sandra Lee.
He said: 'I was even told by my wife that it was affecting my capacity to think normal. She said it was affecting my thoughts and brain and told me she thought I was thinking irrational.'
'I asked my wife, "do you think it can be drained?" She took one of her diabetic syringes, popped it right dead center, pushed it all the way down and it stayed in there. No fluid came out and I was literally walking around with this syringe in my bump.'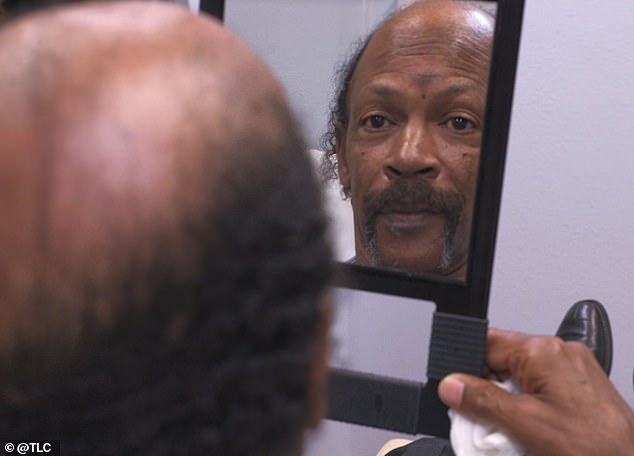 Dr. Lee said:
'I think it's a pilar cyst. It's a little bit strange because it's only been there a little while. Usually, these occur more on the scalp, but it just has that firmness.'
'There's no clear cut reason why cysts happen but they can be fairly common,'
'I squeezed out all that cheesy contents and really discarded that because that's not what really counts.'
'What I really need is to remove the sack wall and send that off to confirm diagnosis.'
'I've hidden it really well in a natural forehead crease and in time I think he'll struggle to find it.'
Recommended Video!
"Little Boy With Cancer Says Sorry To His Mother Before Losing His Battle With Cancer"
Enjoyed the article? Check out another interesting story below ▼
---

Share this story with your friends and family!
---