We've heard many complaints about how the modern "selfie culture" has eroded the sense of propriety and decency among people and this latest incident will only add more fuel to the debate.
Last May 26, a Canadian woman was struck by a train at Piacenza train station in northern Italy.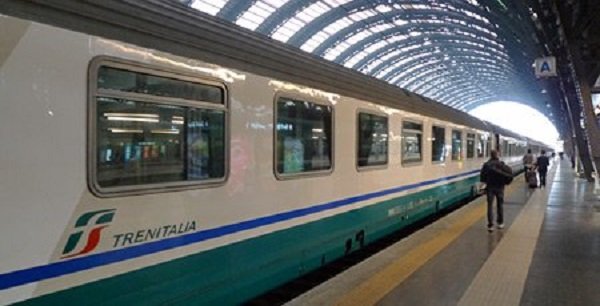 Emergency services immediately worked to treat the critically injured woman and veteran journalist Giorgio Lambri was on scene to take photos of rescue personnel giving emergency aid to the woman. The woman's leg eventually had to be amputated.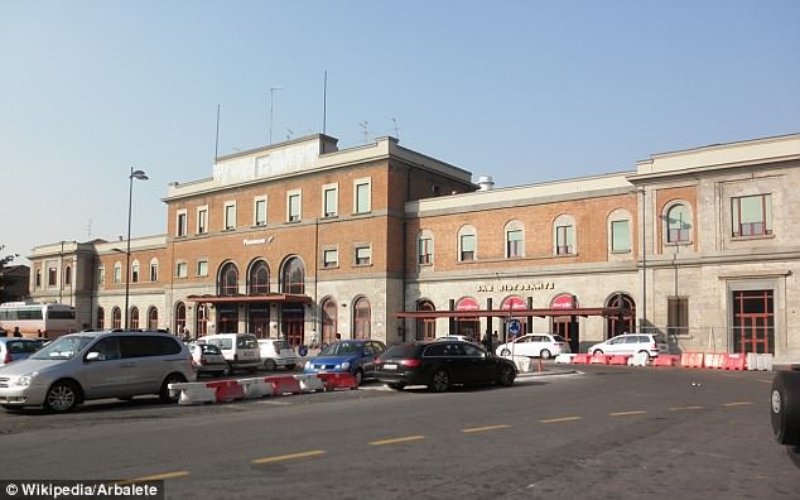 However, Lambri's photo captured another shocking detail: an unidentified man on the platform taking a selfie and flashing the "V" sign while the injured woman was in the background. Police quickly took notice and forced the man to delete the photos that he took.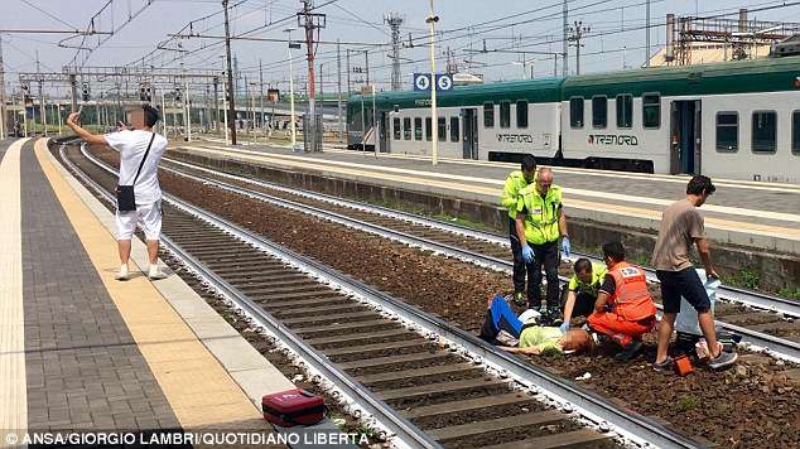 While there were no plans to charge the man, Lambri just couldn't let the incident slide and wrote an article about it on the local newspaper Libertà with the headline: "The barbarism you don't expect: the 'selfie' in front of a tragedy."
Lambri also posted the picture on Facebook saying that "we have completely lost our sense of ethics." Outraged comments quickly followed suit. "Absurd" and "shameful" are only a few of the words used to describe what the man did.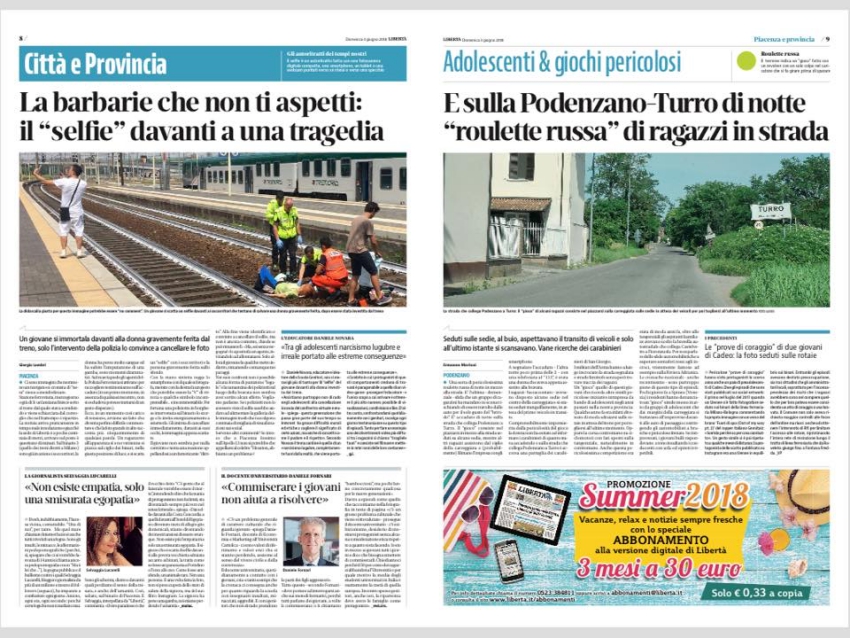 This is not the first time that someone had demonstrated insensitivity by taking inappropriate selfies and this shows the scope of the problem.
In 2017, the mayor of Amatrice, Italy had to speak out when visitors were caught taking selfies in the small town that suffered nearly 300 dead due to an earthquake. In 2015, several New Yorkers were criticized after they were caught taking smiling selfies at a site in East Village where an explosion had killed two people.
And a girl from Alabama was publicly shamed in 2014 after she posted a picture of her smiling selfie inside the Auschwitz death camp where as many as 1.1 million Jews were believed to have been killed during the Holocaust.
"Recommended Video – Video Of A Four-Year-Old Pulling The Trigger Of A Rifle Goes Viral, Sparks Outrage"
Enjoyed the article? Check out another interesting story below ▼
---

Share this story with your friends and family!
---