A 27-year-old man is determined to sue his parents for giving birth to him "without his consent" despite claiming that he has a "great relationship" with his mother and father.
Mumbai-based Raphael Samuel said that having children is a selfish move which should be compared to "kidnapping and slavery."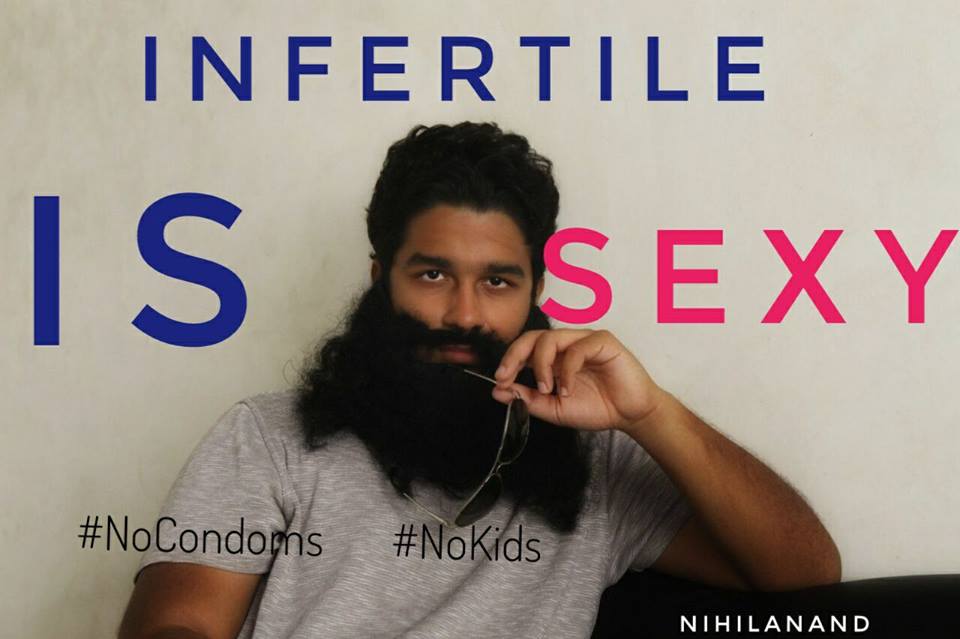 The 27-year-old, who is an 'anti-natalist', gained a lot of followers after joining the anti-natalist movement which is gaining popularity among the youth who are being pressured into having children at a young age.
As Samuel expressed, he loves his parents but wants to sue them for not giving him a chance to decide. The 27-year-old said he believes parents have children for selfish reasons and for their own pleasure while claiming that it is unlawful to force the child into a life consisting of "rigmarole of school and finding a career."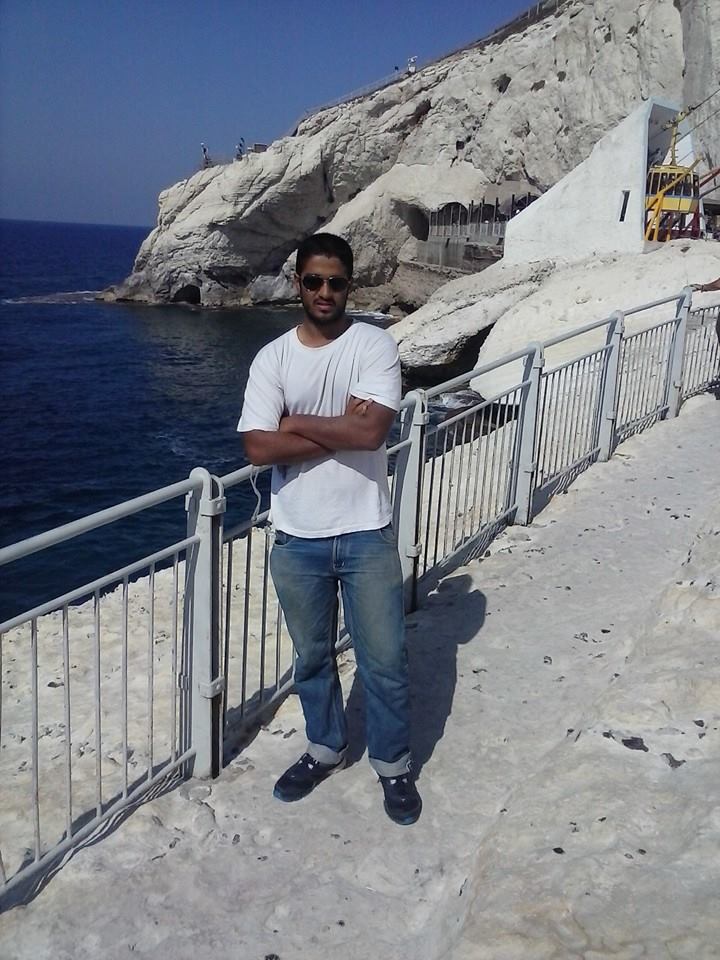 In an interview with The Print, the famous anti-natalist said:
"I love my parents, and we have a great relationship, but they had me for their joy and their pleasure.
"My life has been amazing, but I don't see why I should put another life through the rigmarole of school and finding a career, especially when they didn't ask to exist."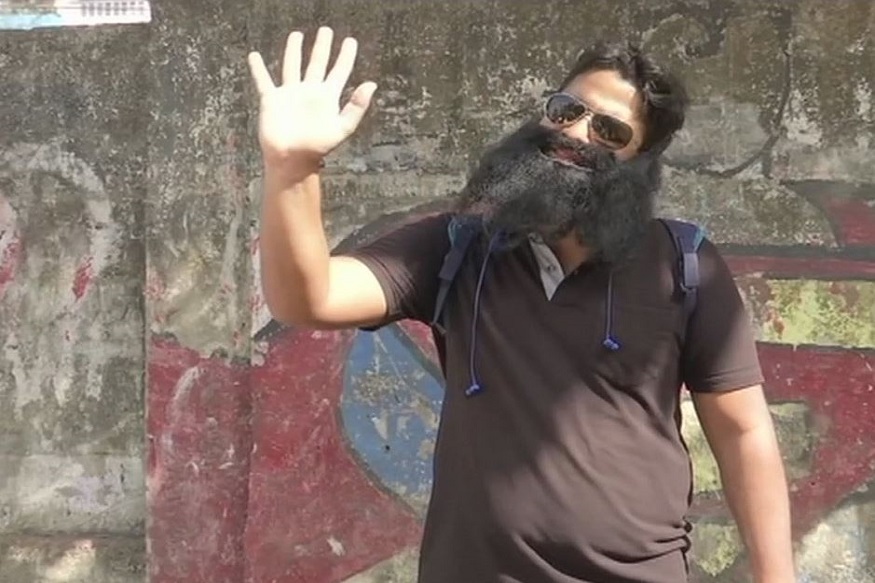 Raphael, who manages a Facebook page named Nihilanand, often comes up with controversial posts and memes which are highly appreciated among his fan base.
"Isn't forcing a child into this world and then forcing it to have a career kidnapping and slavery?" Samuel asked in one of his posts.
In another, he accused parents of being hypocrites and said that "a good parent puts the child above its wants and needs… but the child itself is a want of the parent."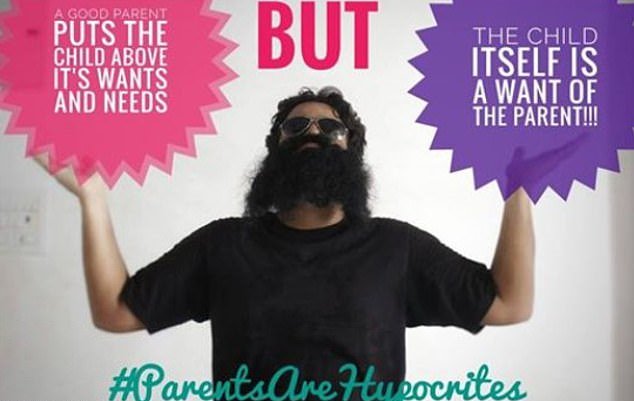 Other activists strongly support Samuel's ideas while arguing that having children results in putting a strain on the planet's resources and the environment.
"We don't want to impose our beliefs on anyone, but more people need to consider why having a child in the world right now isn't right," one of the anti-natalist activists, Pratima Naik, said.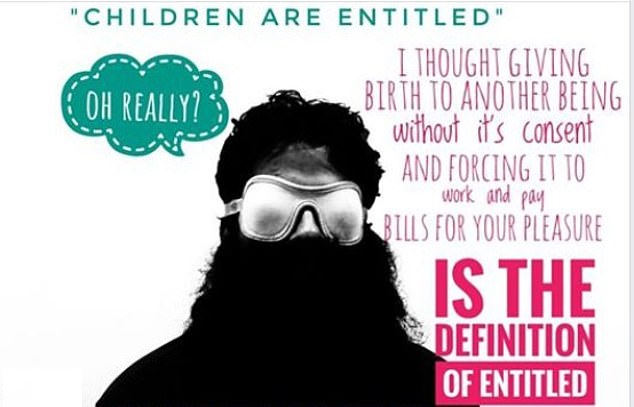 On his page called Childfree India, the activist wrote:
"Should we continue to bring more children in this world and accelerate the process of environmental and social degradation?
"Do you think existence is pain, and not bringing a child into this world, is a guaranteed way to avoid unnecessary suffering to the child?
"We are a group of people who have decided not to reproduce. We are Childfree Indians!"
What are your thoughts on these ideas? Let us know in the comments and don't forget to SHARE this post for more news!
Recommended Video – "Mother of Five Gave Birth To Her Sixth Child In Her Garden"
Enjoyed the article? Check out another interesting story below ▼
---

Share this story with your friends and family!
---