A mother has filmed the adorable moment her husband turns up with flowers to take his 6-year-old step-daughter on a 'date night' to show her how she 'deserves to be treated.'
Sophie's step-father Andy decided to take her to a nearby Italian restaurant for a 3-course dinner so that the two of them could spend some quality time together.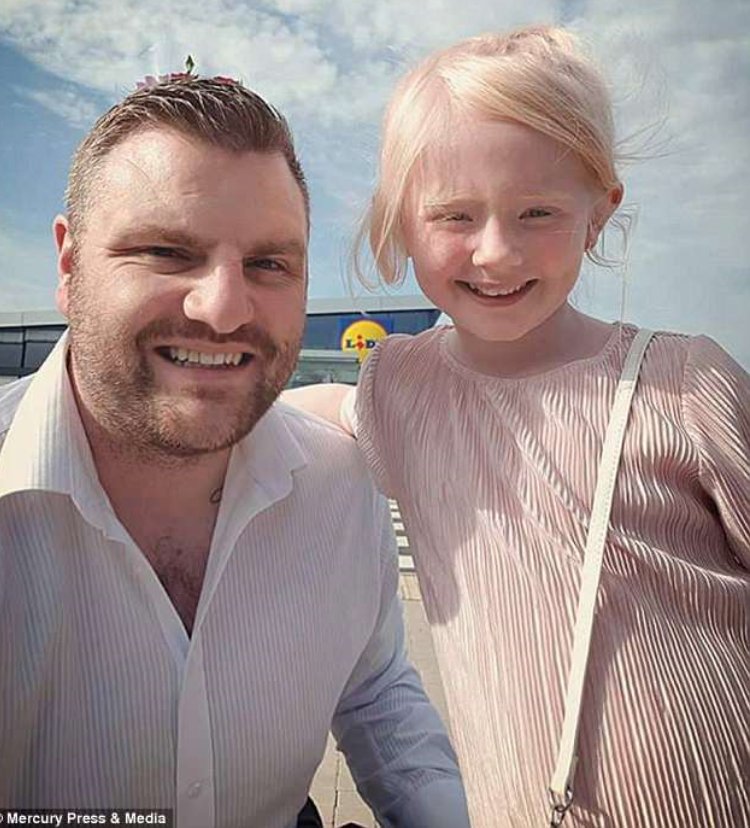 In the footage, 31-year-old mother Hayley Terry from Newcastle is seen calling her daughter to tell her someone is there at the door.
Watch the adorable video below.
The footage then shows Sophie, dressed in a pink frock, excitedly running towards the door to find her step-dad waiting with flowers.
However, little Sophie didn't want her mother to miss out all the fun, so she asked her if they could bring flowers and chocolates for her on their way home.
Andy who is a software engineering student said he decided to take Sophie to the date so as to cheer up her since she looked upset the night before.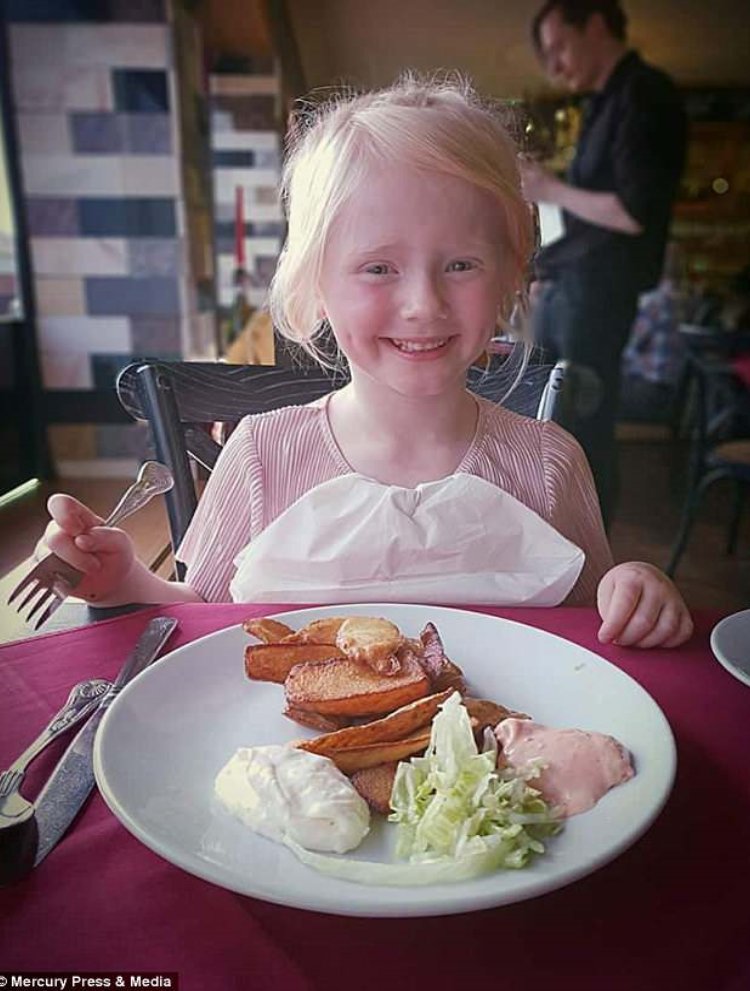 'I have wanted to take Sophie on a daddy and daughter date for a while but it's been tough finding the time,' he said.
'Then on the Wednesday she was upset about something and having a moment so I asked her if she wanted to go on a date to cheer her up.'
Andy, 34, said Sophie seemed so excited when he turned up with flowers to take her on the date.
He explained: 'I picked her up and she was dead excited and she was really happy with her flowers. I think they surprised her a bit, she didn't know what to do with them.'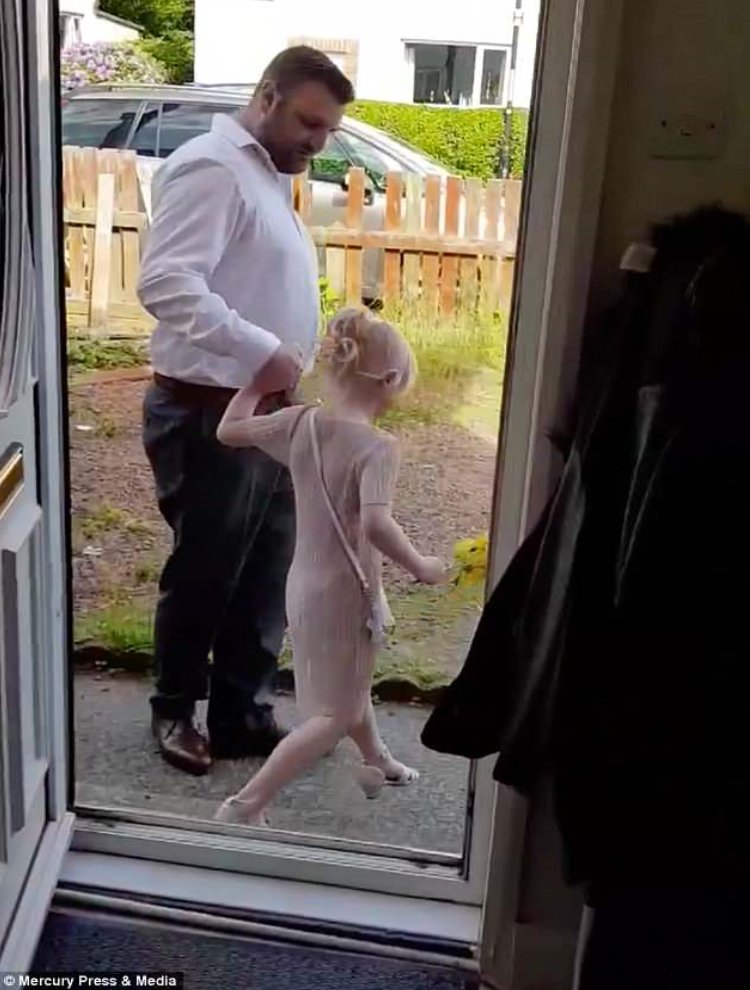 'While we were out she was dead polite and so many people commented on how nice she looked in her outfit.
'I let her choose her dinner and she kept asking me if this was my first date and I told her '"No, I've been on a date with your mam" and then she would say, "well this is my first date". It was so funny.
'It was really good bonding time for us. It was nice to be on our own and for me to really get to have a good conversation with her.'
Andy added: 'I hope she learns from it how she deserves to be treated when she gets older and gets to that age where she is going on dates.
'I think that is so important, especially nowadays when there seems to be less respect for women. I'm a big believer in manners.'
After Andy asked Sophie to go on the date, she spent a long time planning her outfit and doing her hair.
Sophie, who suffers from albinism, has to cover her arms and legs and wear special sunglasses due to intense sensitivity to sunlight. However, being able to go out without having to cover up made the evening even better for the girl.
Hayley said: 'Andy has always had such a great relationship with Sophie. We had discussed a daddy and daughter date a few times but just passing comments.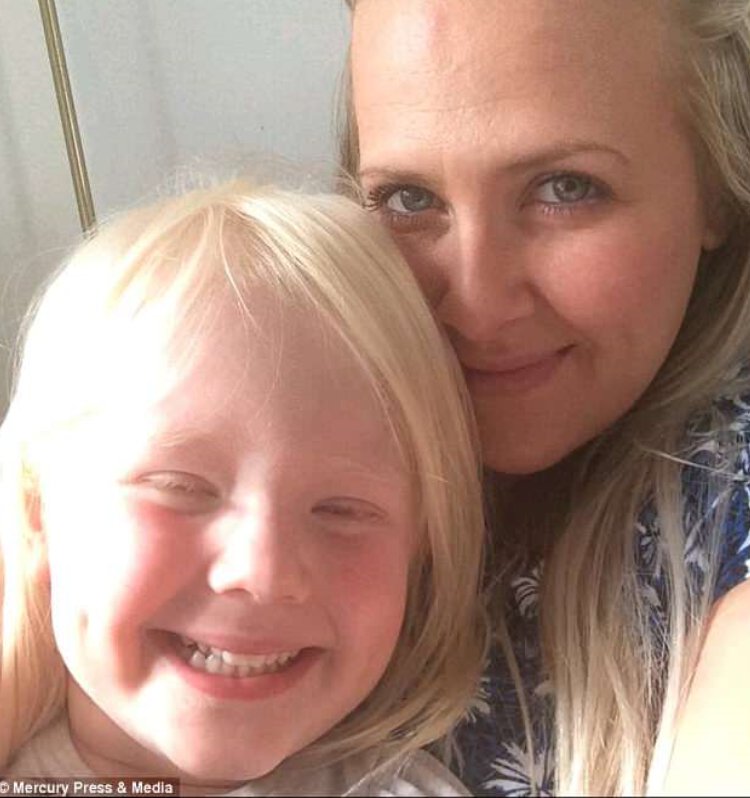 'But then he actually asked Sophie the other night just out of the blue because she was upset. He told her he'd pick her up at 4.30 the next day after school.
'Sophie was so excited straight away. She took it all very seriously and planned her hair and her outfit and I ended up getting her new shoes to match.'
The mother also explained how she hadn't thought about filming the moment but decided to do it on the spur of moment as Andy knocked on the door. She added she was 'so glad' to capture the moment.
'Sophie was beaming. It was so lovely seeing her so happy as she came down the stairs. I will never forget that smile she had on her face,' Hayley said.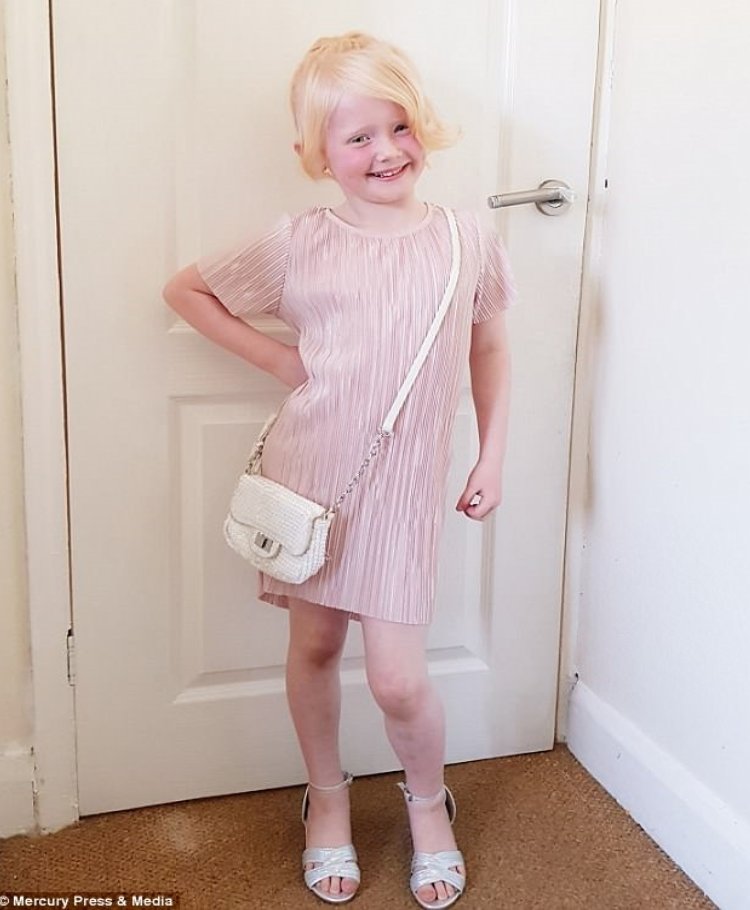 'On the way back she asked Andy if they could stop and buy me some chocolates and flowers which was so lovey. She probably didn't want me to feel left out.'
Hayley said while recalling her first date with Andy: 'We went to an all you can eat Chinese buffet and I don't remember any flowers so I think she had it better than me.
'He obviously did something right though because we're married now. He is a hopeless romantic really. He's always surprising me with flowers or little gifts.
'Seeing him treat Sophie so well and teaching her how a woman deserves to be treated just made me even more smitten with him.
'I think every woman has regrets and times where she settled for less than she deserves. Hopefully if Sophie learns from a young age that she is worth more than that then she'll never have those.
'You don't see many dads going out of their way to do things like that so seeing Andy do it as her stepdad was so lovely.'
Andy and Hayley have been together for 5 years and have 5 children living with them.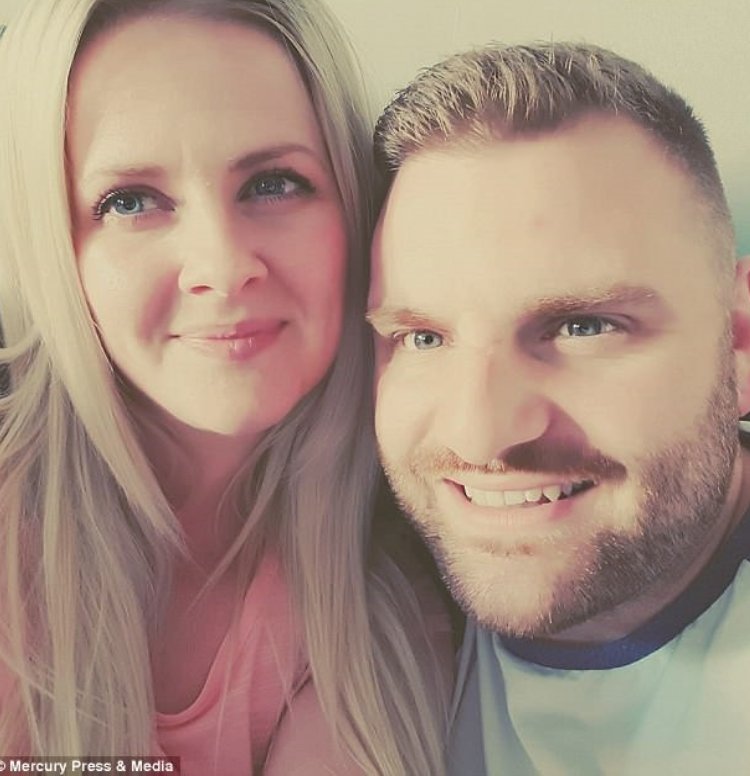 Andy has a son from a previous relationship while Sophie has a son and a daughter from her previous relationship. The couple also shares two children.
After the beautiful date, Andy, who is also a football coach, called it to be the first of many upcoming dates.
Andy said: 'Having five kids it can be hard getting quality time with each of them.
'I'm a football coach so I coach the boys and I get to spend that time with them but I really wanted something that Sophie and I could do together.
'When I met Hayley, Sophie was only 18 months old and you could already hold a conversation with her. She's so grown up. She's only six but when we were out it was like having a conversation with a teenager.
'This will definitely be the first of many dad and daughter dates. It's her birthday next month so I think I'll surprise her again then.'
"Recommended Video – Dad Gifts A Refrigerator-sized Graduation Gift To His Daughter – When She Opens It, She Drops On The Ground"
Enjoyed the article? Check out another interesting story below ▼
---

Share this story with your friends and family!
---