A brave man managed to save a girl who was being sucked under the train.
Last month, the British Daily Mail reported that a five-year-old girl from Mahalakshmi station, south of Mumbai, had fallen while getting on a moving train and was nearly sucked under the train.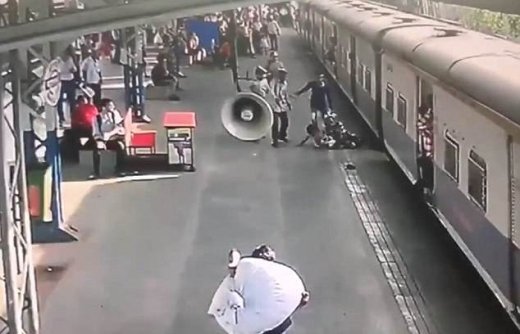 In the footage, a girl in a red dress is holding her mother's hand while they are trying to get on the train.
At that moment, the train started moving.
The startled mother quickly got on the train, but she accidentally let go of her daughter's hand.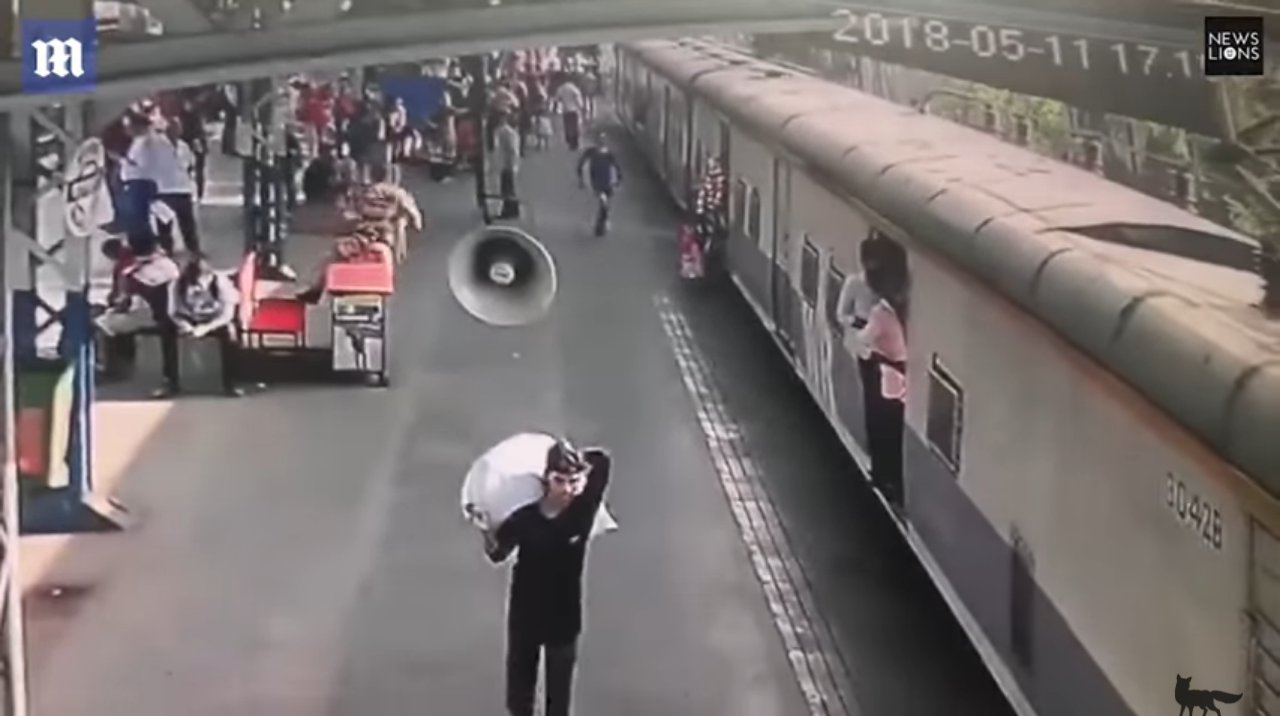 The little girl fell at the edge of the platform and as the train started to speed up, she was being sucked under the train.
Sachin Pol, a member of the Maharashtra security force, reacted rapidly when he spotted the girl.
Pol rushed to the girl and managed to drag her back onto the platform.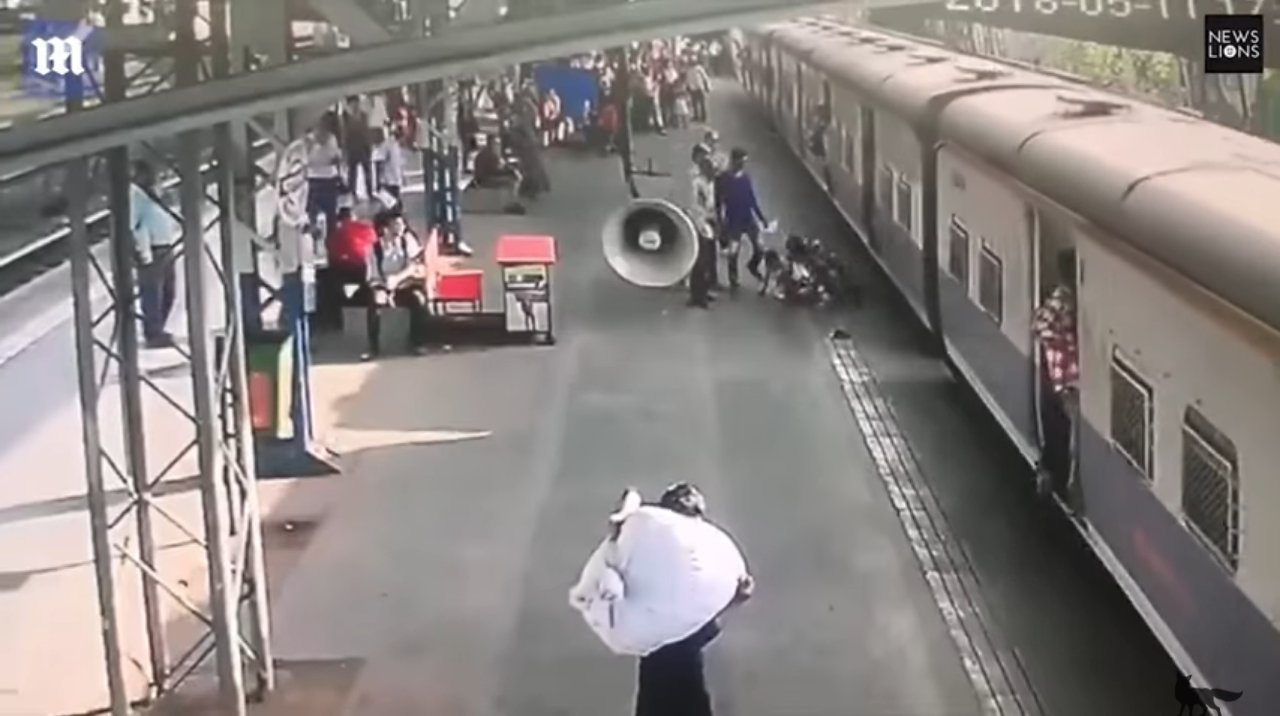 Thanks to his quick actions the girl was saved with only minor grazes.
Her father, Mohammad Dillshan, said, 'I will be eternally grateful to the man who saved my daughter's life.'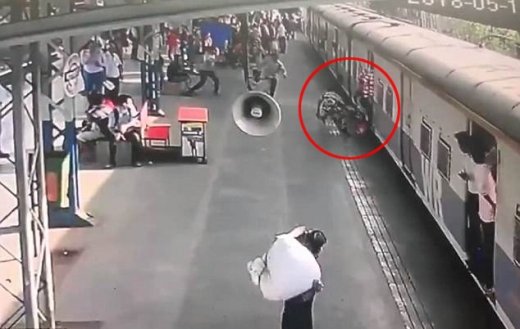 'I was walking ahead and she was holding our daughter's hand. The train was stationary when we went to board it, but then it started moving and picked up speed.'
Principal Chief Security Commissioner of Western Railway AK Singh told the media: 'We are very impressed with the personnel. We will see to it that he is rewarded suitably.'
Recommended Video!
"Woman Snatches Baby Out From Mother And Saves Baby's Life"
Follow

@smalljoys_of_life
Enjoyed the article? Check out another interesting story below ▼
---

Share this story with your friends and family!
---