A young man has tragically passed away as he got electrocuted while attempting to rescue his horse amid flooding in Texas.
The incident occurred in Texas where the Tropical Depression Imelda resulted in "catastrophic" floodwaters that took over the homes of thousands of people.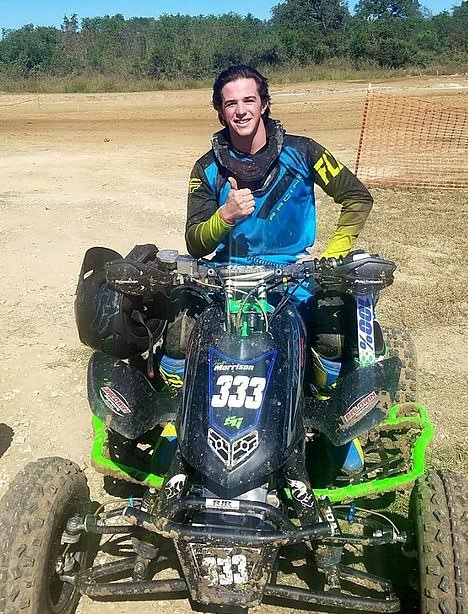 One of the people left fighting for their lives amid the flooding was Hunter Morrison, a young man who was trying to save his horse from the water when he got electrocuted.
"Right now my family and I are going through one of the most horrific times in our lives with losing Hunter," Caleb, Hunter's brother, wrote on social media.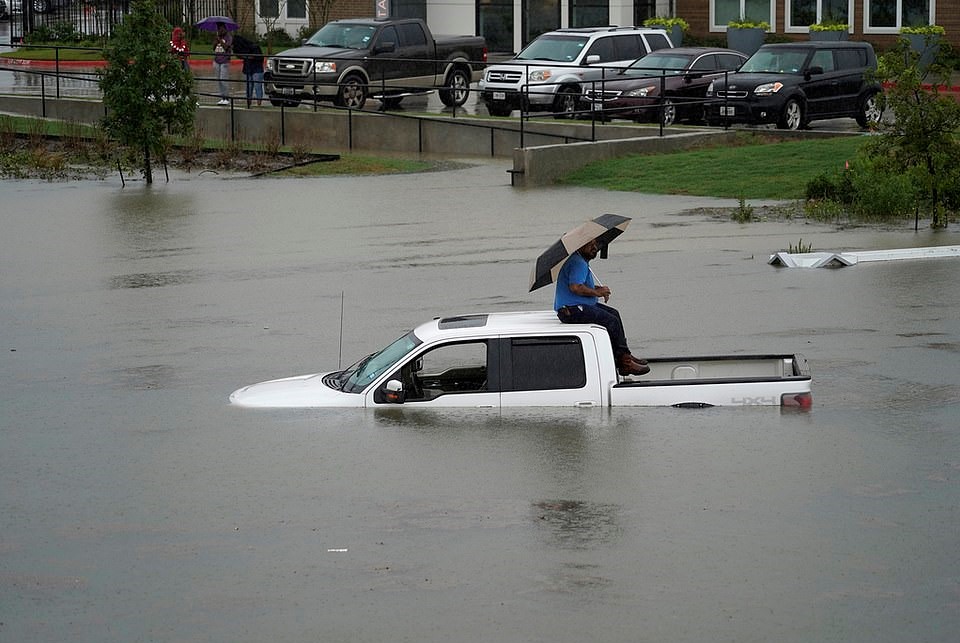 "He was trying to move his horse, got electrocuted, and drowned."
The tropical depression has allegedly caused some of the worst floodings in the history of Texas with local authorities claiming the disaster was "worse than Hurricane Harvey" in terms of flooding.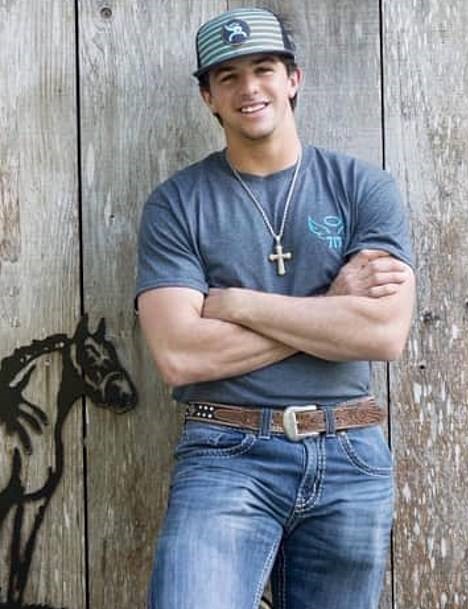 According to the reports, over 1,000 people from 13 counties have been rescued.
As persistent rain continued to pour down, the authorities have closed numerous roads and evacuated dozens of homes as well as at least one hospital.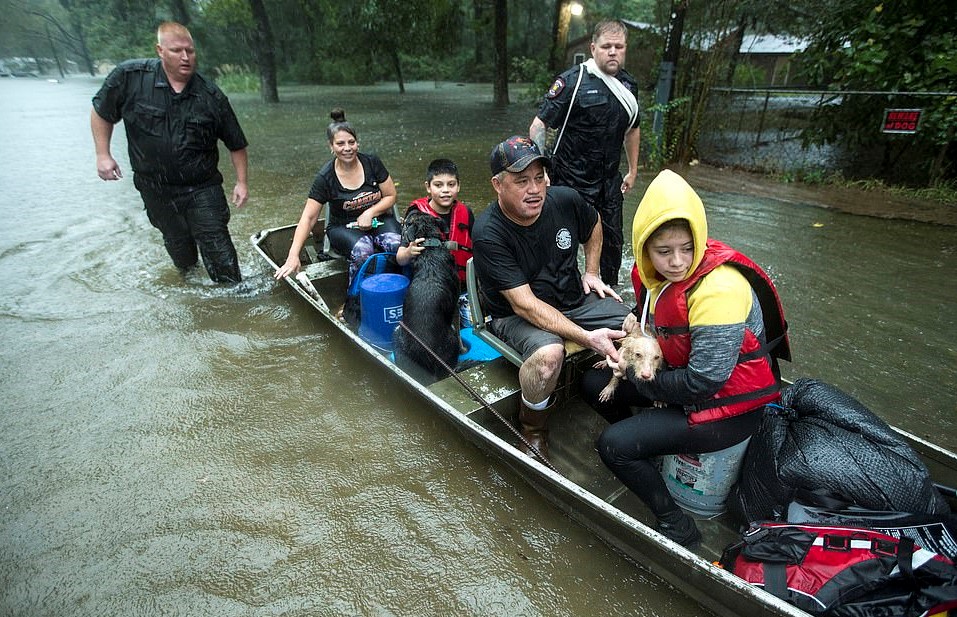 According to Governor Greg Abbott, the flooding "has caused widespread and severe property damage and threatens loss of life" across 13 counties.
"The State of Texas is working closely with local officials and emergency personnel to provide the resources they need to keep Texans safe from Tropical Storm Imelda," he expressed in a statement.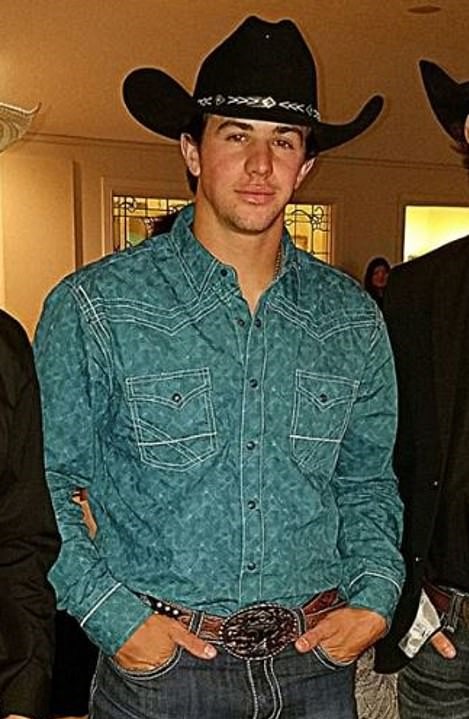 "I thank our first responders who are acting swiftly to help the communities that are facing this severe weather event. I urge all those in the path of this storm to take the necessary precautions and heed all warnings from local officials."
What are your thoughts on this story? Let us know in the comments and don't forget to SHARE this post with your family and friends and follow us on Facebook for more news and stories!
Recommended Video For You!
Fighting Wild Horse Gets Help From Friend During Scuffle