In the world of computers and smartphone, a few people still carry notebooks around with them. These notebooks are filled with reminders, important dates, and much more valuable information. But an artist uses his notebook to create unbelievable art.
The name of the artist is Jose Naranja who creates well-thought-out and breath-taking notebooks. His notebooks are full of illustrations that are completely drawn by hand and interesting notes. His notebooks are a mesmerizing collection of art that is made using fountain pens, watercolors, stamps, writing, drawing, and photography as well.
Jose Naranja had been working as an aeronautical engineer for several years before he decided to quit his job and pursue his passion for travel. In 2005 his passion to create a notebook art emerged and he found out about Moleskine pocket journals.
You might be surprised to know that Jose has never taken an art class in his entire life. His skills are perfect. He has a collection of 12 completed notebooks that will baffle you. To make it even more personal, Jose used to bind his notebooks on his own.
You can buy his notebooks if you feel like holding them in your hand and adding it to your art collection. Check out his work and admire them.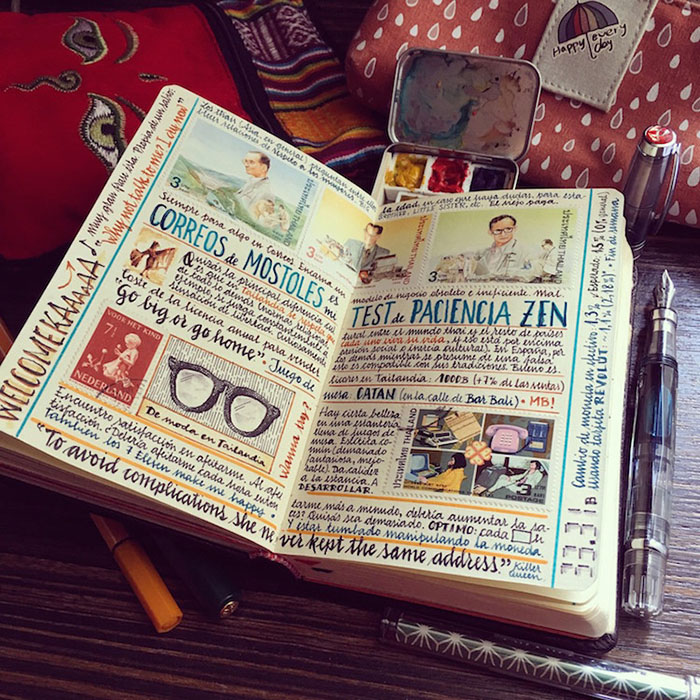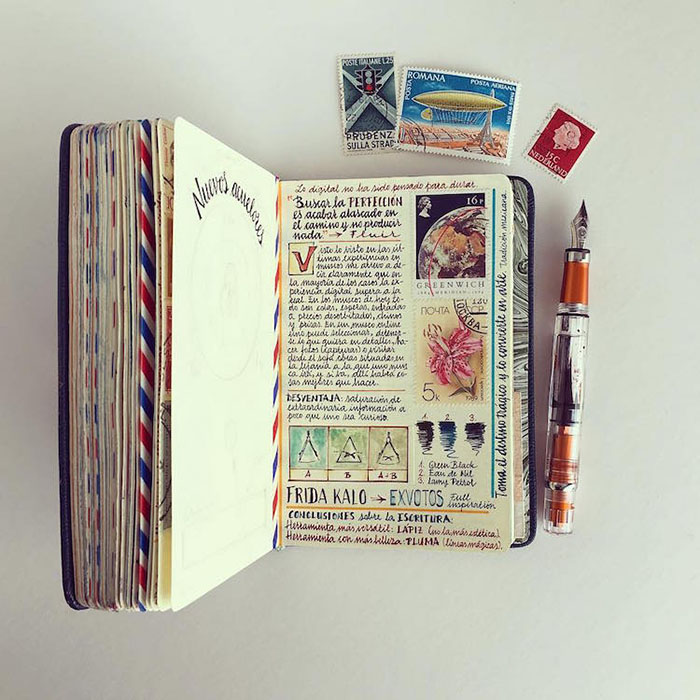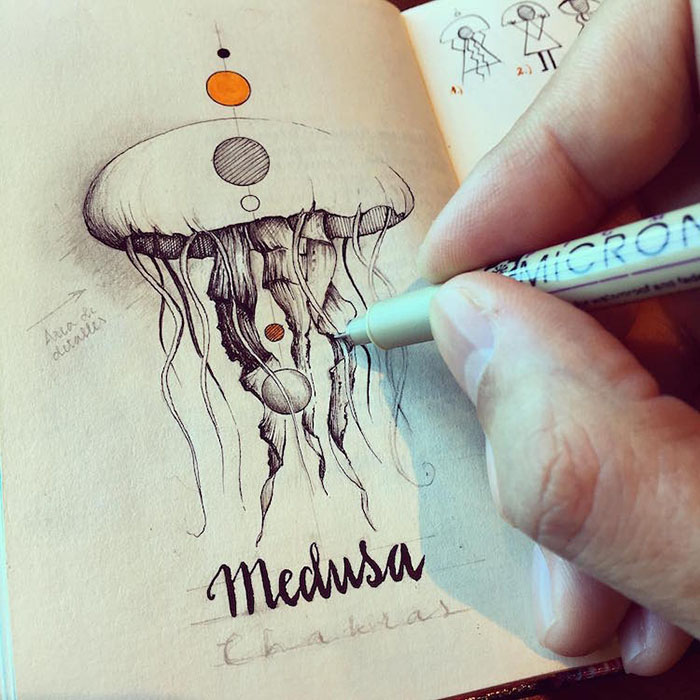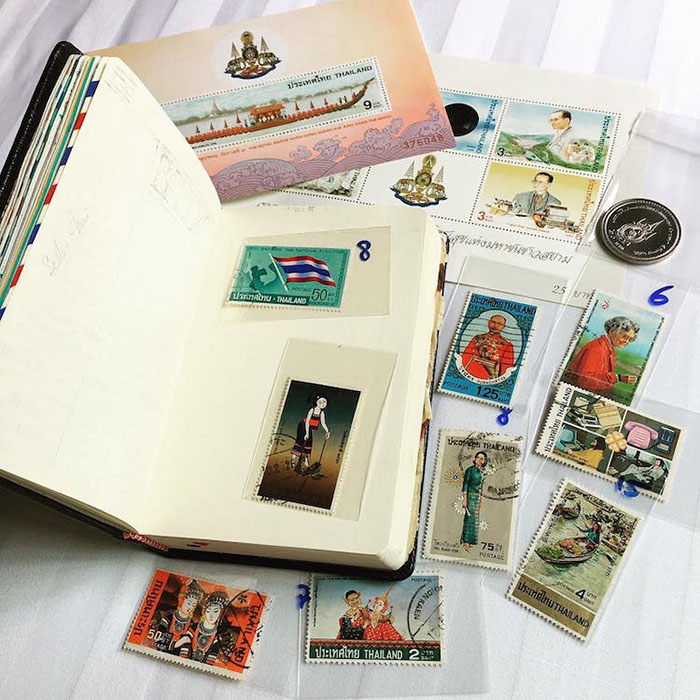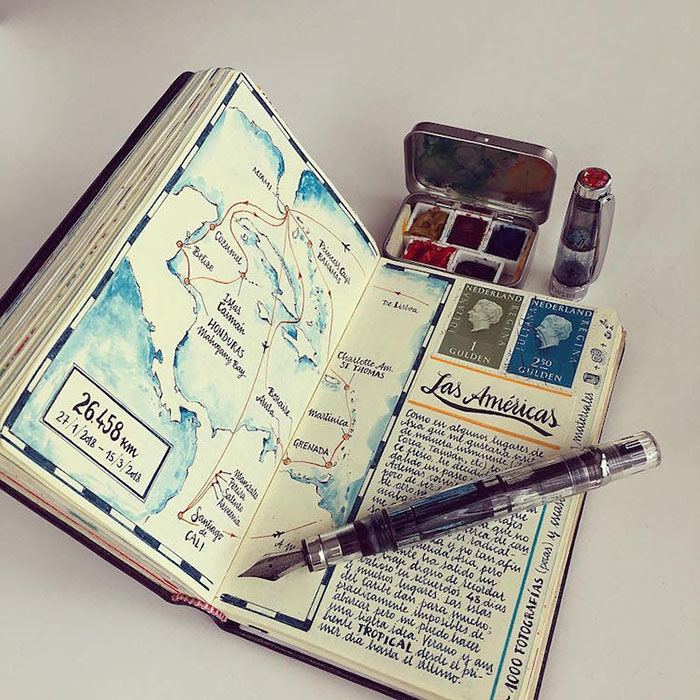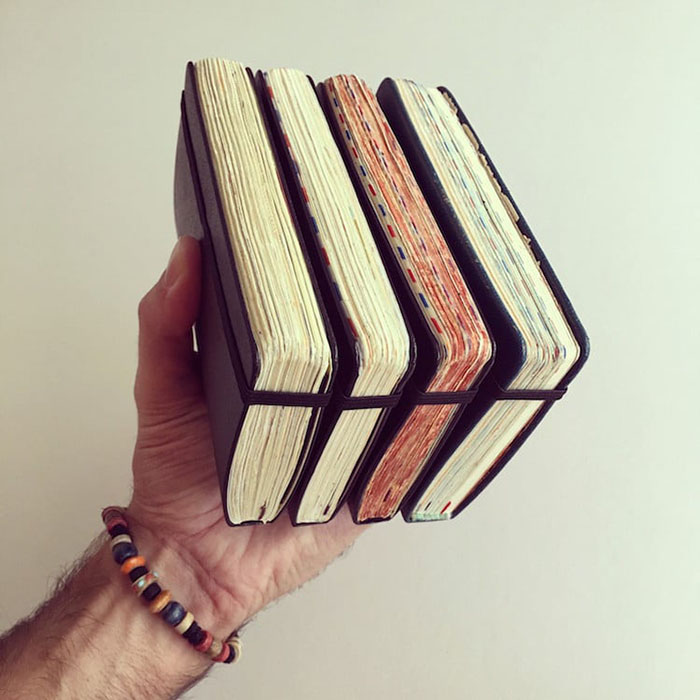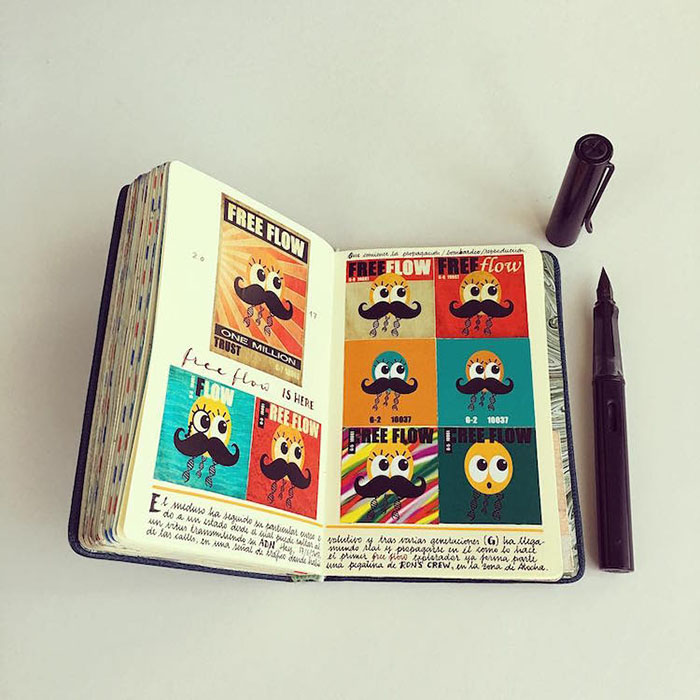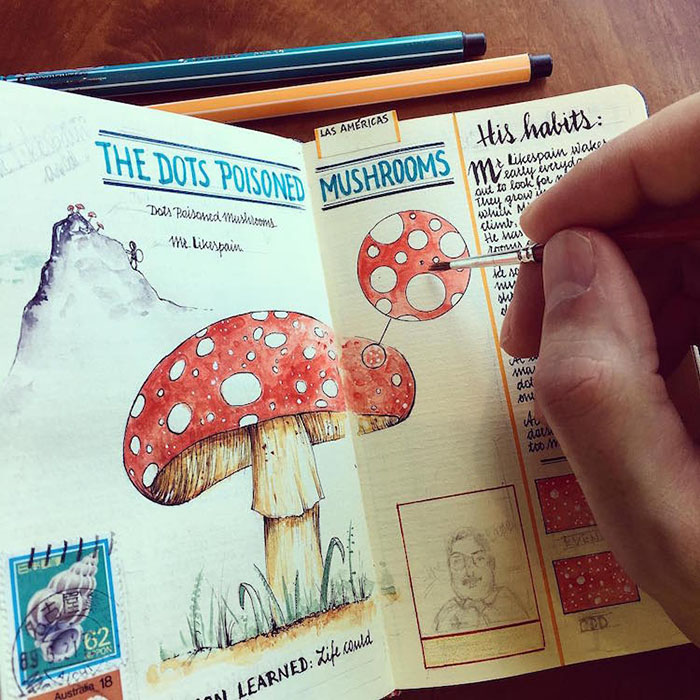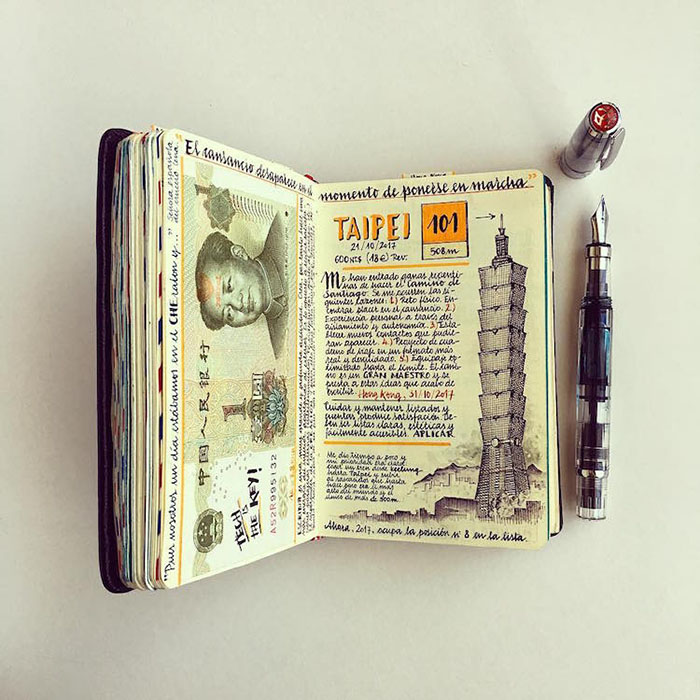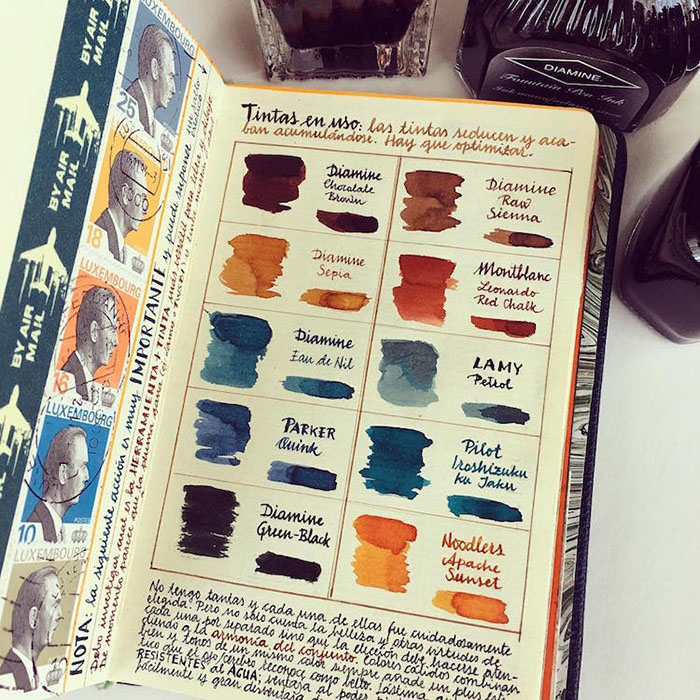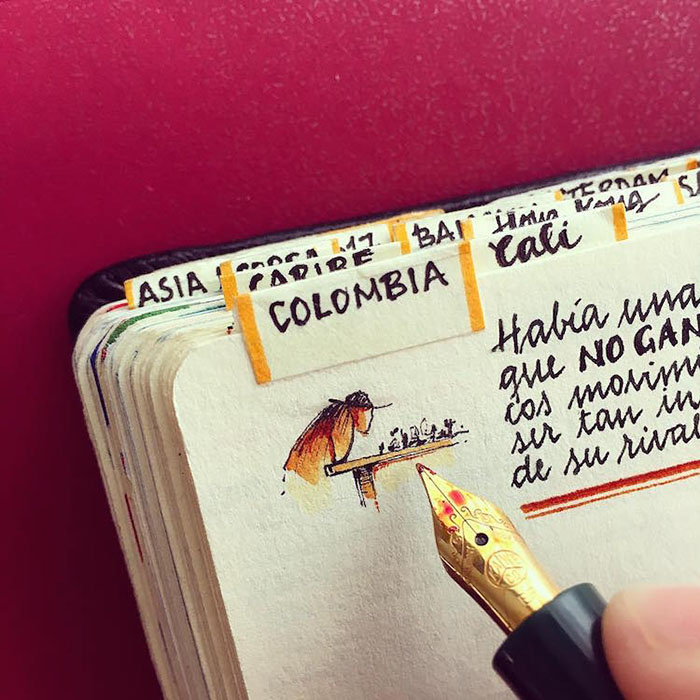 Share this amazing piece of art with your friends and family.
Inspired Bonus Video 
"Recommended Video –Dozens of People Gathered to Help a Beached Whale Get Back Into the Ocean. They Way Whale Thanked Is Taking Internet By Storm

If you liked this post, we would love to hear from you :)
Enjoyed the article? Check out another interesting story below ▼
---

Share this story with your friends and family!
---