A man is being a called a 'monster' on the internet after he posted online a photo of a portion of chicken nuggets he'd ordered.
When Sameer Jafri from Louisiana shared the picture on Facebook, apparently there was nothing wrong with it. It was just a McNuggets box containing four different sauces.
However, his caption was enough to put the fear of God into internet users. Captioning the photo, Sameer asked: "Do y'all peel your nuggets?"
Turns out, Sameer is in a habit of peeling his nuggets and removing the crispy skin before eating them.
Since the disturbing image was posted, it has received more than 8,500 comments and has been shared by more than 19,000 users.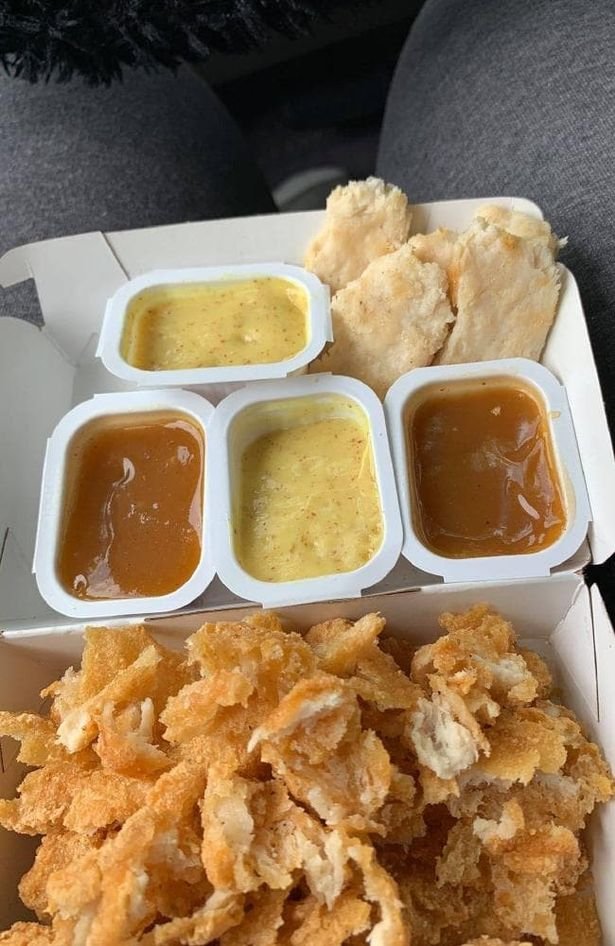 However, the internet soon got angry at the poor lad.
One person criticized: "WTF, this turned me off nuggets."
A second added: "Where does this person live because the cops are coming for him."
A third person couldn't hold back anger, saying: "You're a monster."
Another added: "That's disgusting."
Shockingly, Sameer wasn't alone in this disturbing practice. One internet user was all in praise, writing: "Hahaha naked nuggets da bomb."
Another said: "I would leave half the batter on."
While a third commented: "I do the same thing."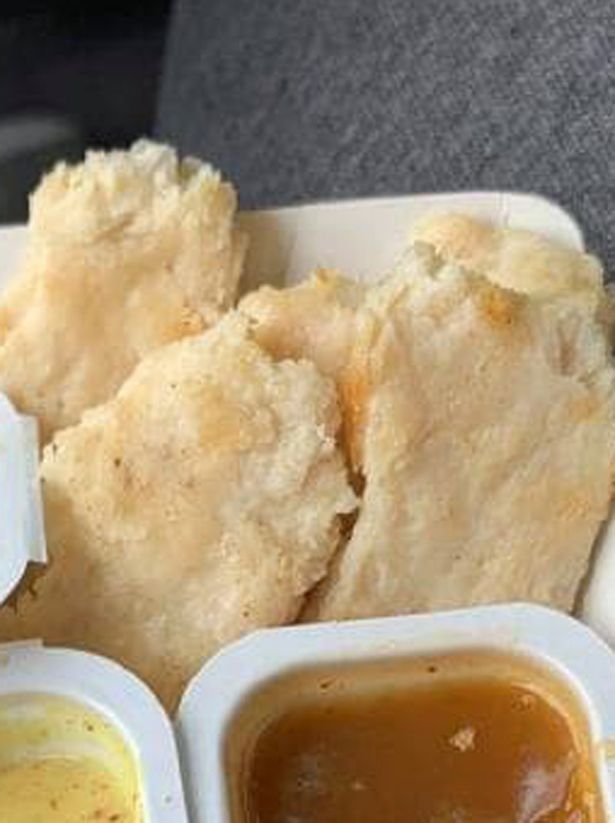 For vegans, the entire idea of killing a chicken to make a deep-fried delicacy out of it is disgusting, no matter how it's consumed.
And maybe that's why McDonald's has launched its Veggie Burger earlier this month in Australia.
"We understand there's a rising demand for vegetarian options, and we always look to give our customers more of what they want," Jo Feeney, marketing director at McDonald's Australia, said.
"We're excited to be trialing the McVeggie burger in South Australia so our customers can give us feedback on it before we look to serve it up across the country."
Recommended Video!
"Warning: Don't Eat Raw Chicken if You Don't Want to Food Poison Yourself"