We all know that stray animals struggle a lot and face difficulties to survive but sometimes they are lucky to meet good-hearted people who love animals. Today, we are sharing a story of a homeowner who helped a stray cat.
In a cold night, a homeowner saw a stray cat at his door who was meowing and begging to the homeowner to come inside the house. The owner feels bad for the cat and allows her to come to his house. The cat did not mind when the owner rubbed her head lovingly, the owner decided to keep her with him. He found a new companion and cat found a good home. The cat was loving the warm environment.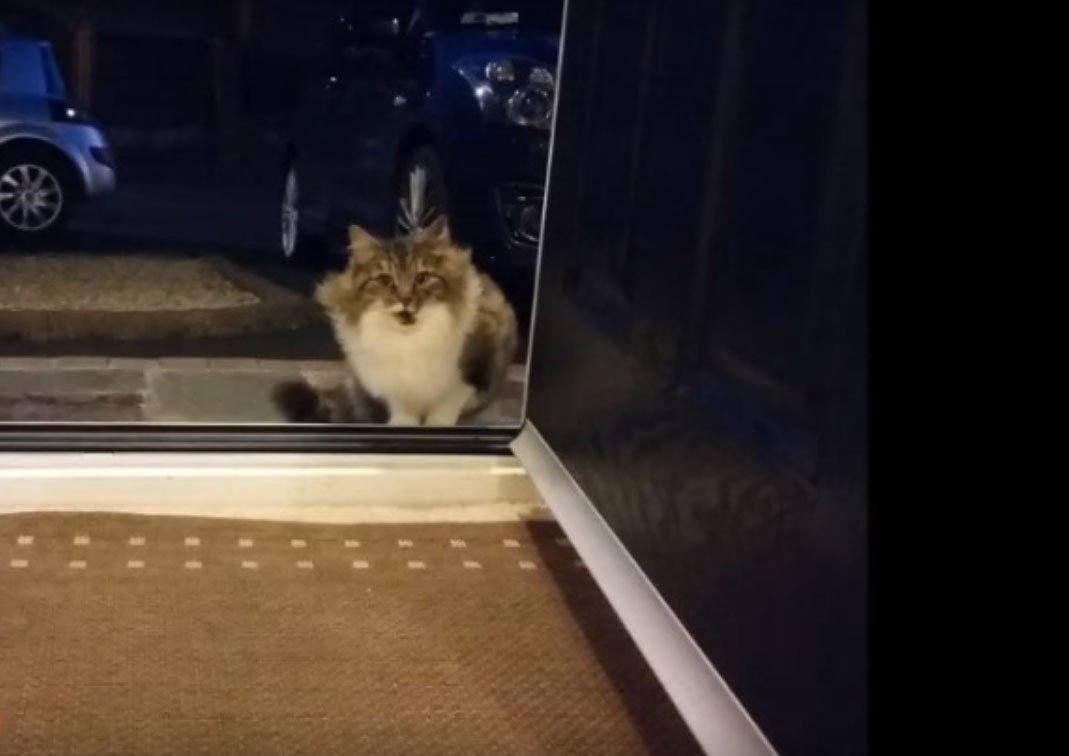 The cat was healthy and good in shape so, why she was begging to live inside the house.
After some days, the owner noticed something unusual. The cat was gaining weight gradually and was sleeping more and more.
Then, the homeowner understands that the cat was pregnant and needs a warm and safe place for her unborn babies. The mother always thinks for their children's safety first and so with animals. The homeowner took care of soon to be mommy cat.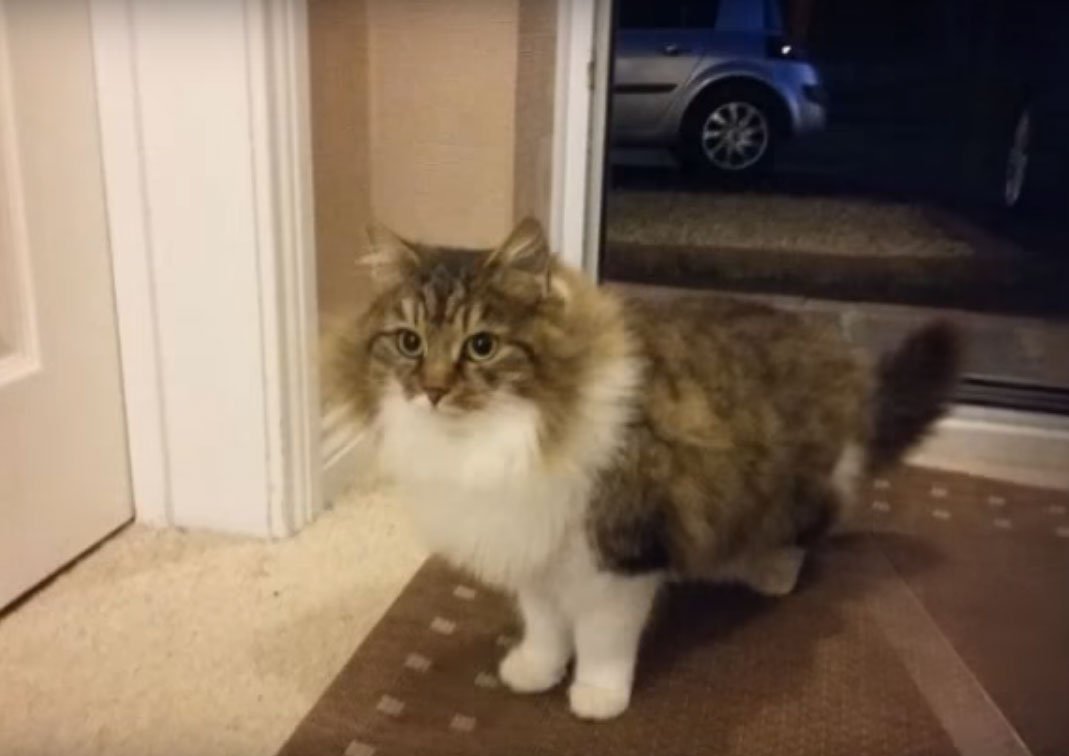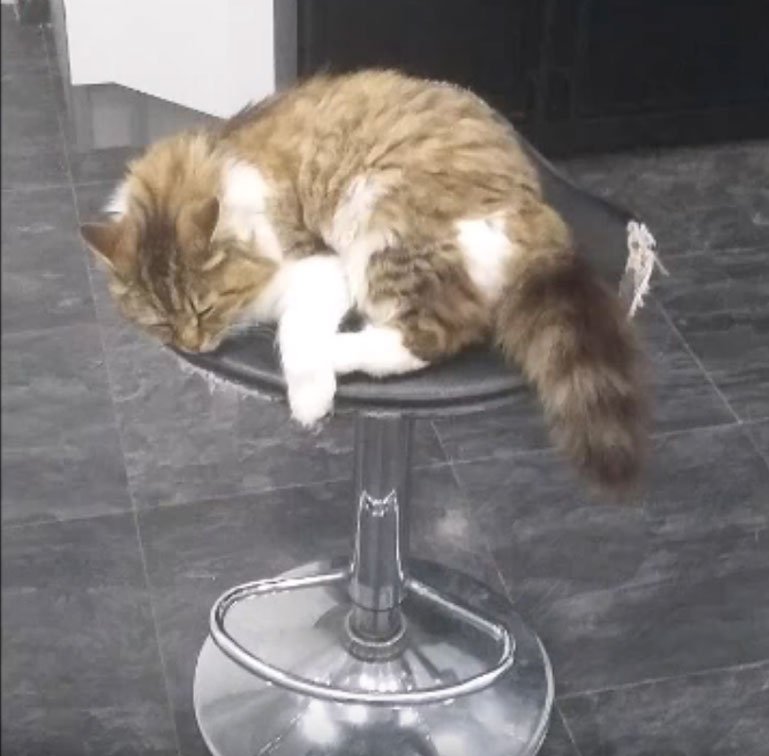 After some days, the cat gave a birth to three cute kittens. The homeowner was very happy with new family and was enjoying every minute of it.
But he knew that he couldn't care properly all of three kittens so he found a new good home for all three kittens. This was the extraordinary experience for the owner. It was their courageous mom who begged an owner to let her inside the house and found a good and safe place for their babies. It was a good start for her all three babies. The owner saved the life of the cat and all her babies.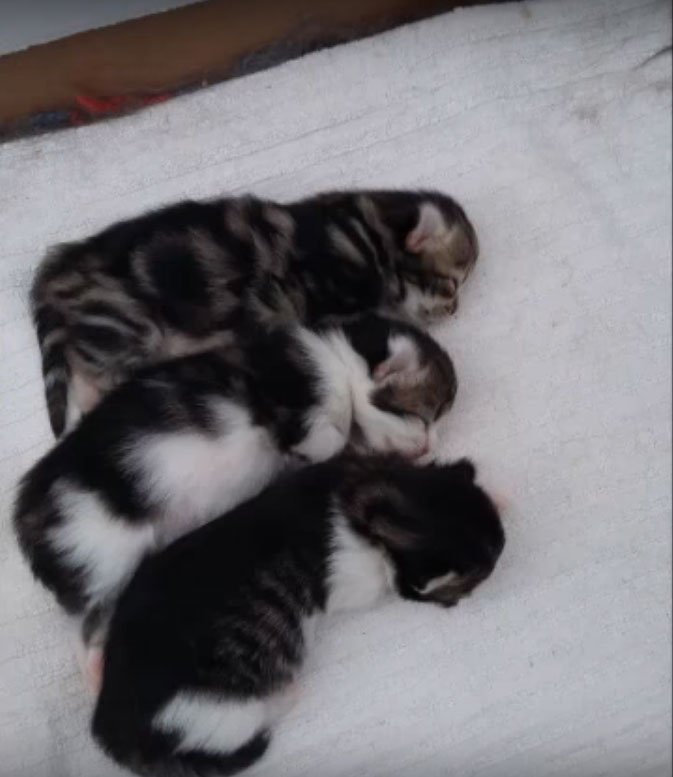 A mother's love and devotion is always the best part of life.
"Recommended Video – Man Drives Train Around Streets With Rescued Pups In The Passenger Seats"
"Recommended Video – Heartwarming Video Of 2 Cyclists Rescuing A Cow Stuck In Tree Goes Viral"
Follow

@smalljoys_of_life
Enjoyed the article? Check out another interesting story below ▼
---

Share this story with your friends and family!
---