What will be your reaction when someone takes a huge bite out of a block of butter in front of you?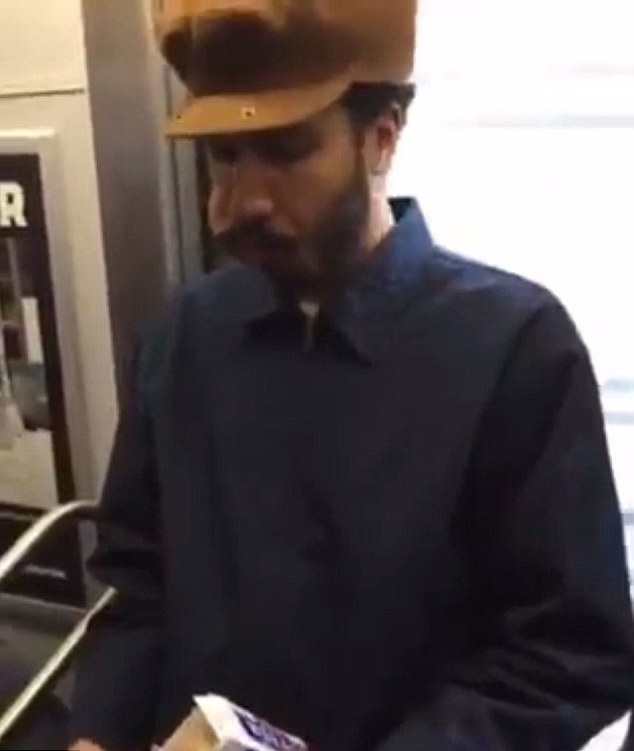 Well, this unusual moment happened in a New York City subway. The video shared is doing rounds on the internet that shows a man unwrapping a block of butter before casually taking a giant chomp out of it without shying away as if it was a banana.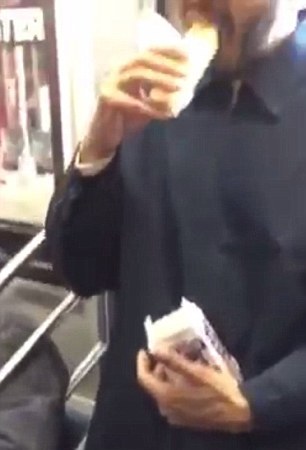 A fellow commuter, on the other hand, wasn't too shy either about letting the man knew he was filming the moment when he chomped the huge fatty snack as the recording shows up-close shots of the man.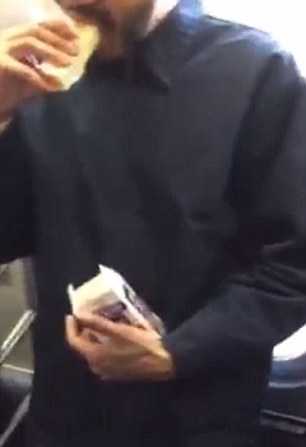 After he takes the bite from the butter stick, he casually wraps what's remaining of the block and put it back inside the box without even concerning of what other passengers might think of him.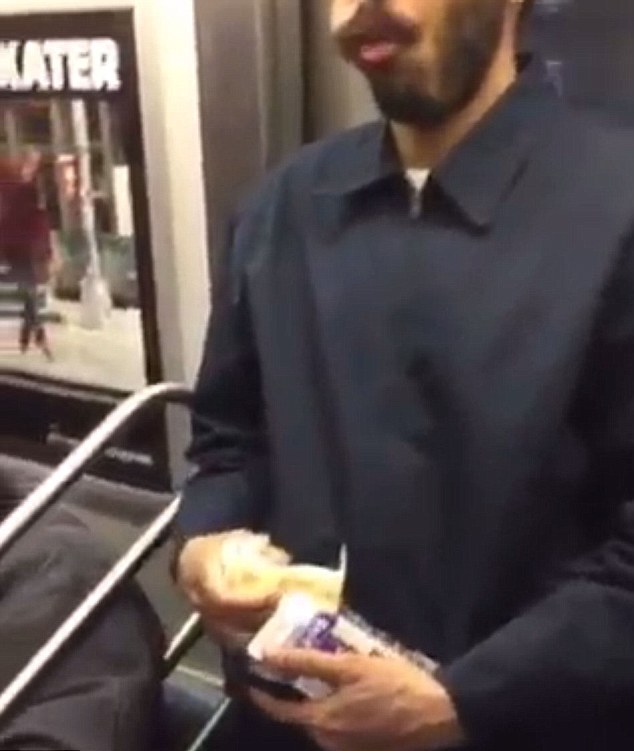 The video is essentially two years old and was posted to the Subway Creatures Instagram account. The video resurfaced again two years later after a user shared it on Facebook.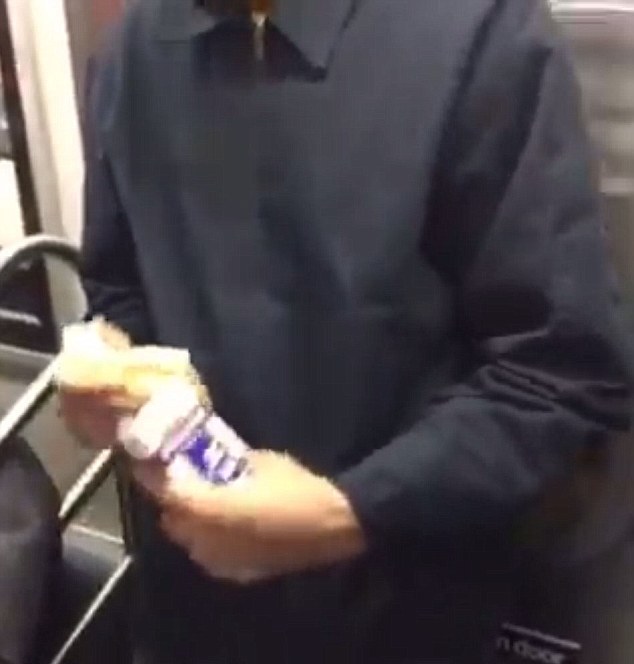 One of the users commented on the video that he 'Butter' be careful of what he is eating.
Another user wrote that the man might have eaten some biscuits and had forgotten the butter.
Some said that you people don't know how poverty works and butter is cheap.
If you liked this post, share it with your friends and family.
Recommended Video!
"Woman cannot stop laughing after a visit to Dentist"
Don't forget to ▼LIKE US▼ for more inspirational stories!
Enjoyed the article? Check out another interesting story below ▼
---

Share this story with your friends and family!
---