Click to watch the video first:

Video Credit: Channel 4/The Sex Clinic
A 24-year-old man claimed that he has never cleaned his penis as he 'didn't know he was supposed to wash it'.
Zach, who is a bartender, also claimed to have slept with 40 women who throw 'themselves at him'.
Zach made an appearance on E4's hit show The Sex Clinic and told Dr. Naomi Sutton that his penis had 'failed him'.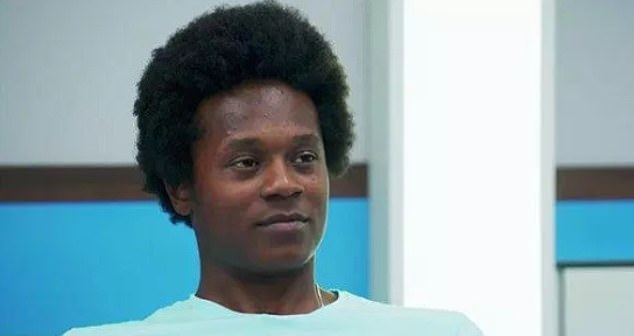 Zach, who visited the clinic due to having a 'nasty smell' and pain and irritation for the last six-to-nine months, asked the nurse Sarah if his penis was enlarging, Sarah said: 'I think you've stopped growing now babe'.
He was then passed over to Dr. Naomi, who told him he had a serious case of smegma which is "build up of dead skin, oil and moisture which can become a breeding ground for bacteria".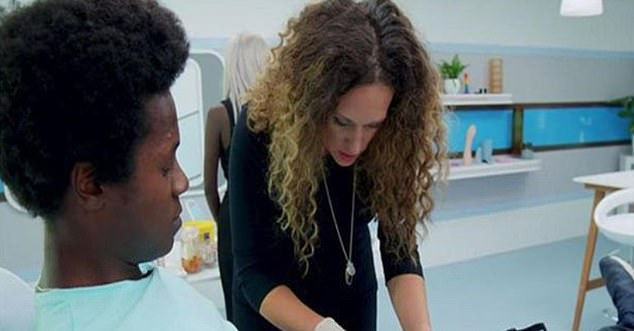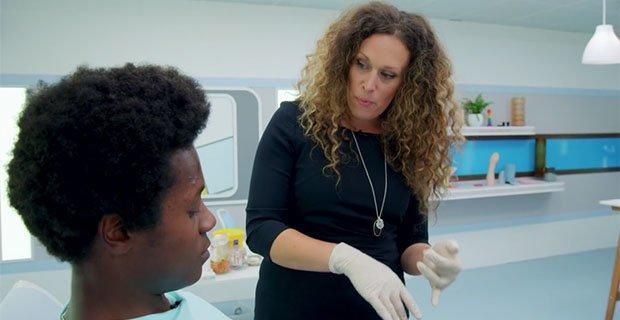 When Sarah asked Zach how often he washes his penis, he said he 'didn't know he was supposed to wash it' and he only cleans the shaft of his penis and his testicles.
Zach said: 'I've never cleaned my foreskin before.'
Sarah then said: 'If you take nothing away today, just this, wash your penis darling'.
This left the viewers horrified and disgusted. One wrote:
'Where on earth do they find these people to go on this sex clinic?! If you can't wash your own bits then you are just looking for trouble.'
Another said: 'Too far! This poor lad on The Sex Clinic has just been told his willy basically needs a good wash.'
Recommended Video!
"Elton John and Prince Harry speak at the AIDS conference in July"
Enjoyed the article? Check out another interesting story below ▼
---

Share this story with your friends and family!
---