If you are searching for just a bit of inspiration to help you stick to your New Year's resolution of staying healthy, this man's story might help you have a better grip.
Back in October 2017, Ralph Lawless used to weigh a whopping 184 kilograms. He just couldn't stop eating lots of food!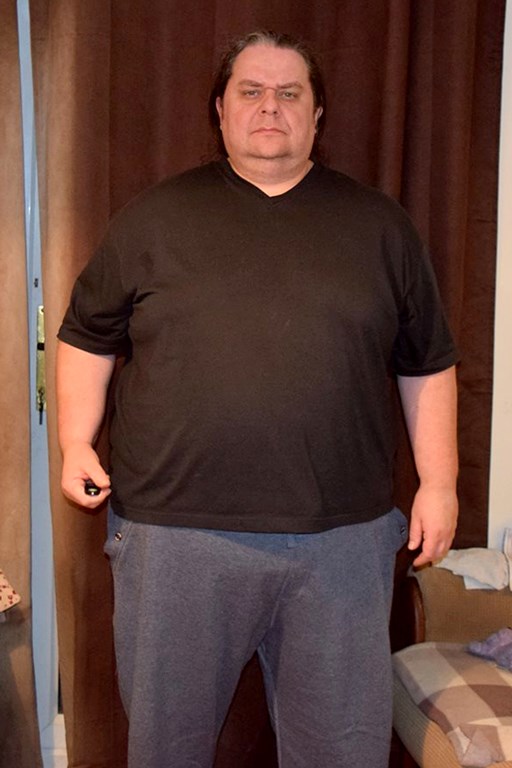 "I was addicted to eating bacon sandwiches and would eat eight per day at my worst," the former builder said. "I was a complete recluse and once I started eating, I just couldn't stop.
"Kebabs, pizzas, bacon, frozen food, I would eat it all most days. Anything I could get my hands on and eat, I would.
"Every day I was eating the same as most people would in an entire week."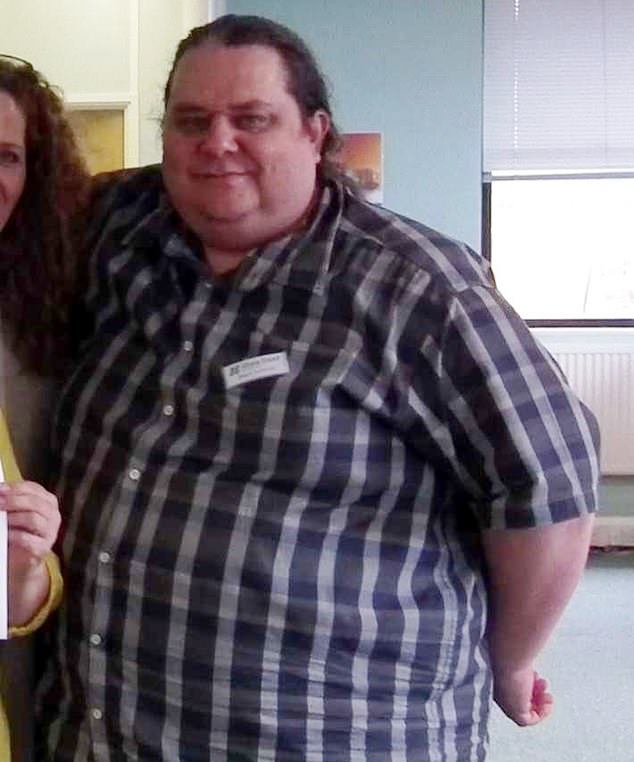 Ralph's turning point came when he had a serious fall on the job and it left him unable to work. It started a downward spiral that he described as 'rock bottom.'
And if you hit rock bottom, it's either you sink or swim. Ralph chose to swim and wow he reached the top!
The 47-year-old went to a guidance counselor and joined an exercise program suitable for him.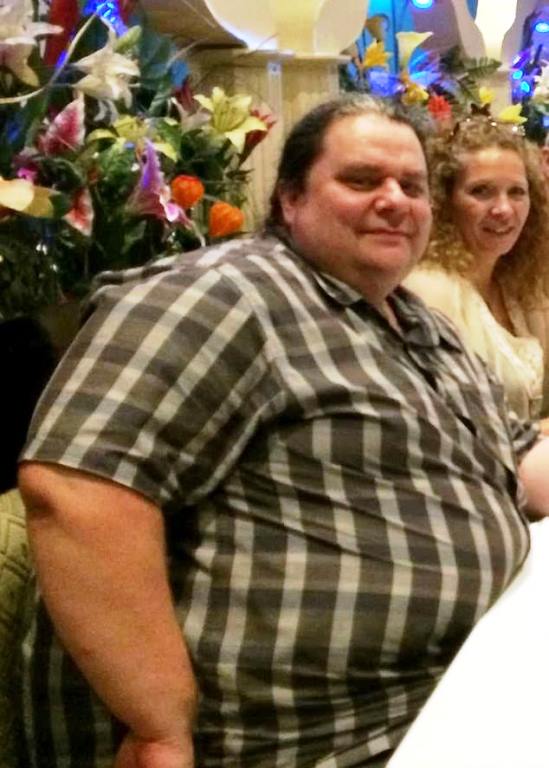 "I needed to retrain my brain to understand what healthy food was," he said. "I got into cycling and then classes at the gym like aerobics and body pump. I've worked my way up to become a class instructor and still go about ten to 14 times a week.
"I love it and it's given me a whole new lease of life."
Before these changes, he would have several bacon sandwiches, four cups of sugary coffee, and three bowls of homemade soup potatoes for breakfast.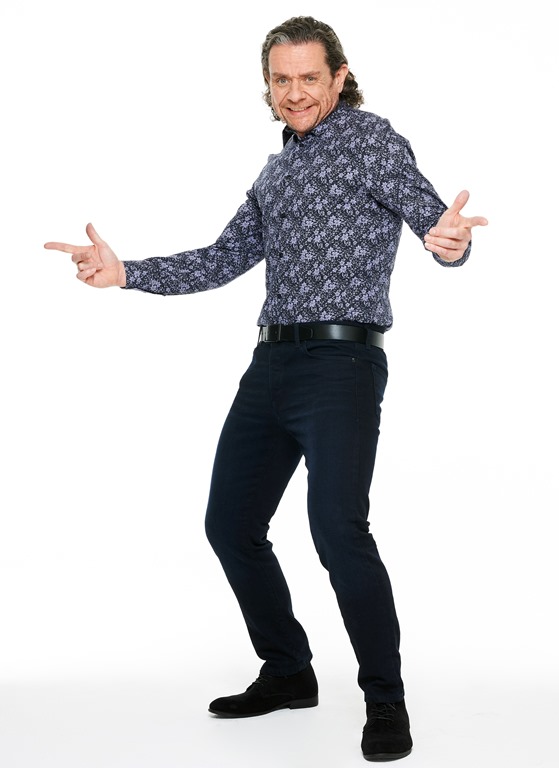 Now, he has gone complete clean eating with porridge for breakfast, a chicken salad or fish for lunch, and something similar for dinner.
What do you think about Ralph's transformation? Let us know in the comments section. SHARE this with your family and friends!
Recommended Video – "Woman Who Once Weighed Over 650 Pounds Is Now Unrecognizable After 400-lb Weight Loss"
Enjoyed the article? Check out another interesting story below ▼
---

Share this story with your friends and family!
---