Watch the man licking the doorbell:
Video Credit: KION
A man was captured on CCTV camera licking the doorbell of a house and relieving himself in the family's yard later.
The California home belongs to a couple named Sylvia and Dave Dungan, who had been out of town during the incident. However, their children were asleep inside the home.
The couple woke up after multiple alerts from their surveillance system which notifies them whenever there is movement near the front door.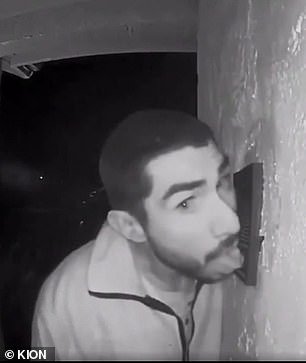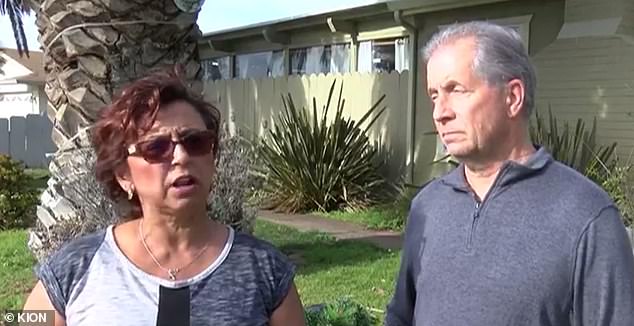 Police have identified the man as Roberto Arroyo and are still searching for him.
The police said that the man spent three hours around the Salinas home of Sylvia and Dave Dungan.
'We were pleasantly surprised the image was so clear, to the point that it didn't take us long to identify this individual,' said Miguel Cabrera with Salinas Police, according to WTOC.
The man also appeared to have relieved himself in the family's front yard after licking the doorbell of the house.
'I thought, "Boy, there's a lot of traffic. 5 in the morning? My son doesn't get home until 6 a.m," Sylvia told KION 546. '"Well, then, who the heck is that?"'
'You kind of laugh about it afterward because technically he didn't do anything. This just kind of reinforces how important it is to have security within your home.' Dungan said.
"Recommended Video –"Florida Boy Plays With Toy Alligator—Unaware There Is A REAL One Just Feet Away!"
Enjoyed the article? Check out another interesting story below ▼
---

Share this story with your friends and family!
---