Reddit user IncrediblyShinyShart shared that doctors had salvaged his foot and he could never walk on it again, so he decided to have it amputated.
After having his leg amputated, he asked the doctors if he could keep his foot. He told Vice that it was not that unusual of a request for hospitals and he only had to sign some paperwork before they released his foot.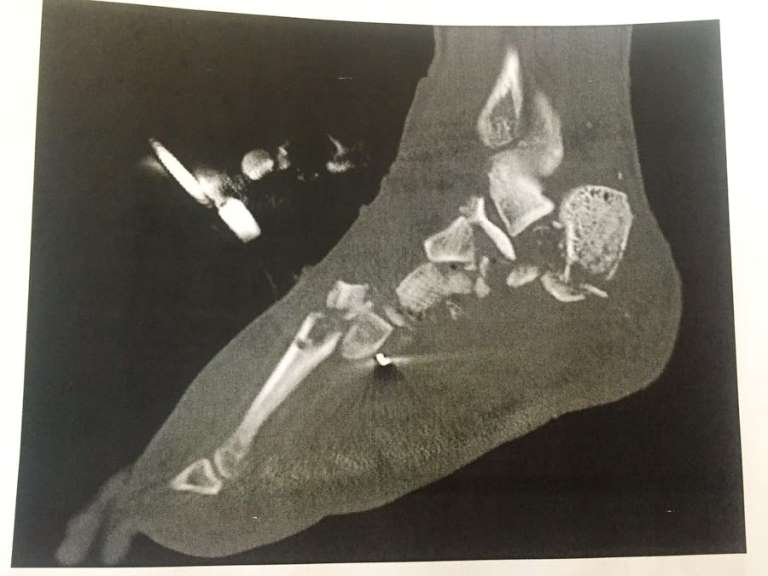 At first, he wanted to get the foot freeze-dried or taxidermied so he could use it as a doorstop or a lamp.
But when taxidermists did not agree to his plans and it was too expensive to freeze-dry it, he thought of another way to use it.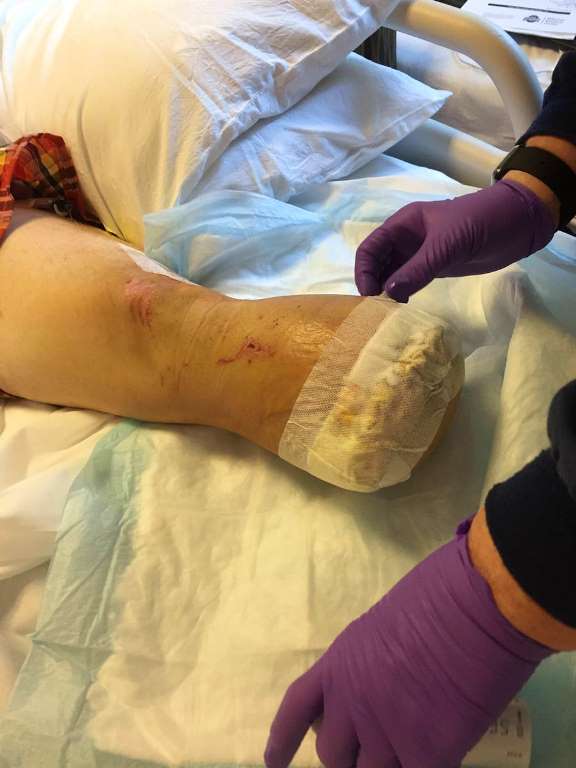 He and his friends had previously discussed that they were curious about how it's like to eat human meat.
And it seemed like a great opportunity had come. He said: "Well, I'm calling you on that. We doing this or what?' Ten said yes. I guess we're a weird group."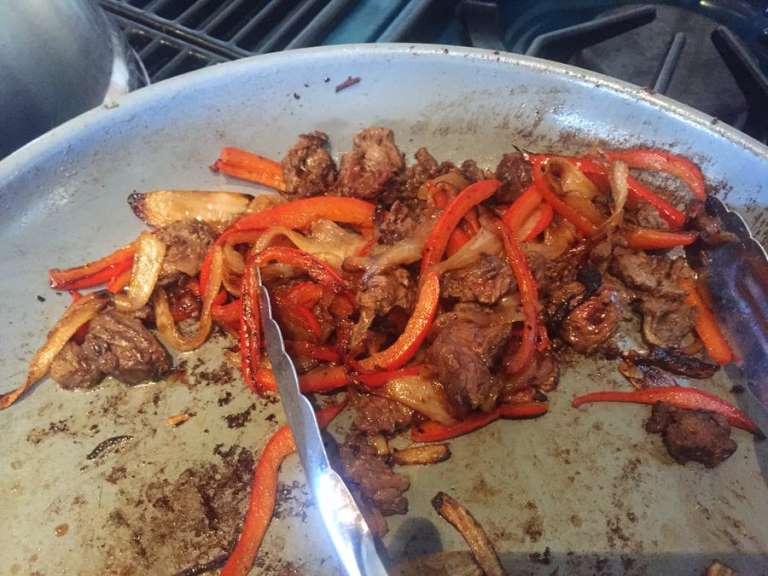 Luckily for the group, one of them was dating a chef, who prepared the foot meat. The chef marinated it overnight then sautéed the meat with salt, onions, pepper and lime juice. He served it on corn tortillas with a tomatillo sauce.
He said that the taste was 'super beefy' and thought it was delicious but the experience of eating it was not that great as the meat was chewy and tough.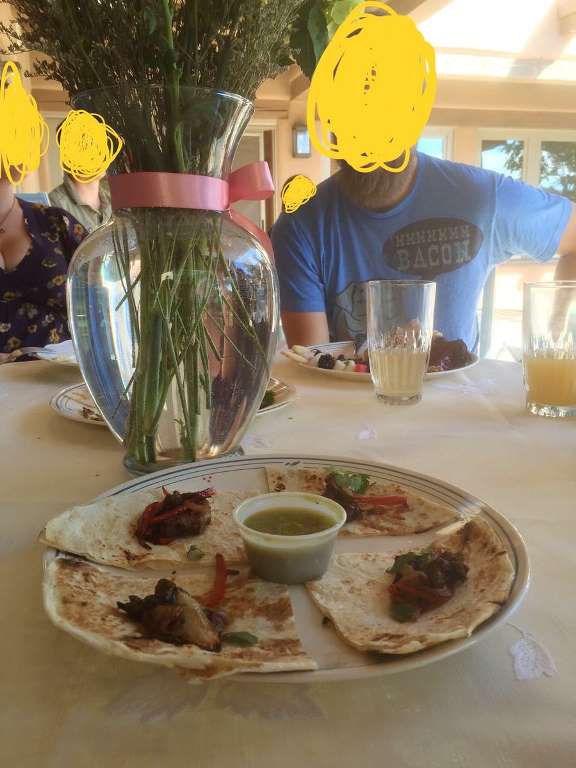 "One friend had to spit me into a napkin after chewing for a while. They apologized but it was too funny for me to be upset," he wrote on Reddit.
He just left a job that emotionally drained him for a decade and got into a relationship that he loves.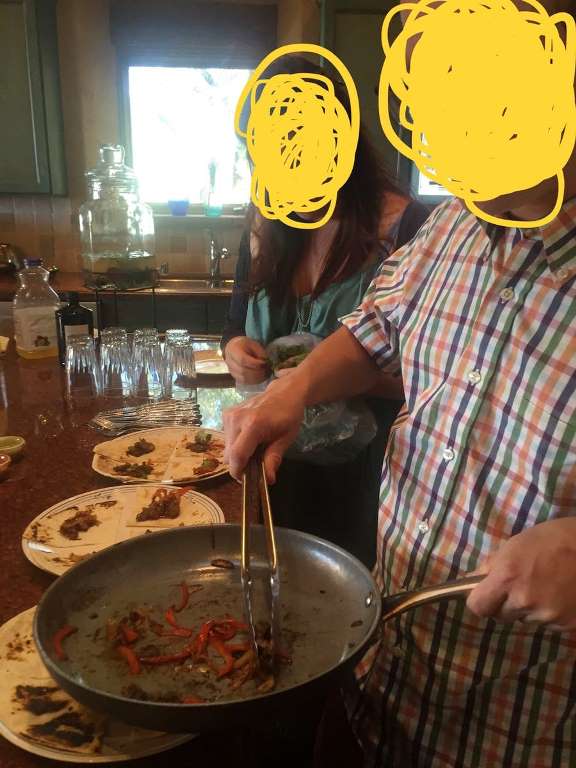 What's your take on this? Let us know in the comments section. SHARE this with your family and friends!
Recommended Video!
"How To Get Rid Of Bloated Stomach Naturally In Just 24 Hours"
Enjoyed the article? Check out another interesting story below ▼
---

Share this story with your friends and family!
---