21-year-old Jake Thomas Patterson from Wisconsin is accused of kidnapping 13-year-old Jayme Closs and killing her parents.
He even shaved his head to disguise himself after murdering the couple but police revealed they found a shotgun consistent with the one used during the murder at his cottage prison.
According to police, Patterson targeted the child who was fortunately found alive after she went missing in mid-October.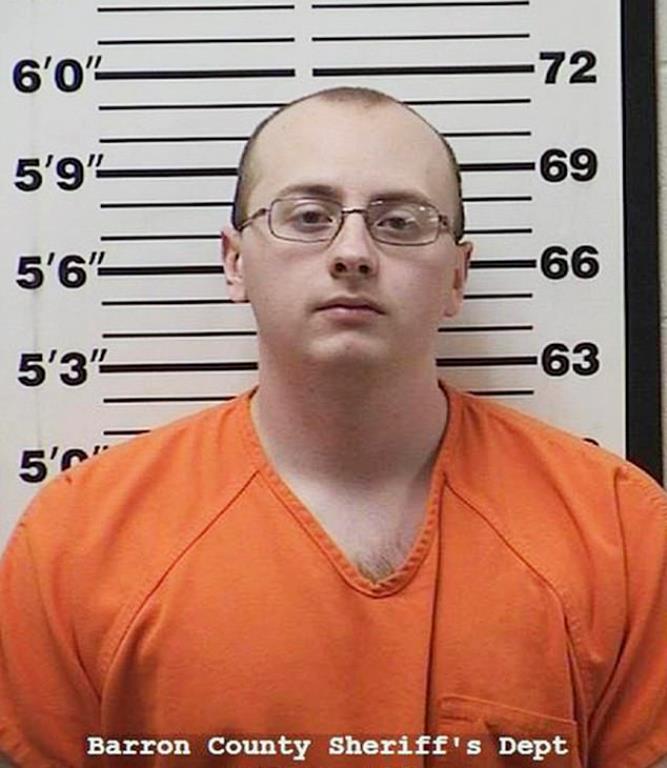 Police confirmed that the 21-year-old is in custody on two charges of first-degree intentional homicide in the deaths of Denise Closs, 46, and James, 56, and one count of kidnapping.
Barron County Sheriff Chris Fitzgerald said Patterson even went to great lengths to change his physical appearance and hide evidence of the murder. But police recovered the weapon used to shoot open the door of the family's home, and also other guns in his cottage prison.
No evidence suggested Patterson knew anyone at the home in Barron when he entered and shot the parents before abducting Jamie.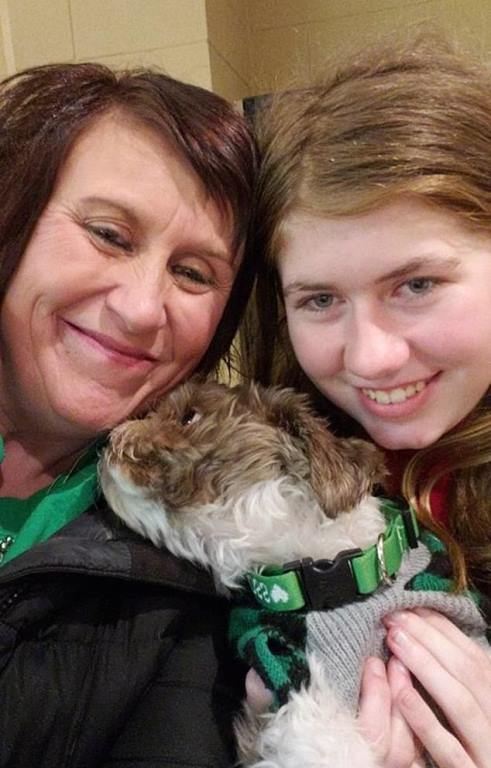 Steve Lykken, president of the Jennie-O Turkey Store in Barron, issued a statement saying Patterson was hired one day then quit the next.
An obituary for Denise and James Closs said they worked at the turkey processing plant for 27 years. During the 21-year-old's short time at the plant, he was not believed to have had contact with the parents.
Fitzgerald said Patterson 'planned his actions and took many steps to hide his identity." Jayme was kept in a 'home in a remote area' of Douglas County.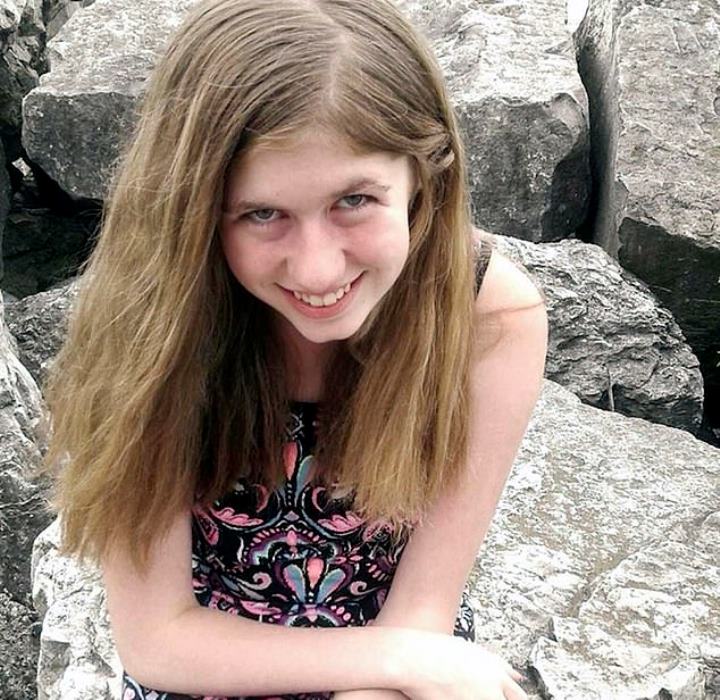 "Jayme was taken against her will and escaped from the residence at which she was being held in. We also don't believe at this time the suspect had any contact with the family. We do believe that Jayme was the only target," he said.
"I can tell you that the subject planned his actions and took many proactive steps to hide his identity from law enforcement and the general public.
"It appears he concealed her from other people … his friends."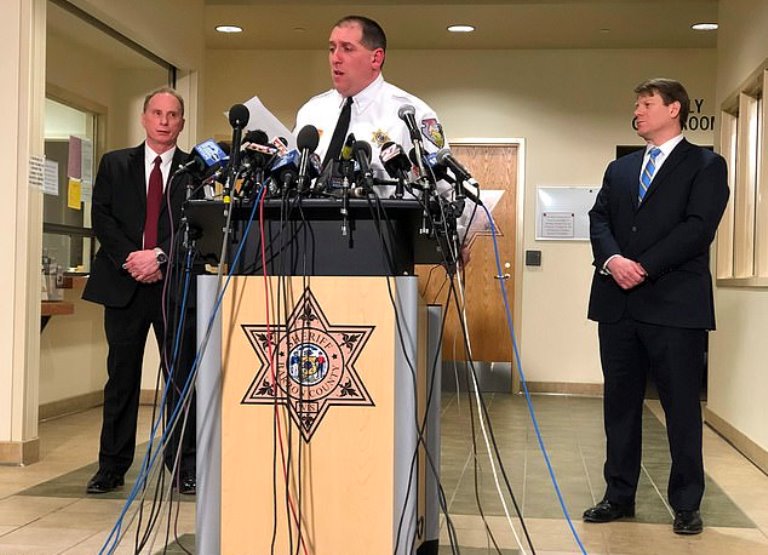 Patterson was pulled over by police in his vehicle only minutes after Jayme was found and provided a description of his car.
Detectives are now interviewing the 13-year-old about her ordeal.
What are your thoughts on this matter? Let us know in the comments section. SHARE this with your family and friends.
Recommended Video!
"Gas Station Worker Saves Kidnapped Woman"
Enjoyed the article? Check out another interesting story below ▼
---

Share this story with your friends and family!
---